Cheese and Zaatar toasties are a great way to start using zaatar if you're not too familiar with it. Many supermarkets offer zaatar in the herb and spice section but if you have a Lebanese friend try and get some from them as the quality will be better. You can use any bread but i've used a stone baked sourdough here and the key is not to put too much zaatar on as it will overpower the cheese. You need to treat it like a seasoning so not too much but just enough to taste it of course.
I've written in depth about zaatar in this section of the blog explaining the different types and how it's usually consumed. The other way to eat zaatar is to mix it with some good olive oil to form a runny paste and dip bread in it. This is one of the most typical ways Lebanese people eat zaatar, of course the other way is on a manoushe (oven baked flatbread). Sometimes when i'm in Lebanon I ask the local baker to mix cheese with zaatar on my manoushe as I love the creaminess of the cheese against the sharp tangy zaatar. Zaatar is a strong herb and it roughly translates to wild oregano which is common in many mediterranean countries, even though many times it's presented as thyme, it's slightly different than the regular thyme you get in your supermarket.
Growing up our parents used to encourage us to eat zaatar, usually for breakfast or as a light dinner, by telling us it was good for our brains. Of course we thought they were tricking us but now apparently it's true 🤓zaatar can aid your memory and even has cancer fighting properties. For a blog called Zaatar and Zaytoun it's taken me a while to get my first zaatar recipe up but there's more to come including my mum's special zaatar chicken which has become a family favourite.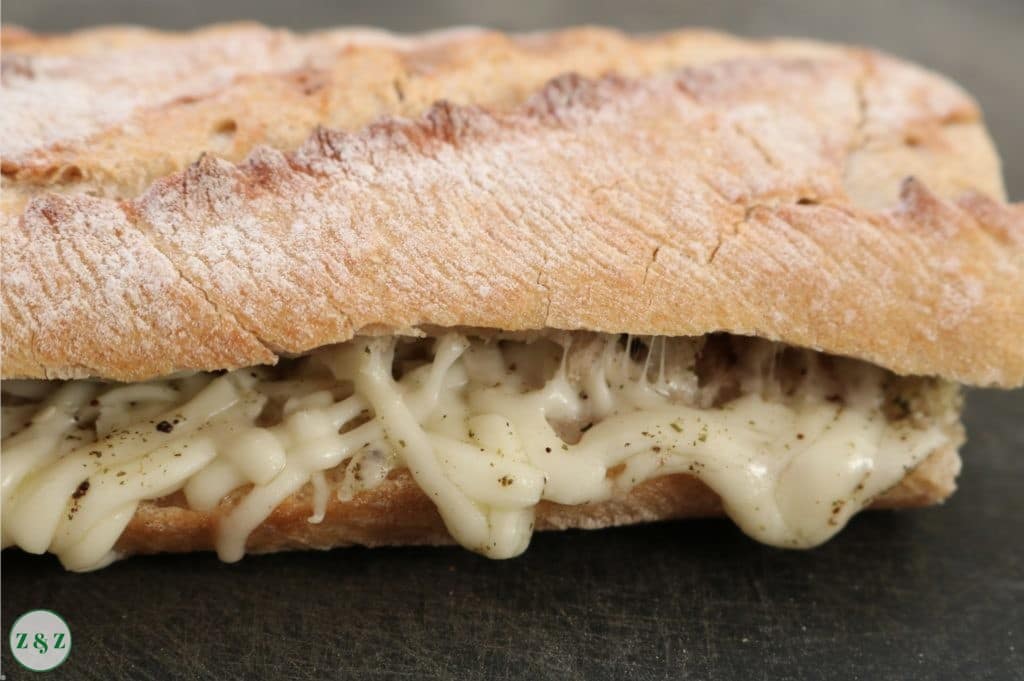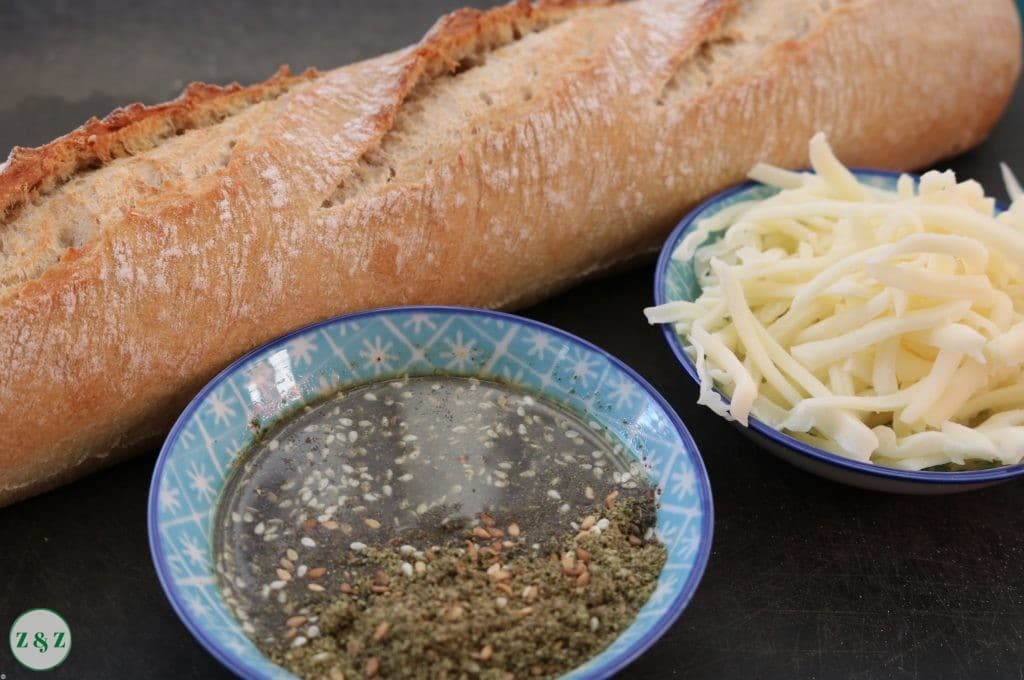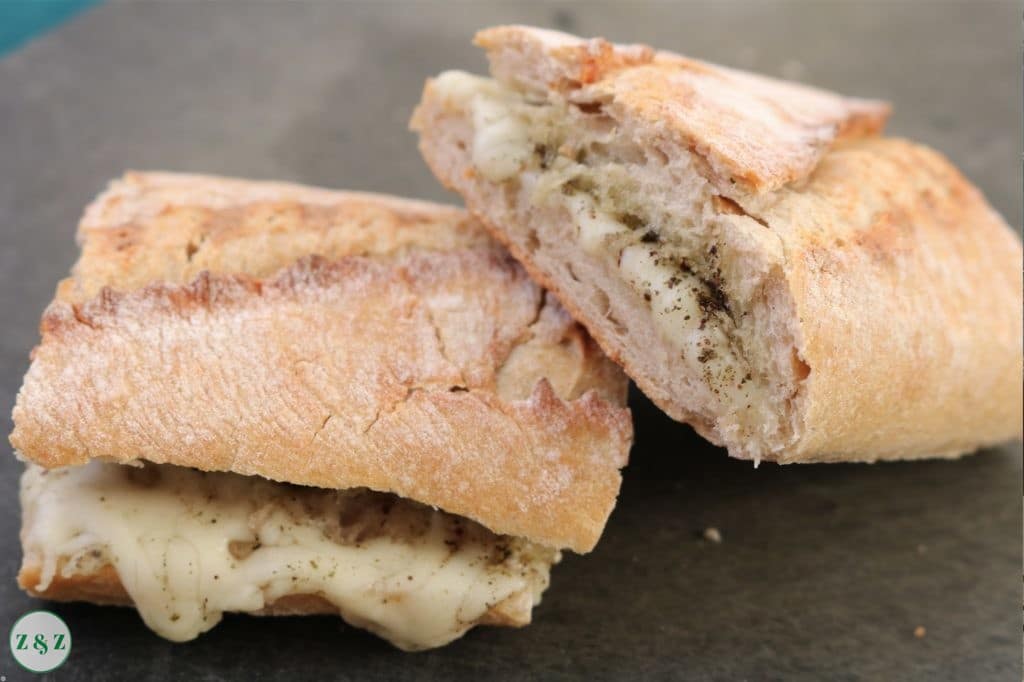 Cheese and Zaatar Toasties
Ingredients
One baguette/ciabatta/sourdough
A handful of mild yellow cheese such as Mozzarella, Gouda, Emmental.
2 tbsp of zaatar mixed with a drizzle of extra virgin olive oil
Method
Switch on your panini grill
Slice the bread down the middle
Spread the zaatar paste on one side with a spoon
Apply the cheese on top and transfer to the grill
Toast until the cheese is oozy