Making perfect rice every single time really is a life skill everyone should have. By perfect I mean fluffy, ungreasy and light as opposed to soggy, clumpy and oily, which is simply 😑unacceptable.
I shudder every time I see pre-cooked rice being advertised on TV in those awful little sachets.
Long grain rice such as Basmati is best eaten along side stews, curries and hotpots. If you are already eating something with a sauce the rice should give a contrast in texture.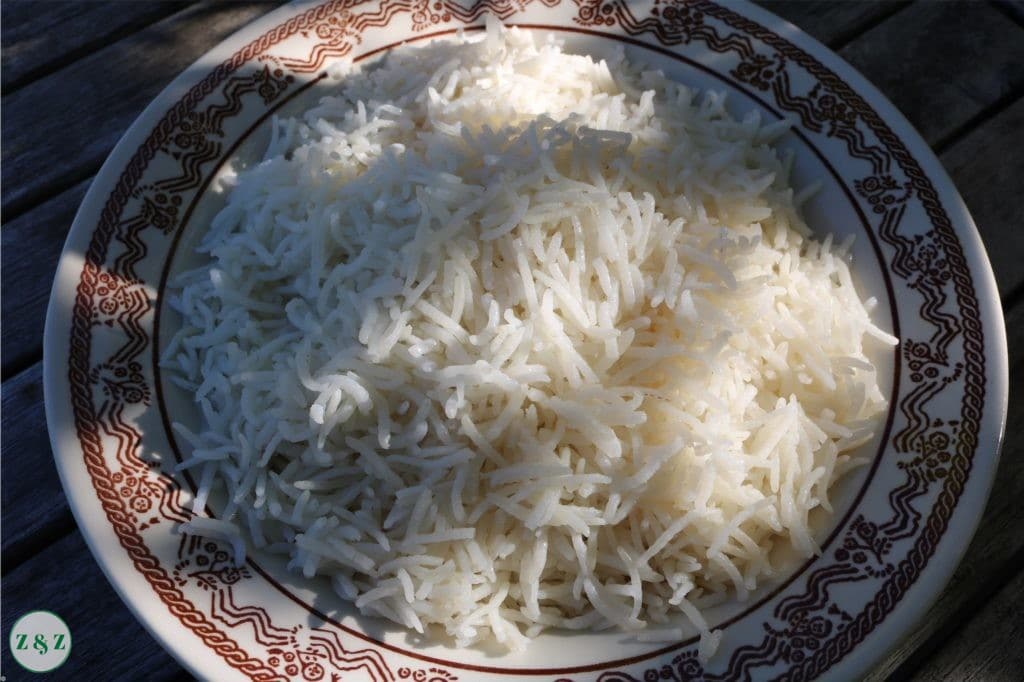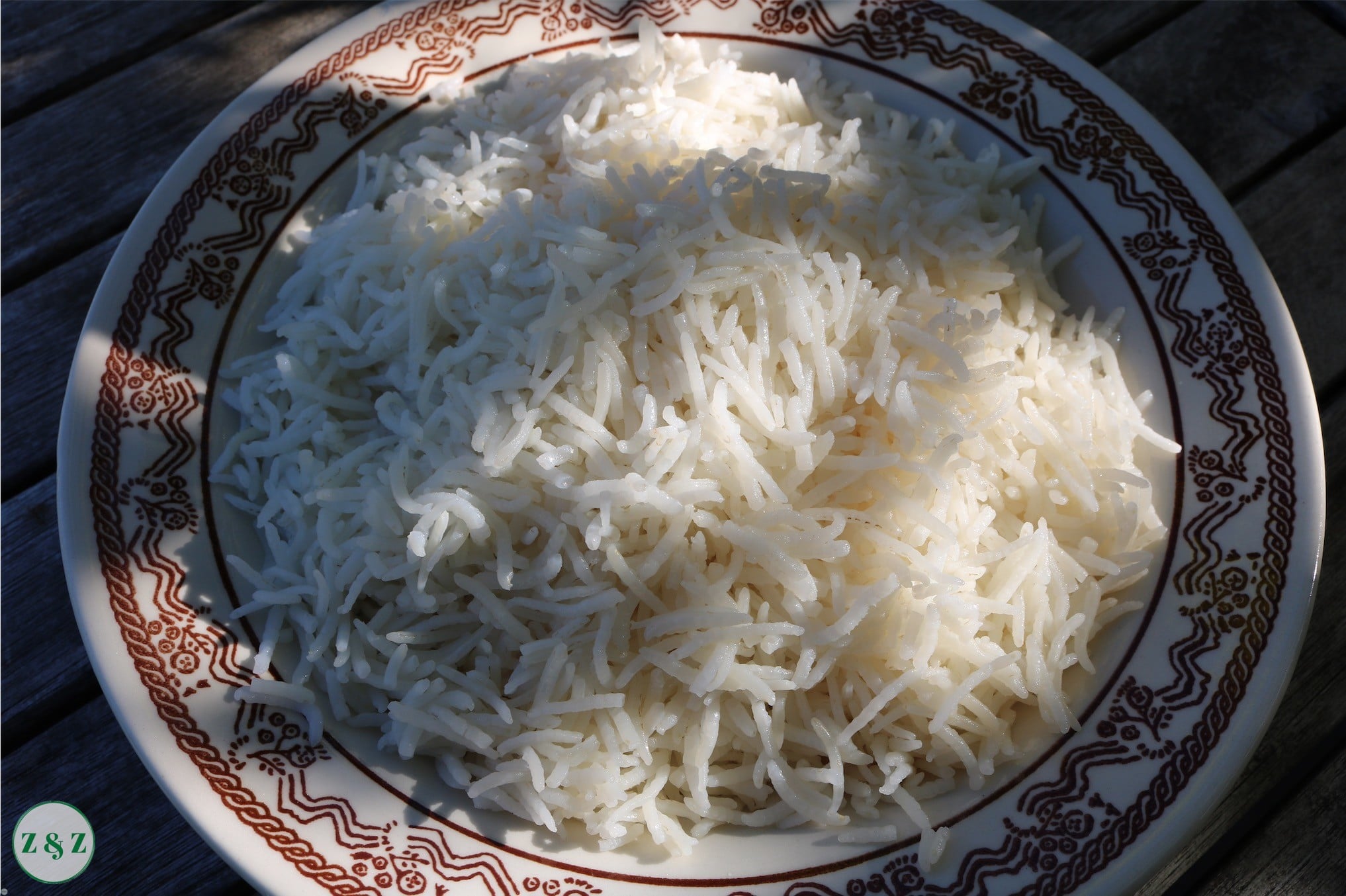 First you must soak the rice to prep it for cooking. I could go through all the different methods of making rice but why bother when this is the most delicious and fool proof way.
You start by lightly sautéing the washed and drained rice in a little vegetable oil, stirring it until it becomes a little heavy to the touch.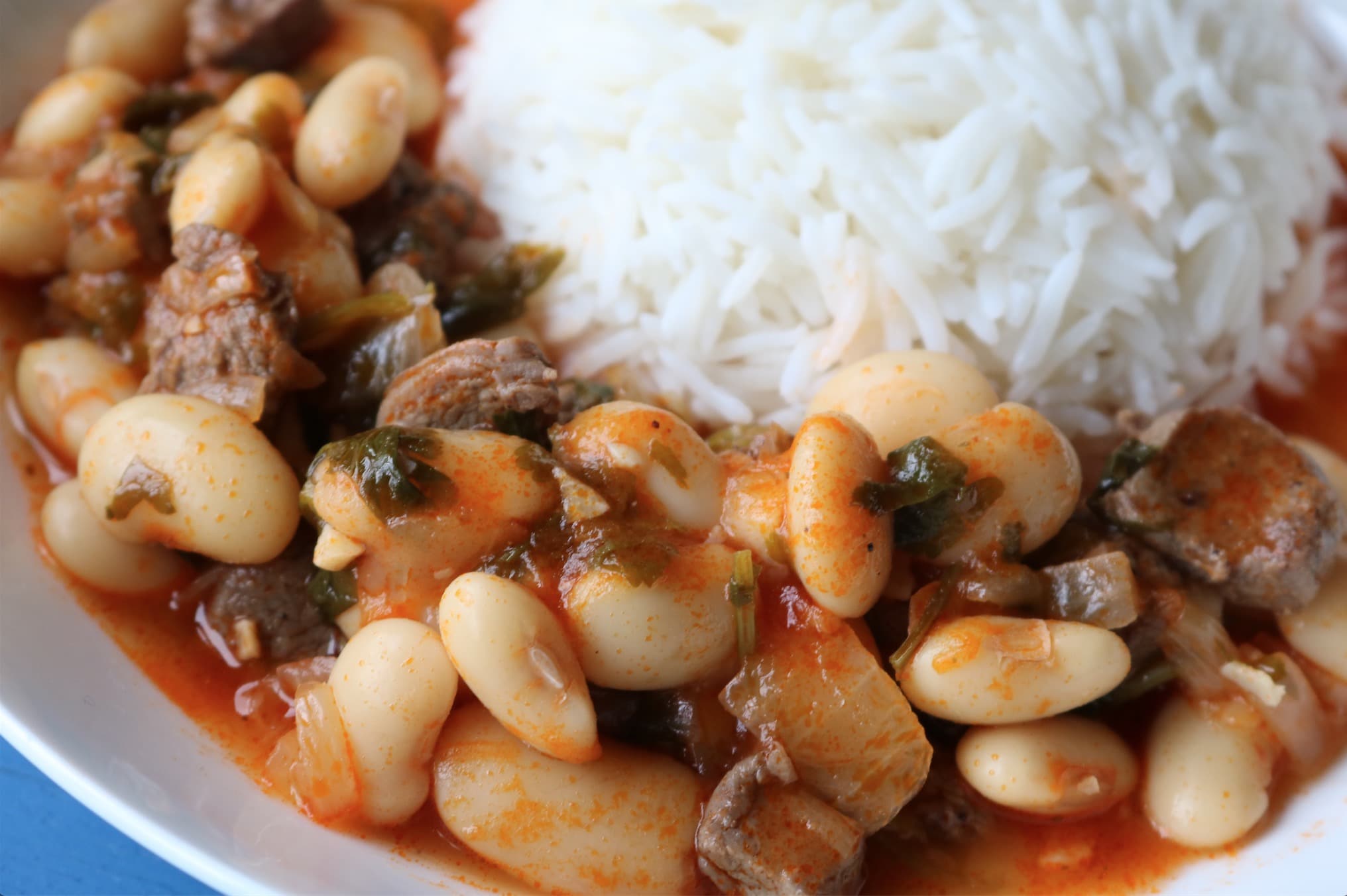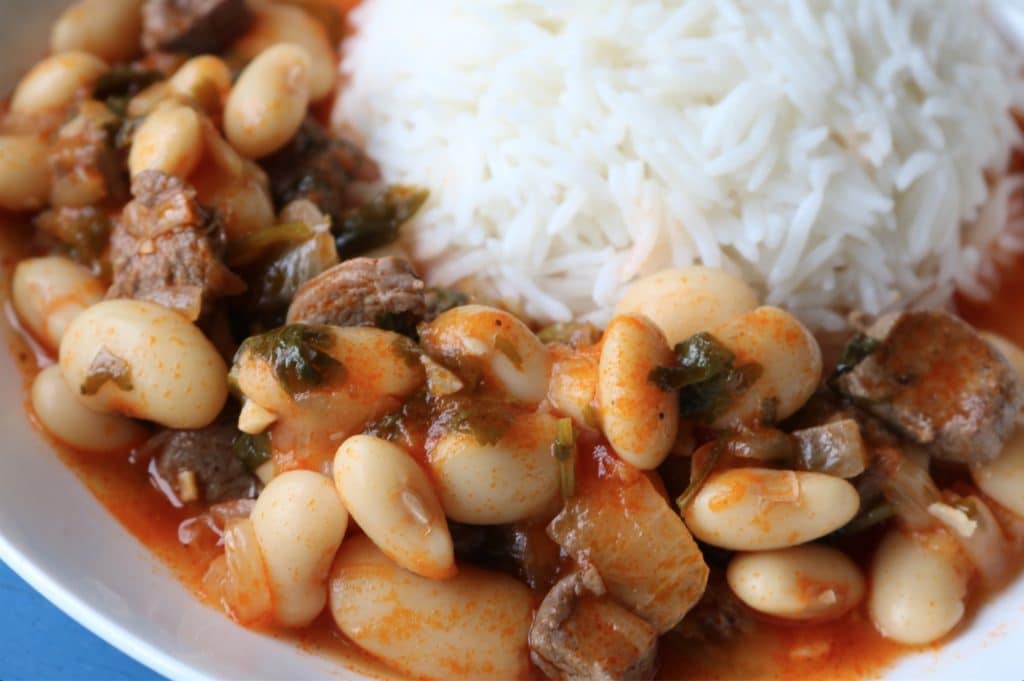 It will only take a few minutes to notice the change in texture, whereby you then add kettle boiled water and salt, let it boil for a minute or so then reduce the heat to the lowest setting and cover.
If anyone tries to open the lid, promptly hit their hand with a wooden spoon, frown at the them with severe eyes and calmly issue a warning as follows: I don't want to see you doing that ever again.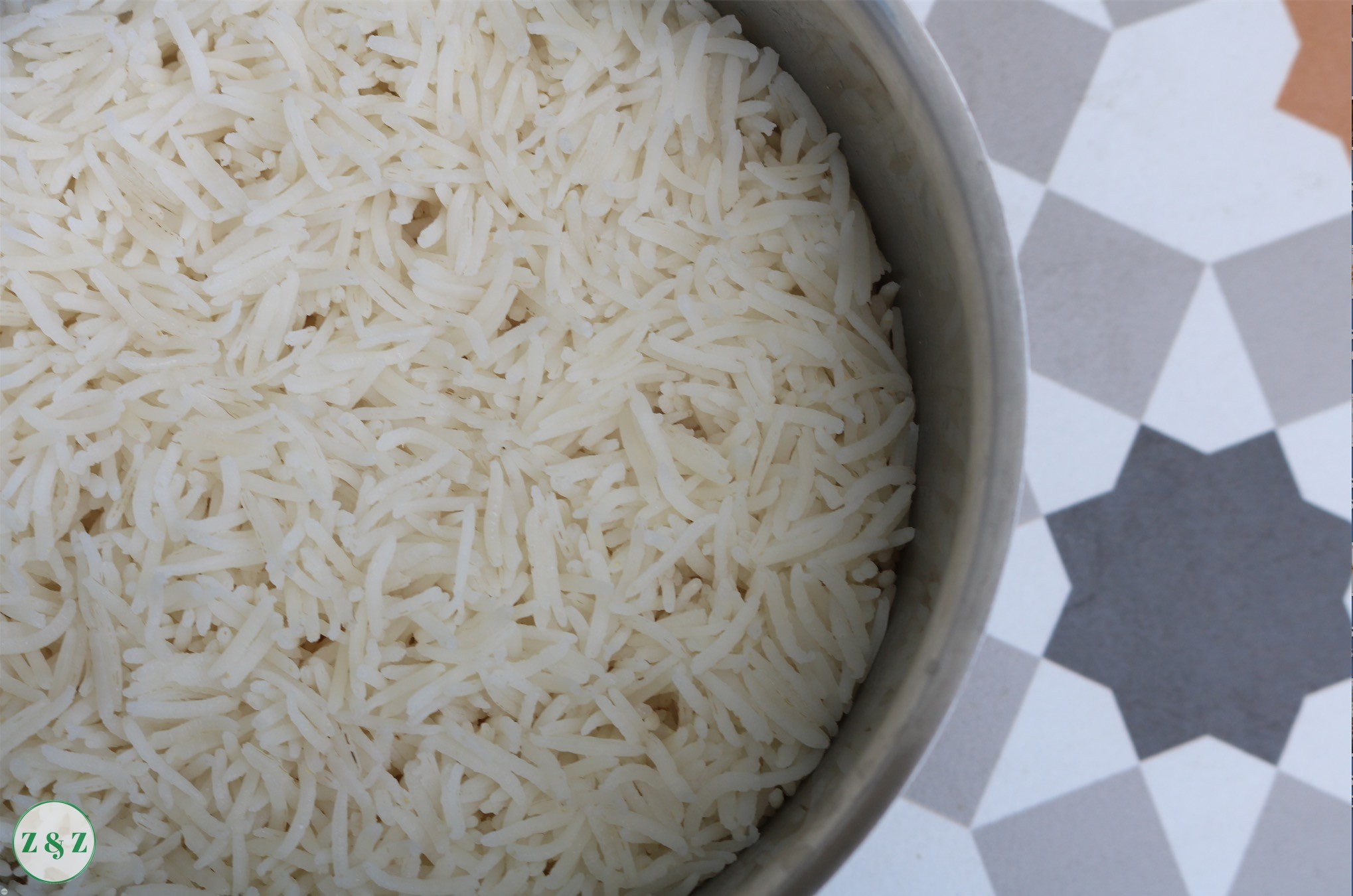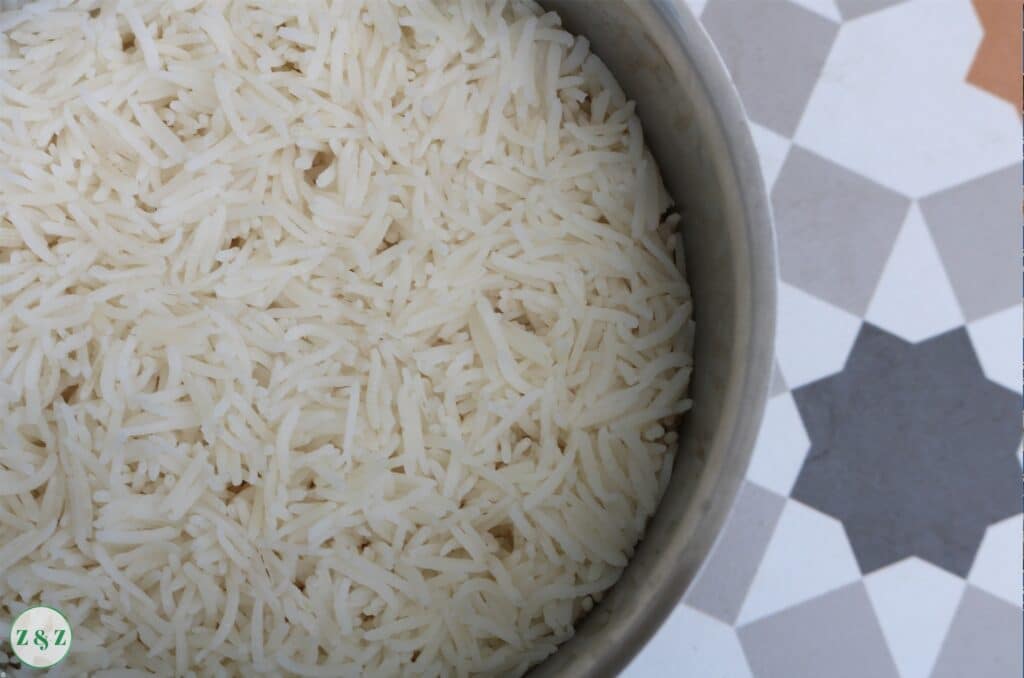 What is the best rice to water ratio?
With Basmati rice it is always 1.5 cups of water to 1 cup of rice. I have seen celebrity chefs suggest you should do 2:1 or otherwise.
NO. It is always 1.5, don't even think about questioning this wisdom. And yes you should get a measuring cup and measure out said 1.5 cups of water.
My mum can do it by eye but unless you have 40+ years of exceptional cooking under you belt don't even attempt it and then cry when it goes wrong.
So in a standard stainless steel pot the rice requires exactly 15 minutes of cooking, but when I got my copper pots I realised I needed only 13 minutes as the heat conducted itself better.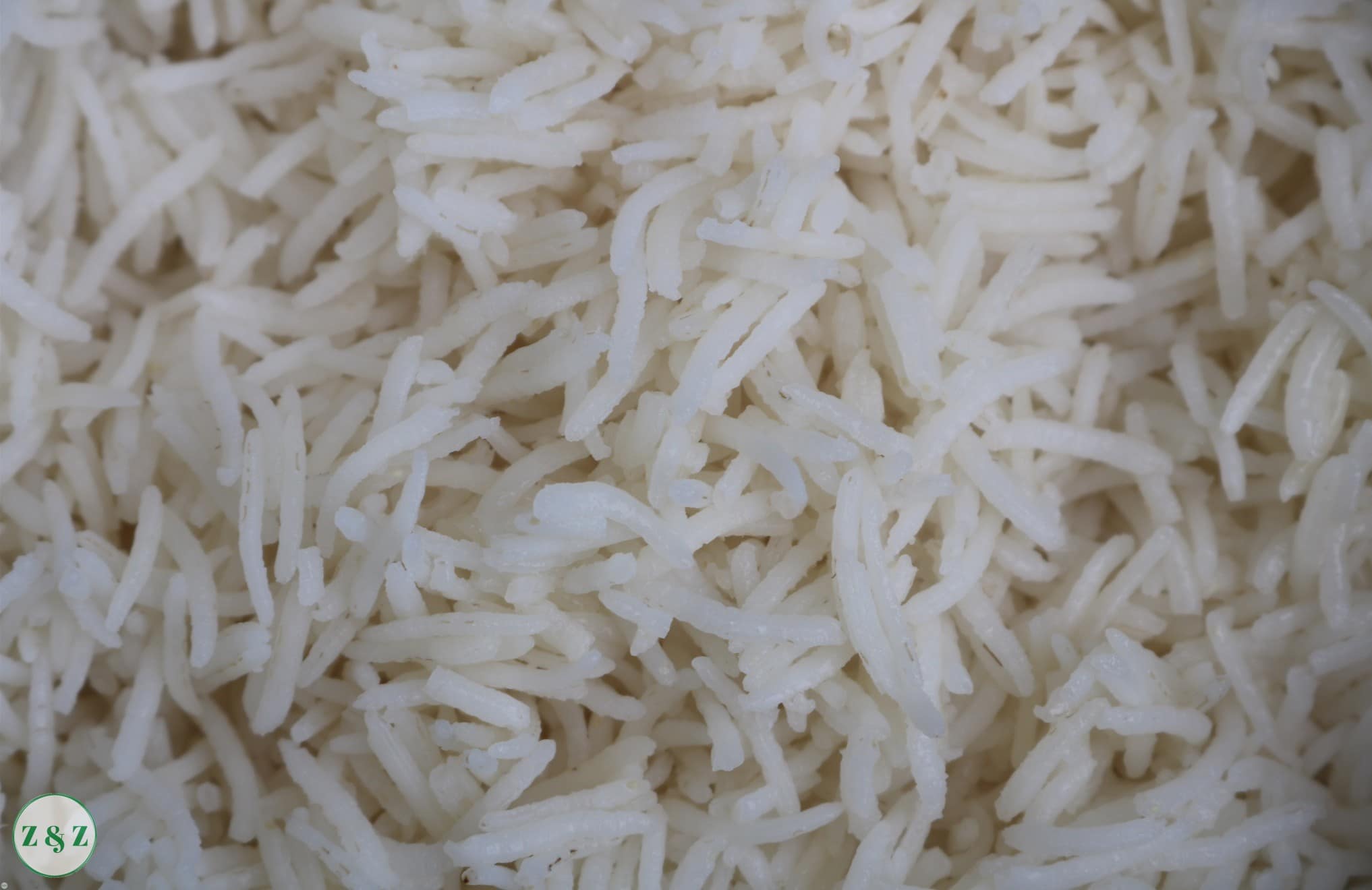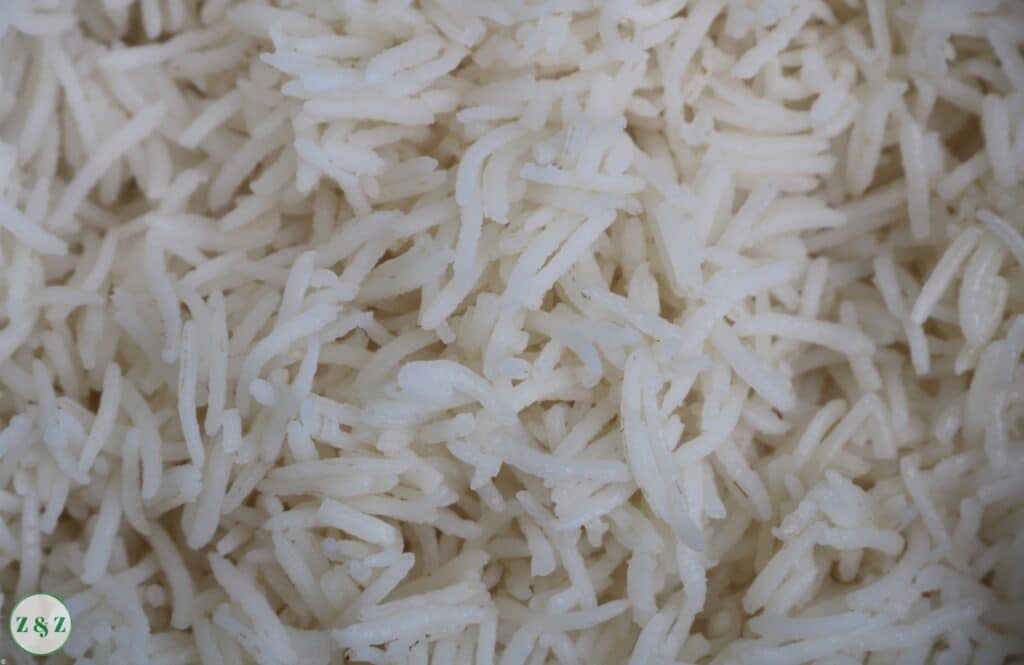 Also, I use a gas hob with real flames for all my cooking, if you have an electric hob you might need to add a minute or so.
Finally, when you turn it off, unless you are starving, try and keep the lid on for a few extra minutes for it to simmer in its own steam. Fluff it with a fork before serving as you appreciate your own rice fumed glory.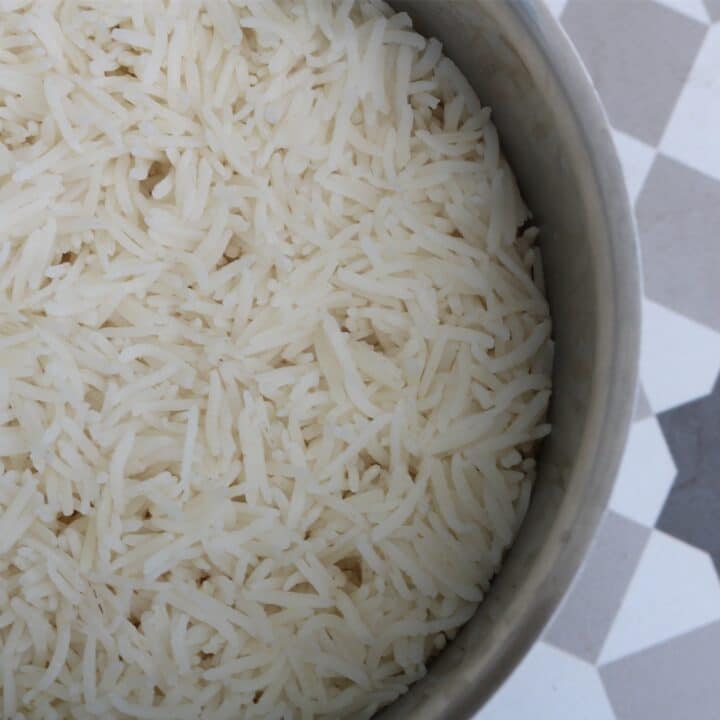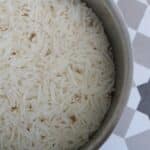 Plain White Rice
How to make perfect rice every time
Ingredients
1

cup

of basmati rice

1.5

cups

of boiled water

½

teaspoon

salt

A drizzle of vegetable oil

approx 1-2 tbsp
Instructions
Soak the rice in cold water for half an hour or so

Wash the rice in a fine strainer until the water runs clear

Drain and add to a small pot with the oil and sauté for a few minutes on medium heat until it becomes heavy to the touch as you stir it

Measure out 1.5 cups of water and add to the rice along with the salt

Bring to the boil and let it bubble for a minute before turning the heat to the lowest setting

Cover with a lid and do not remove under any circumstance

After 15 minutes exactly (set a timer if you have to) turn off the heat and let it simmer in it's own steam for a few minutes

Fluff with a fork and serve your perfect rice with a big smug grin on your face
Recipe Notes
Multiply rice to water ratio accordingly
Half a cup of rice should be sufficient to feed one adult
If you make any of our recipes let us know how it by giving us a star rating below.
We have a lively Facebook group where we post frequent recipes and discuss Lebanese cooking in general, as well as a handy Pinterest page where you can save all of your favourite Zaatar and Zaytoun recipes!
You might also like these recipe from the Zaatar and Zaytoun collection: