I dream of the perfect chocolate cake. As in it used to keep me awake at night, thinking of how I could replicate the soft chocolate cake at my favourite French Patisserie.
Now I have finally cracked it, I am ready to share with you wonderful people.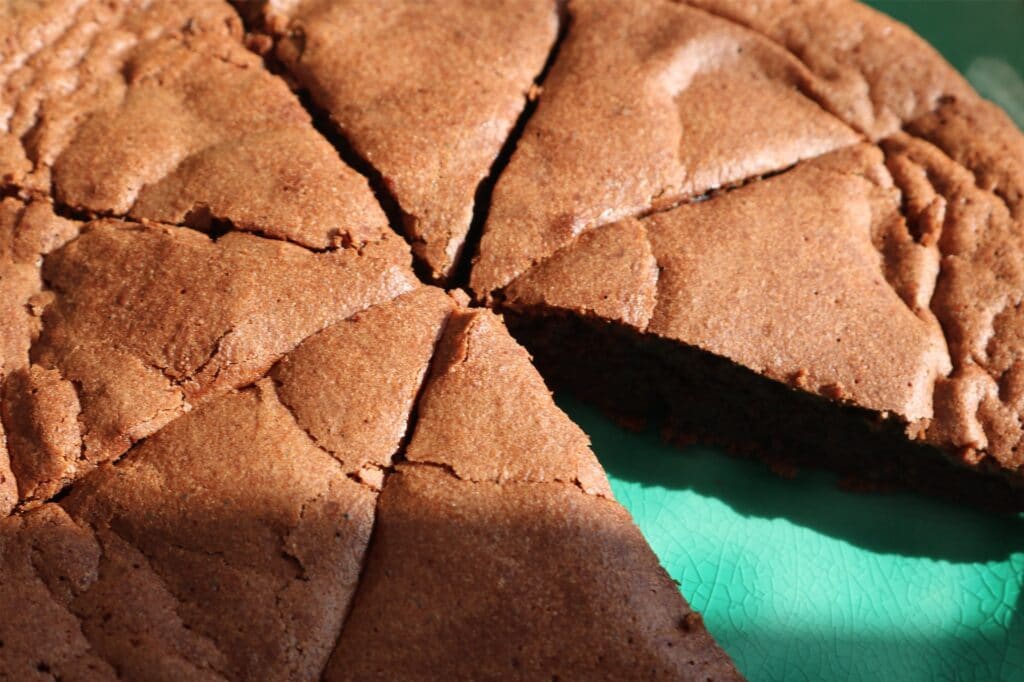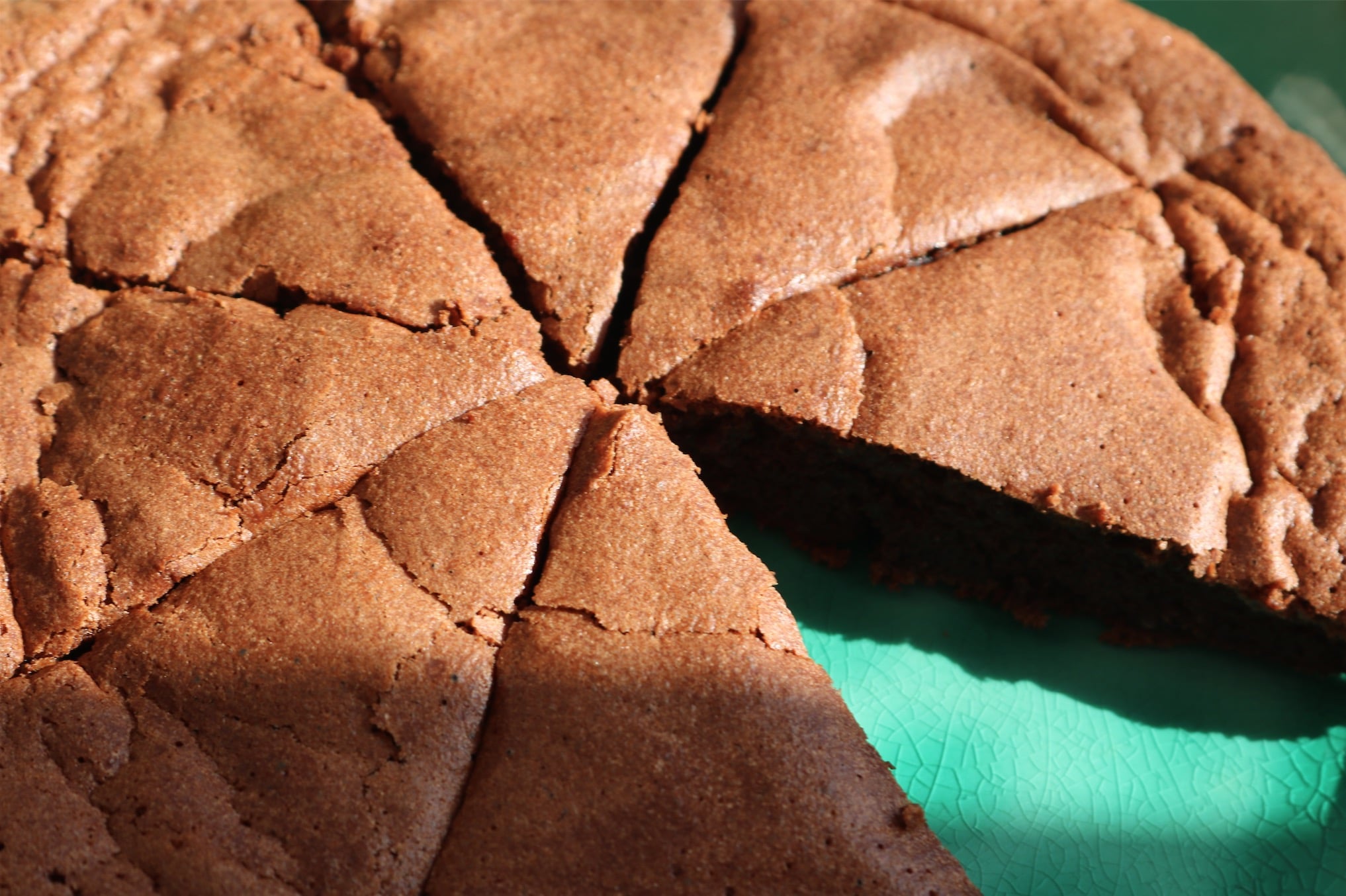 I know many people who look down at chocolate cakes, preferring to always make brownies.
Sure brownies are yummy but they are not cake. Cake must be fluffy and light and glorious.
I for one NEED chocolate cake with my morning coffee and only the most perfect recipe will do.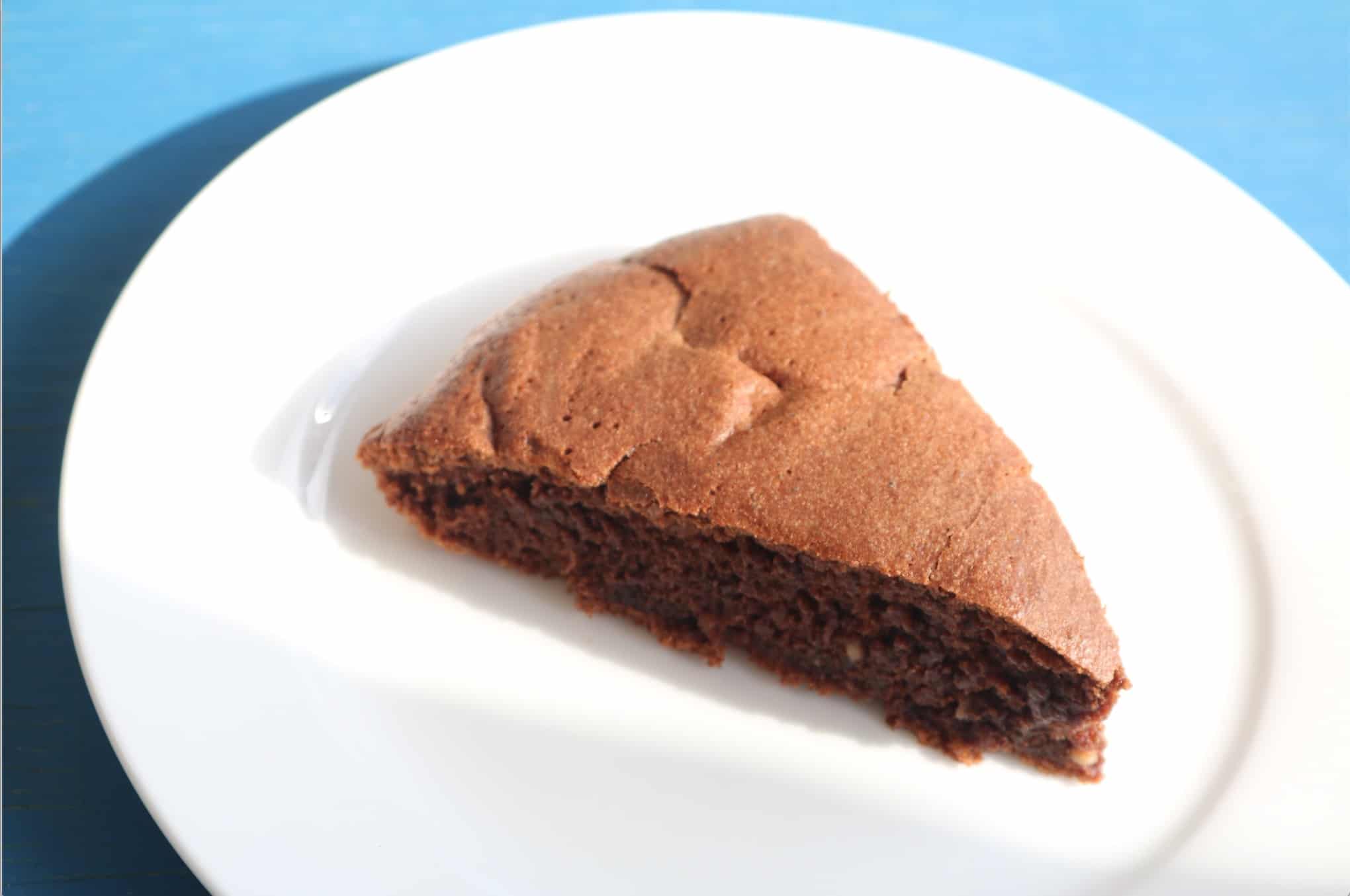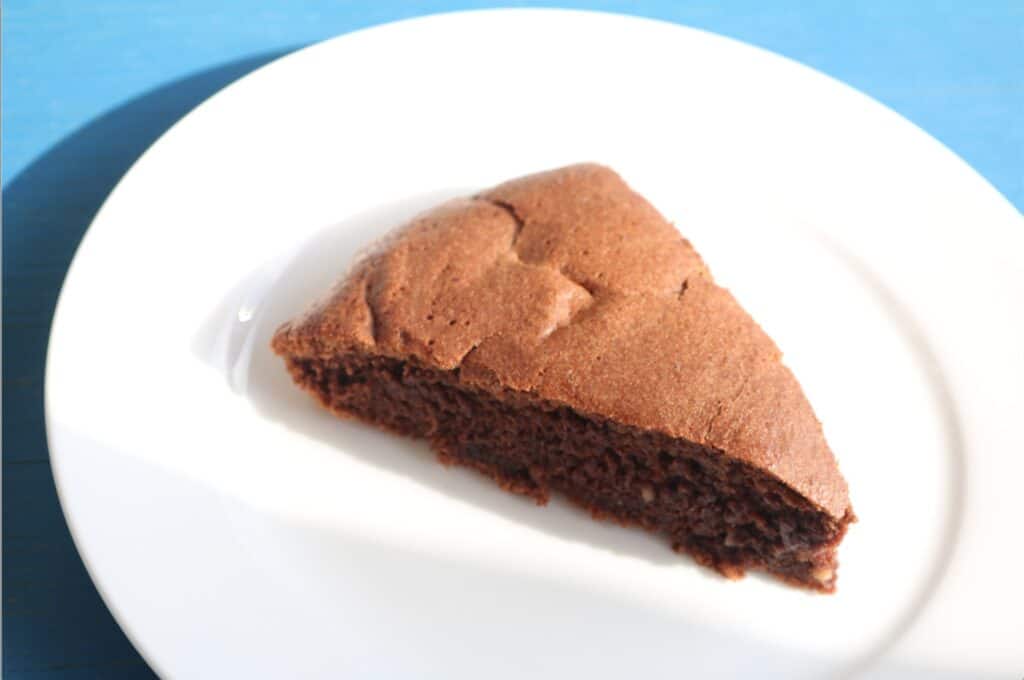 The chocolate
Only buy the very best chocolate you can afford and would eat directly. I go for 65% cocoa and this is by far the biggest expense of the ingredient list.
Anything around 70% will do, as I feel very dark chocolate around 90% cocoa is a little too bitter.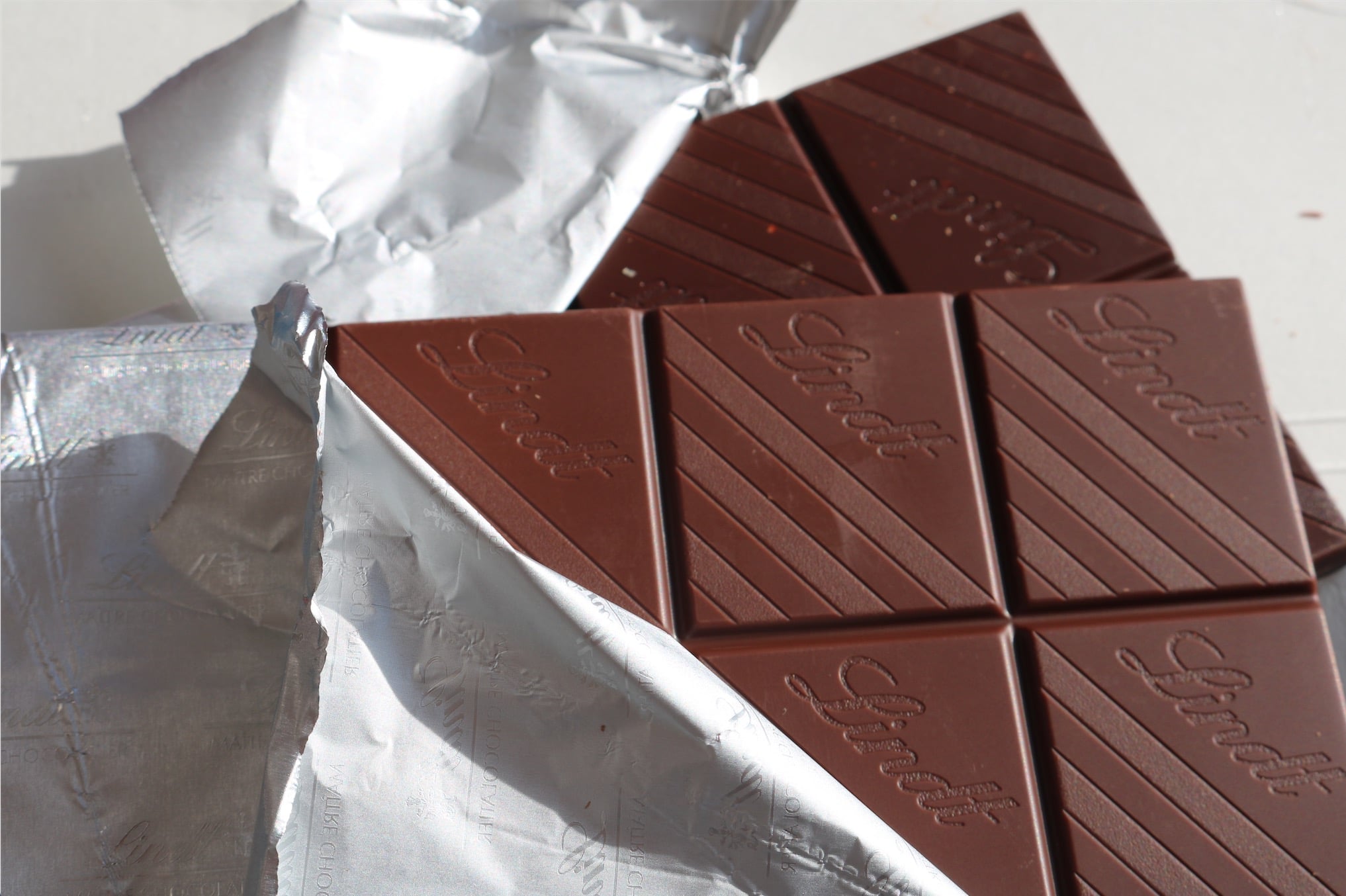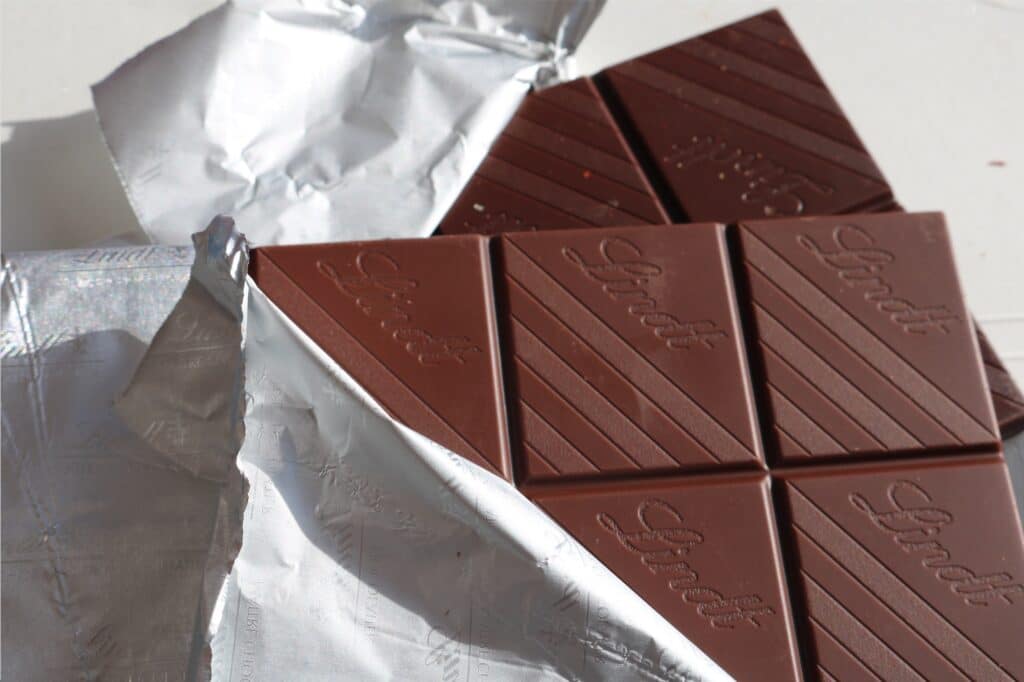 I sometimes mix types of chocolate for a more interesting flavour, such as a hazelnut dark chocolate alongside a plain variety.
Melt the butter with the chocolate in a bowl over a pot of boiling water, making sure the bottom doesn't touch the water.
The eggs
Start with using eggs at room temperature, before separating them.
Beat the yolks with the sugar separetly until you have a creamy texture and the whites in a dry bowl with a pinch of salt till you reach soft peak territory.
I use an electric whisk for the whites and am careful not to overbeat. If you do, just add an extra egg white and whisk a little more (but not too much!)
This recipe calls for 3 large eggs but if you only have medium then 4 will do.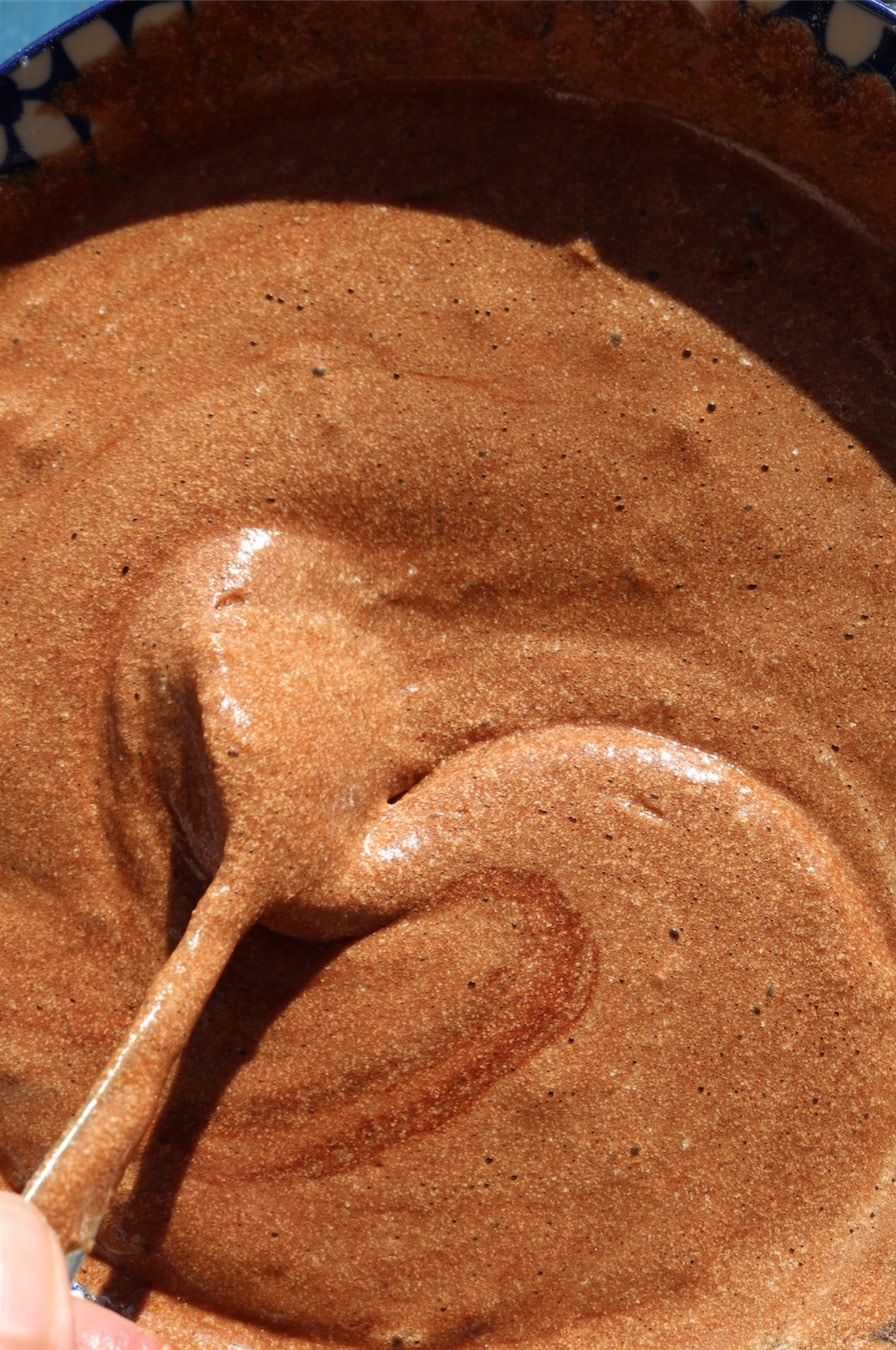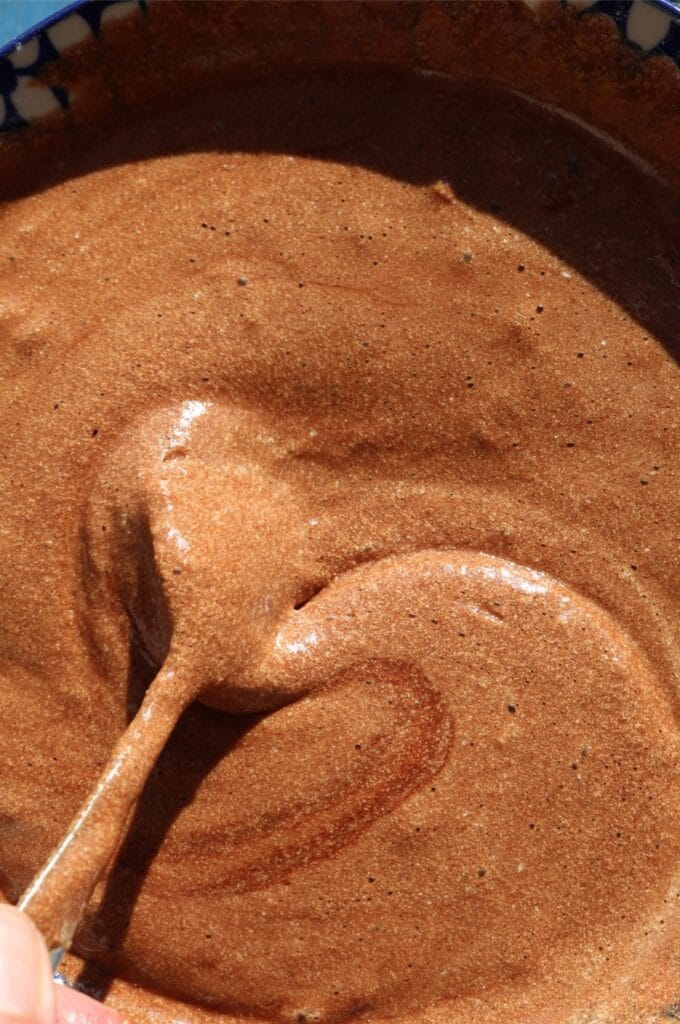 When you incorporate the egg whites back into the mixture, add a spoon first and mix normally then add the rest in bits and fold very gently maing sure you have no white lumps.
Gentle folding and patience will do the trick.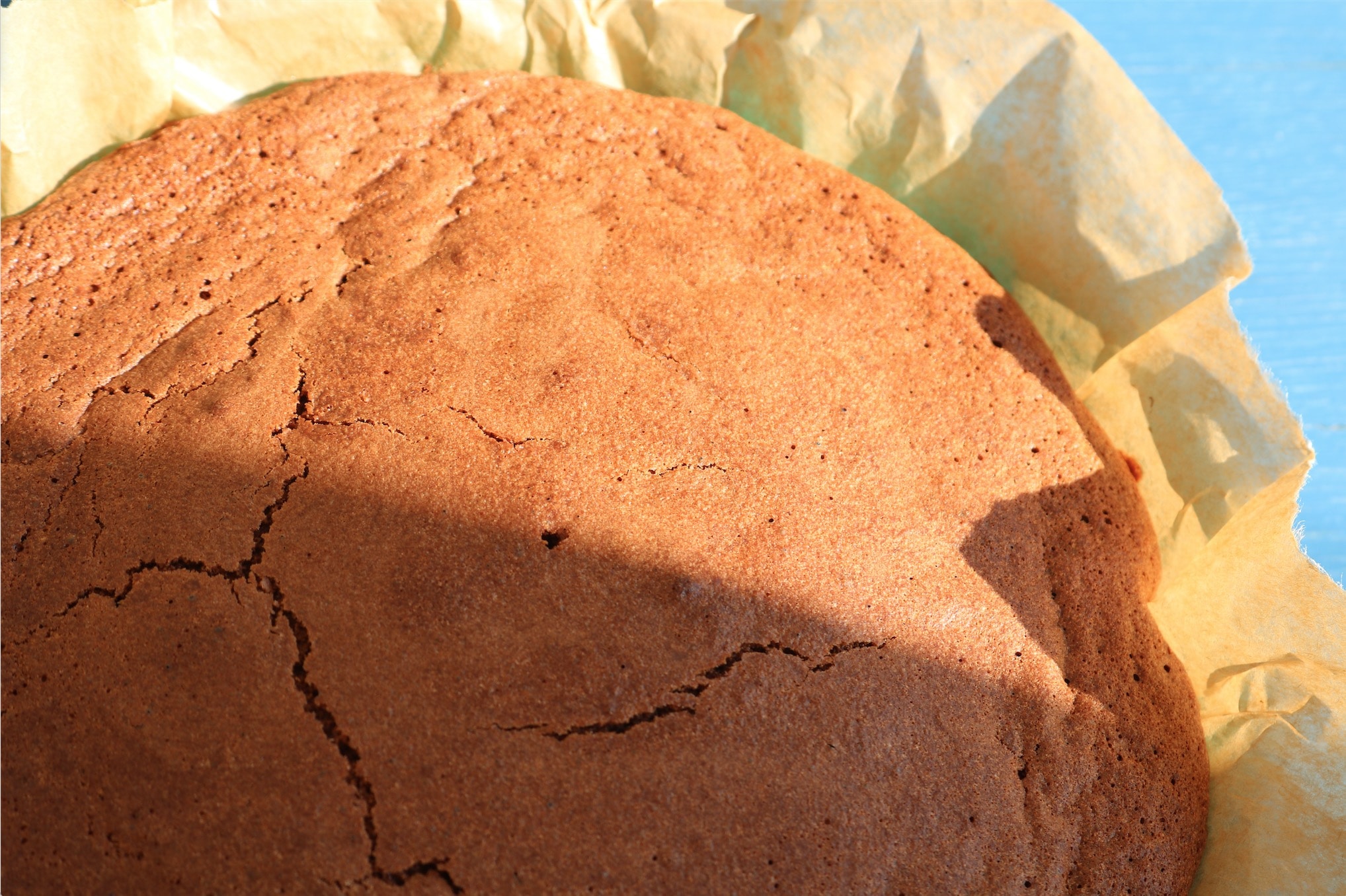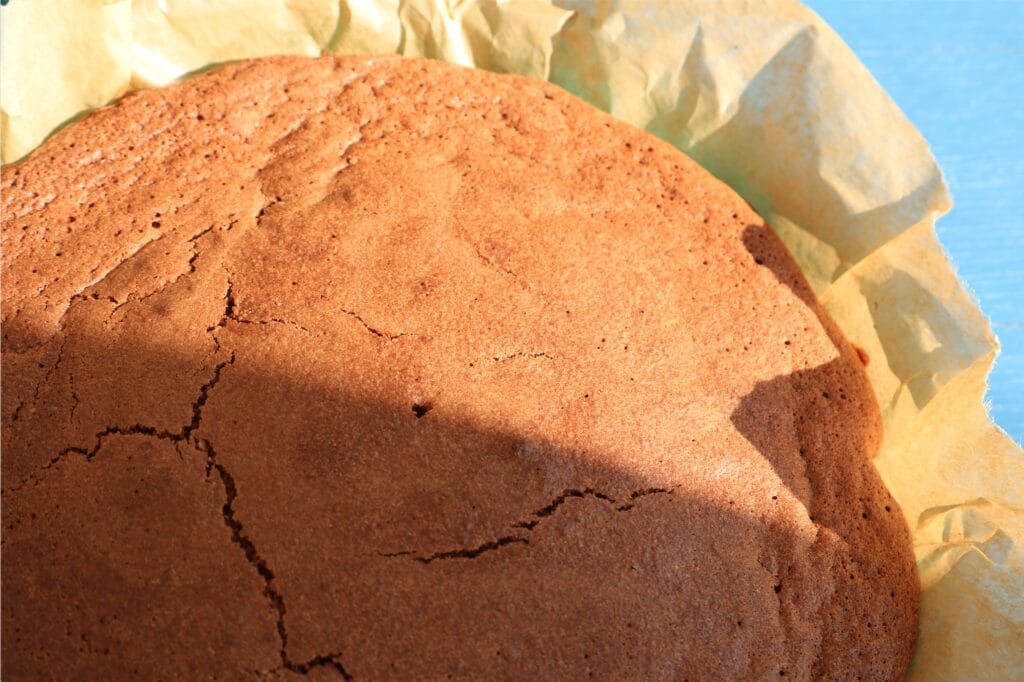 Tips for making the best soft chocolate cake.
The final texture should be luxuriously soft in the middle like chocolate clouds, slightly crinkly on top and a little crumbly for good measure.
When you test the cake, you are looking for it to be mostly dry and around 20 minutes in a fan oven at 180 degrees (350F) should be enough.
It's ok if the cake deflates a little afterwards, let it cool before serving if you can help yourself.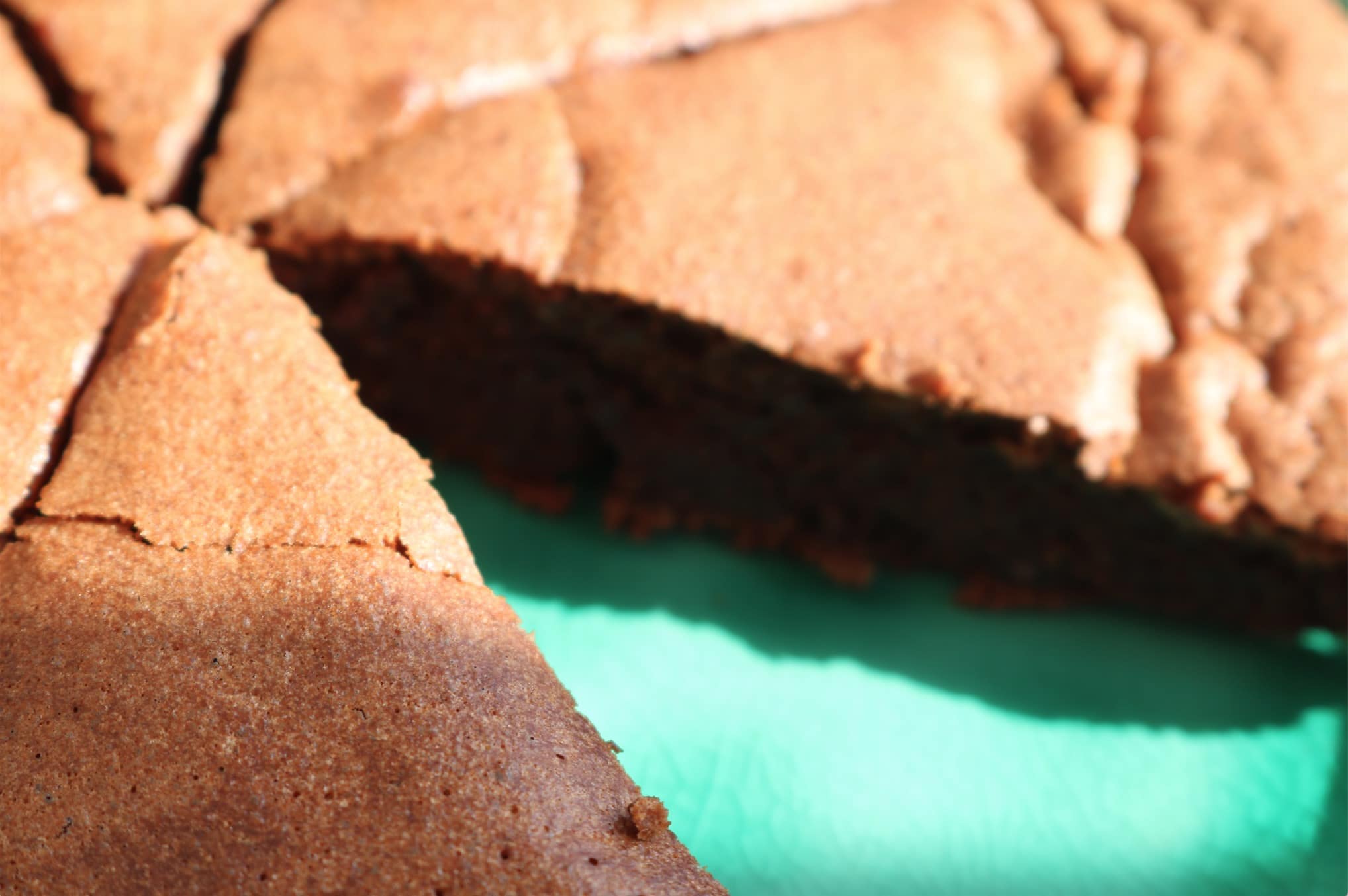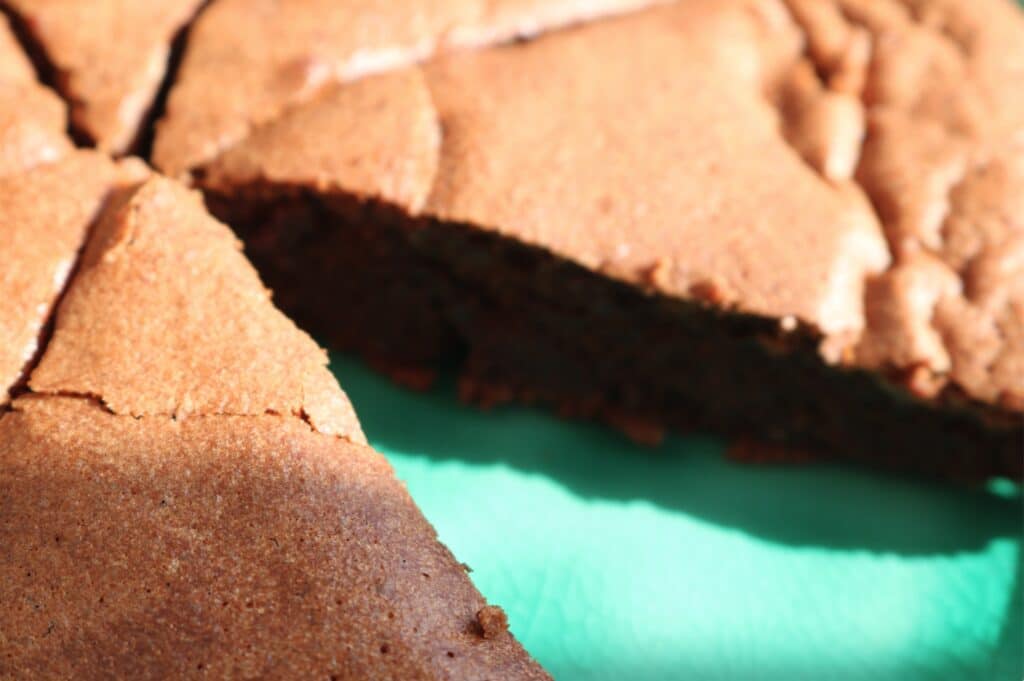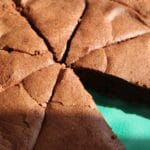 Soft Chocolate Cake
Light as air soft dark chocolate cake
Ingredients
150

g

of dark chocolate

¾

cup

of butter

3

large eggs

½

cup

of sugar

⅓

cup

plain flour

½

teaspoon

baking powder

Pinch

of salt
Instructions
Preheat the oven to 180 degrees (350F)

Melt the butter and chocolate over a bain marie

Separate the eggs, adding a pinch of salt to the egg whites and whisking until stiff peaks form

Add the sugar to the egg yolks and also whisk until light and creamy

Once the chocolate has cooled, add to the egg yolks and sugar

Sieve the flour and baking powder together and fold into the wet ingredients

Finally, incorporate the egg whites in sections into the mixture, folding very gently and taking your time until there are no white lumps

Line a cake tin with parchment paper and pour in the cake mixture

Bake for around 20 mins until a knife comes out mostly clean

Let it cool on a wire rack before serving
If you make any of our recipes let us know how it went by giving us a star rating below.
We have a lively Facebook group where we post frequent recipes and discuss Lebanese cooking in general, as well as a handy Pinterest page where you can save all of your favourite Zaatar and Zaytoun recipes.
You might also like these recipes from the Zaatar and Zaytoun collection: