I am not exaggerating when I tell you that learning to make good chicken stock will literally Change. Your. Life. 🙃
My recipe is almost a chicken vegetable stock and is great for using up leftover herbs and veggies.
You can add most anything that keeps the stock translucent and can handle being cooked for a long time so I would add a leftover piece of gem lettuce but potato is a definite no no.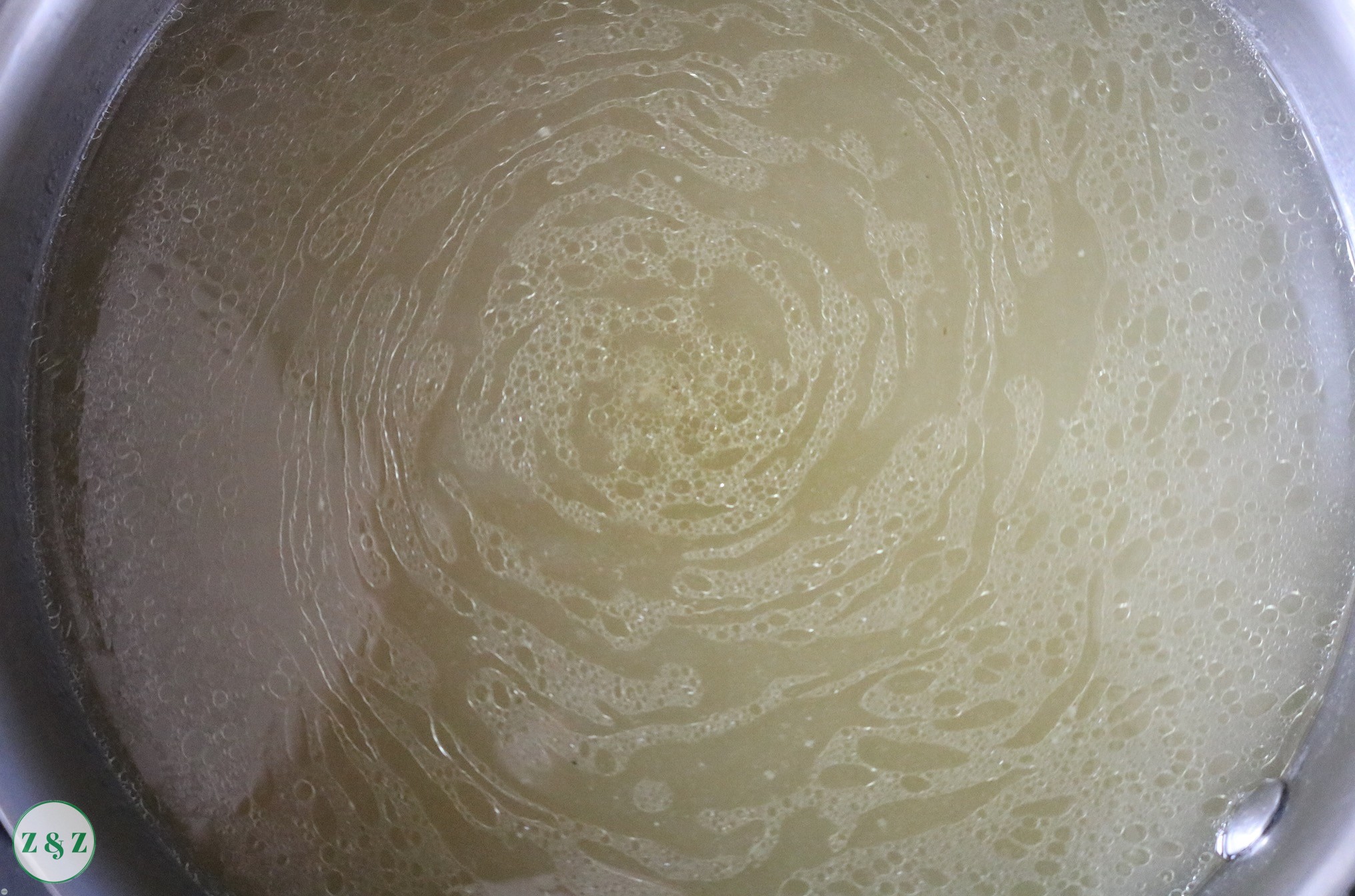 My recipe also requires you to flash fry the chicken first, which though an extra step, removes the need for you to stand around the stock pot for ages removing scum from the surface.
You will need to invest in a large pot but once you have mastered the perfect chicken stock you will find you can greatly enhance the flavour of so many dishes like mograbieh, burghul bidfeen and hareesa.
The best bit is that you can freeze it in batches and melt it into whatever you need as and when.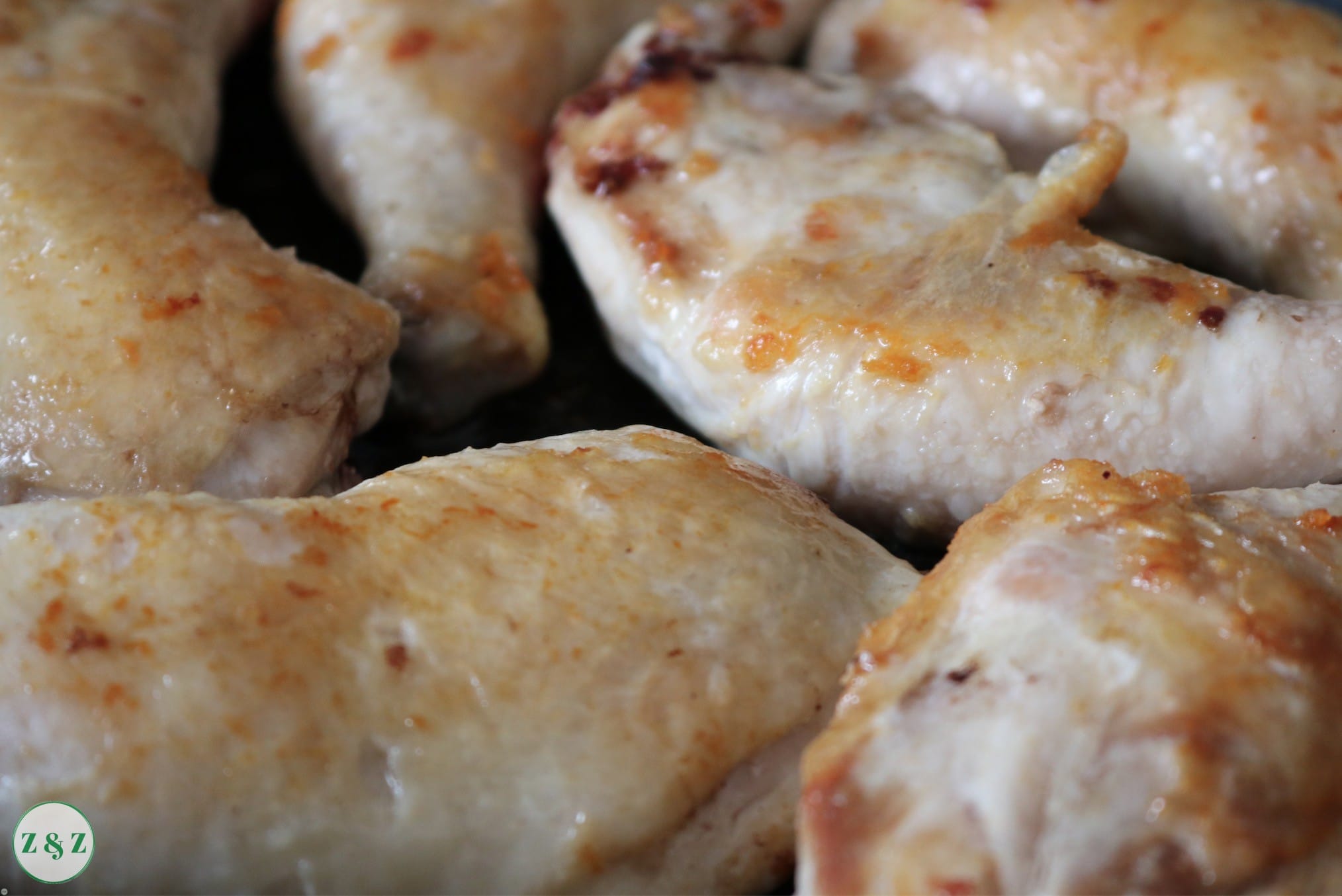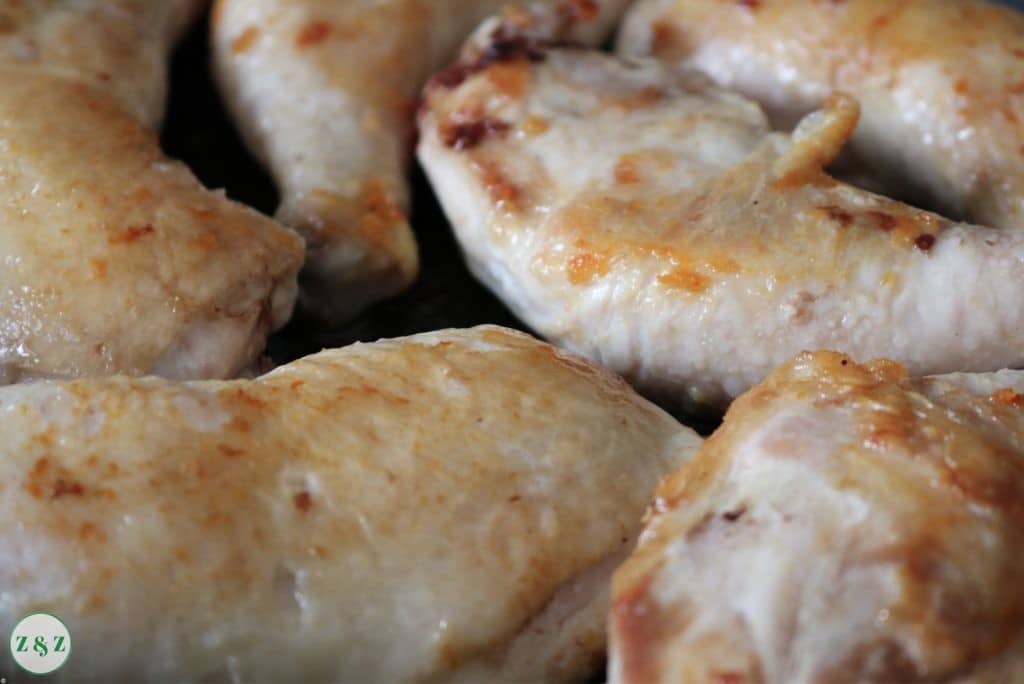 I use thighs as they have both meat and bone, though you can use a whole chicken, quartered chicken, chicken breasts, the carcass, or a combination of any of these.
You can also make it with leftover roast chicken that will result in a darker flavour but also still good.
I've found that an hour and a half is sufficient time to simmer the stock to get the maximum flavour without drying up the liquid, and once you reduce the heat after bringing it to a boil, it hardly seems an effort when you return to find a large pot of glorious liquid gold.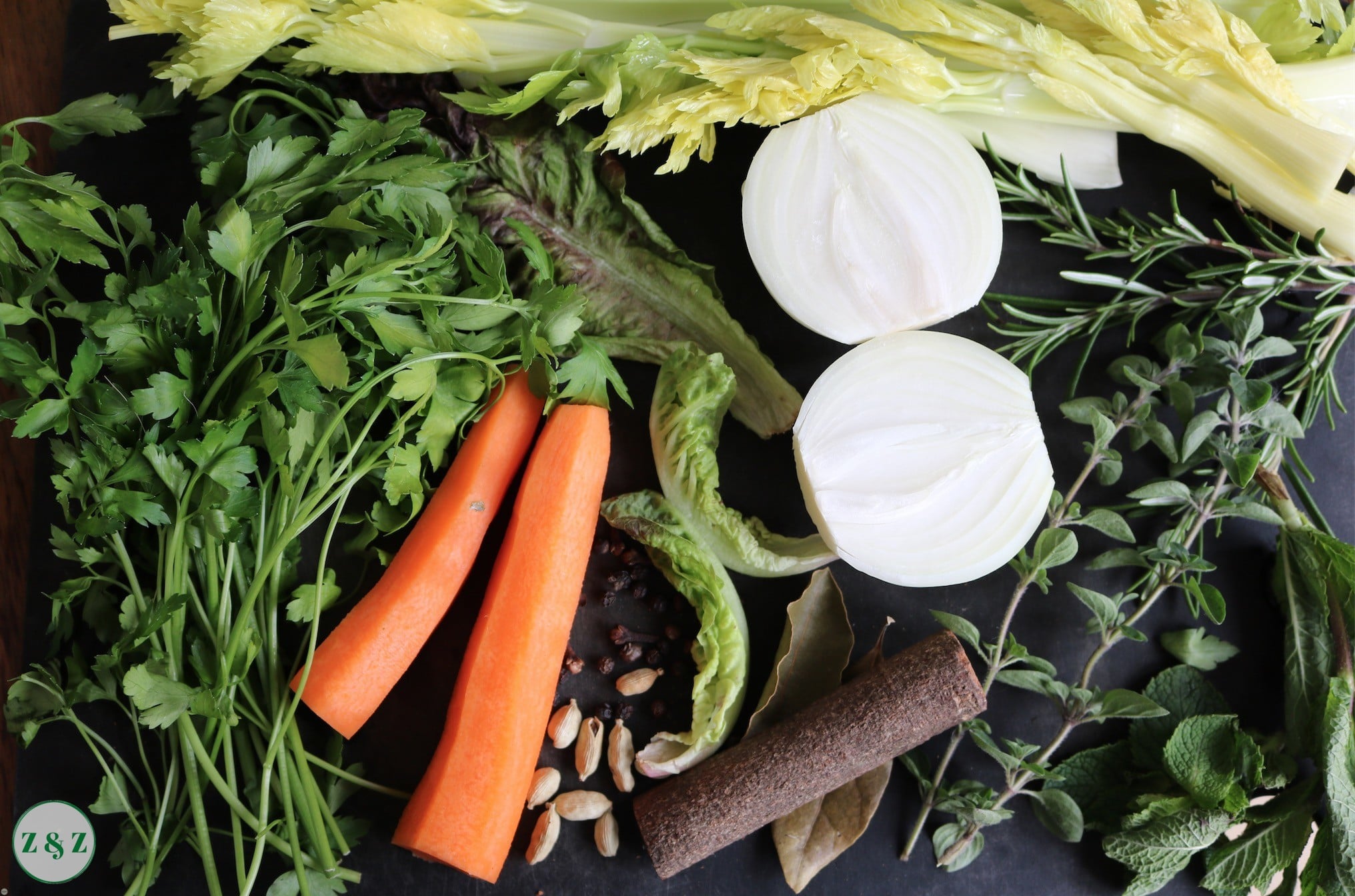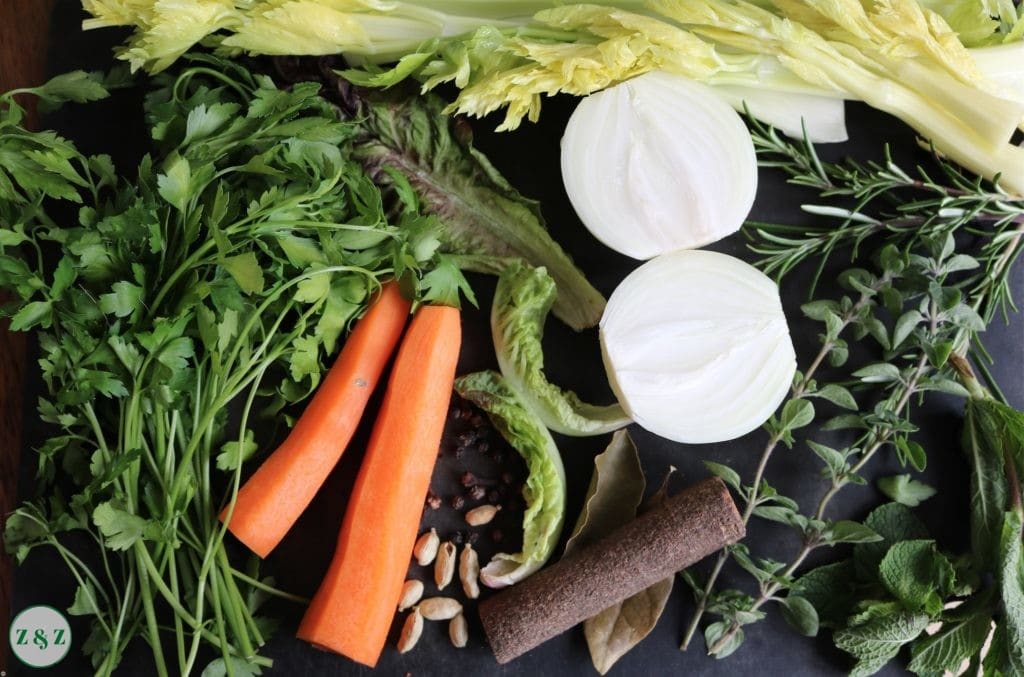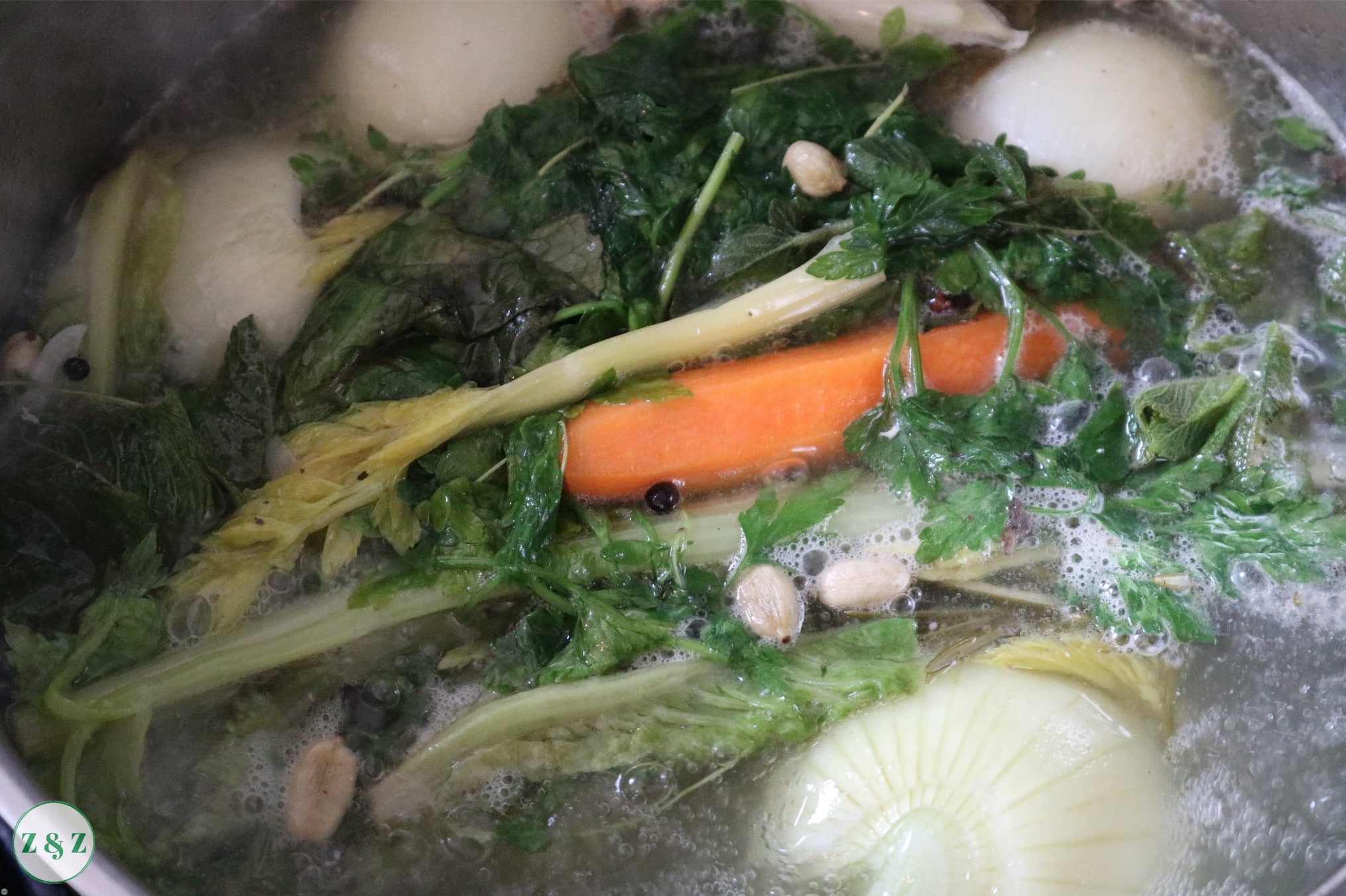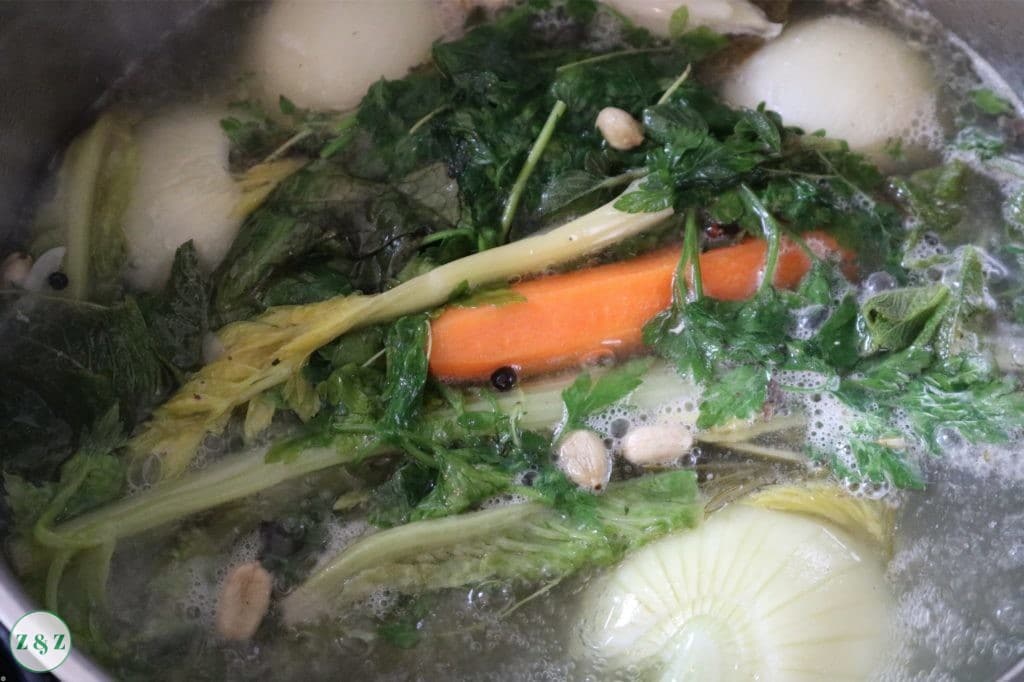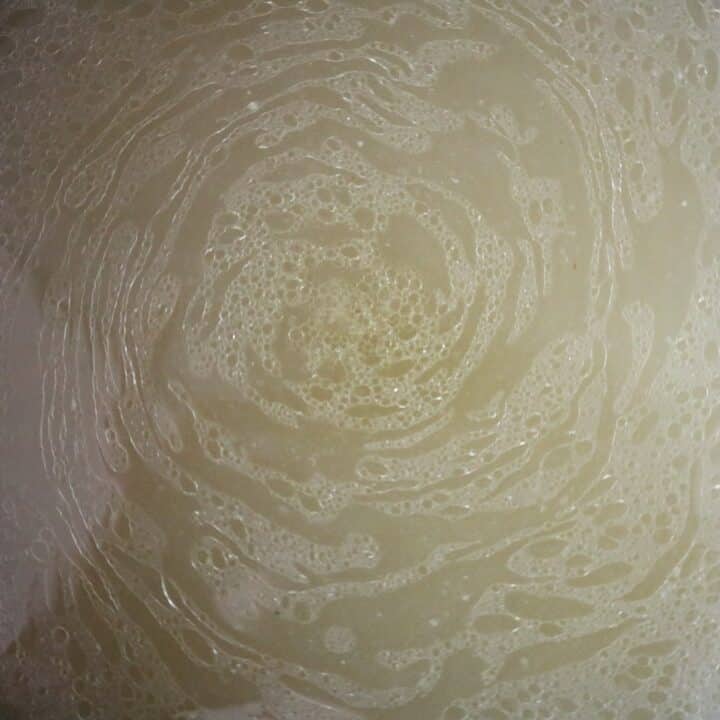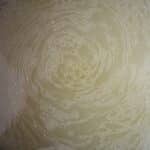 Homemade Chicken Stock Recipe
Cook Time
1
hour
40
minutes
Ingredients
4 -6

chicken thighs or 1 quartered chicken

4

litres

boiling water
Vegetables
2

onions

2

carrots

2

celery sticks
Spices
1

cinnamon stick

5

cardamom pods

10-15

black peppercorns

5

cloves

3

bay leaves

2

tablespoon

salt
Herbs
4

sprigs of thyme

1

handful of parsely

4

sprigs of oregano

2

sprigs of rosemary
Instructions
Add a drizzle of regular olive oil to a wide non stick pan.

Flash fry the chicken thighs on high heat until golden. You are not looking to cook the chicken just brown the outsides so this shouldn't take more than five minutes or so.

Transfer the chicken to the stock pot and add the cinnamon, cloves, cardamom, bay leaves, peppercorns and salt.

Peel the onions and cut in half. Transfer to the stock pot.

Wash the carrots, celery, herbs and add to the stock pot.

Pour the water in and bring to the boil.

Reduce to a low heat, cover with a lid and leave it to simmer for an hour and a half.

Use a fine sieve to drain the contents of the stock into another large pan.

Store in an airtight container for up to 3 days in the fridge, or freeze once cool.
Recipe Notes
The essential ingredients for stock are chicken, onion, celery, carrot, thyme, bay leaves and peppercorns
You can also add in a few sprigs of mint or sage, a small bunch of coriander, 2-3 star anise, 2-3 spring onions and pink peppercorns.
You can also freeze both the chicken and the stock separately once they have cooled down.
Why not pin us to your recipe collection?