Tomato memories
One of my greatest food memories involves tomatoes; we were touring South Lebanon and we stopped off at my cousin's in-laws in this little hidden village beside a waterfall, and they were making a huge pot of tomato sauce on an open wood fire.
It was HUGE as in it could fit a small person inside and I will never forget that tangy mouth watering smell of slow cooking tomatoes.
They were preserving the extra summer tomatoes for the coming winter months and although I don't live in a remote picturesque village, I still think it's comforting to know how to make and store a basic tomato sauce.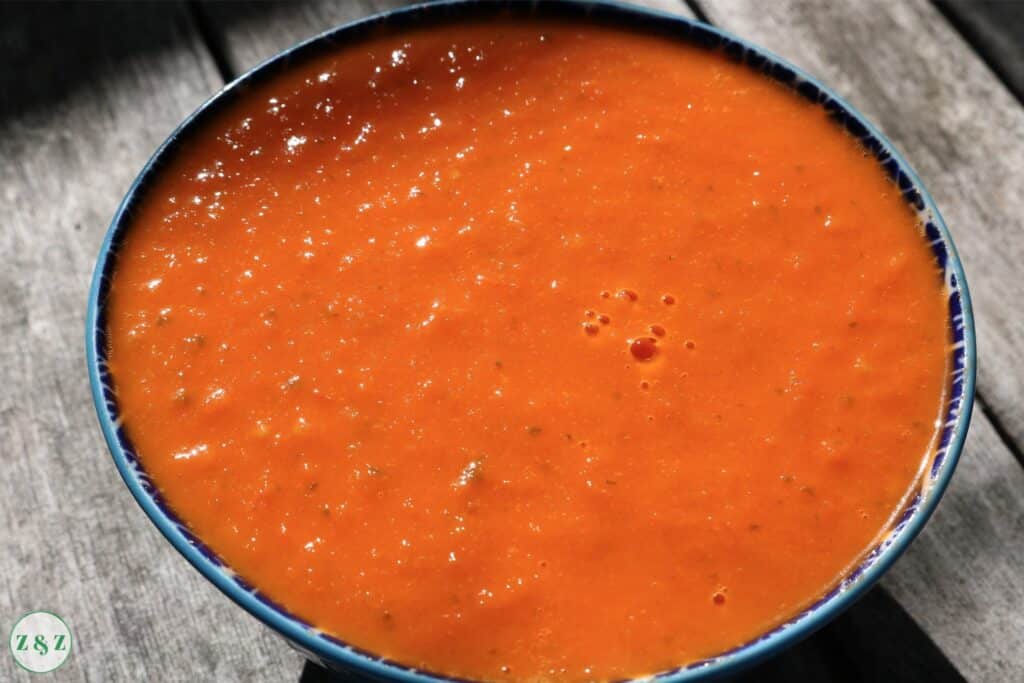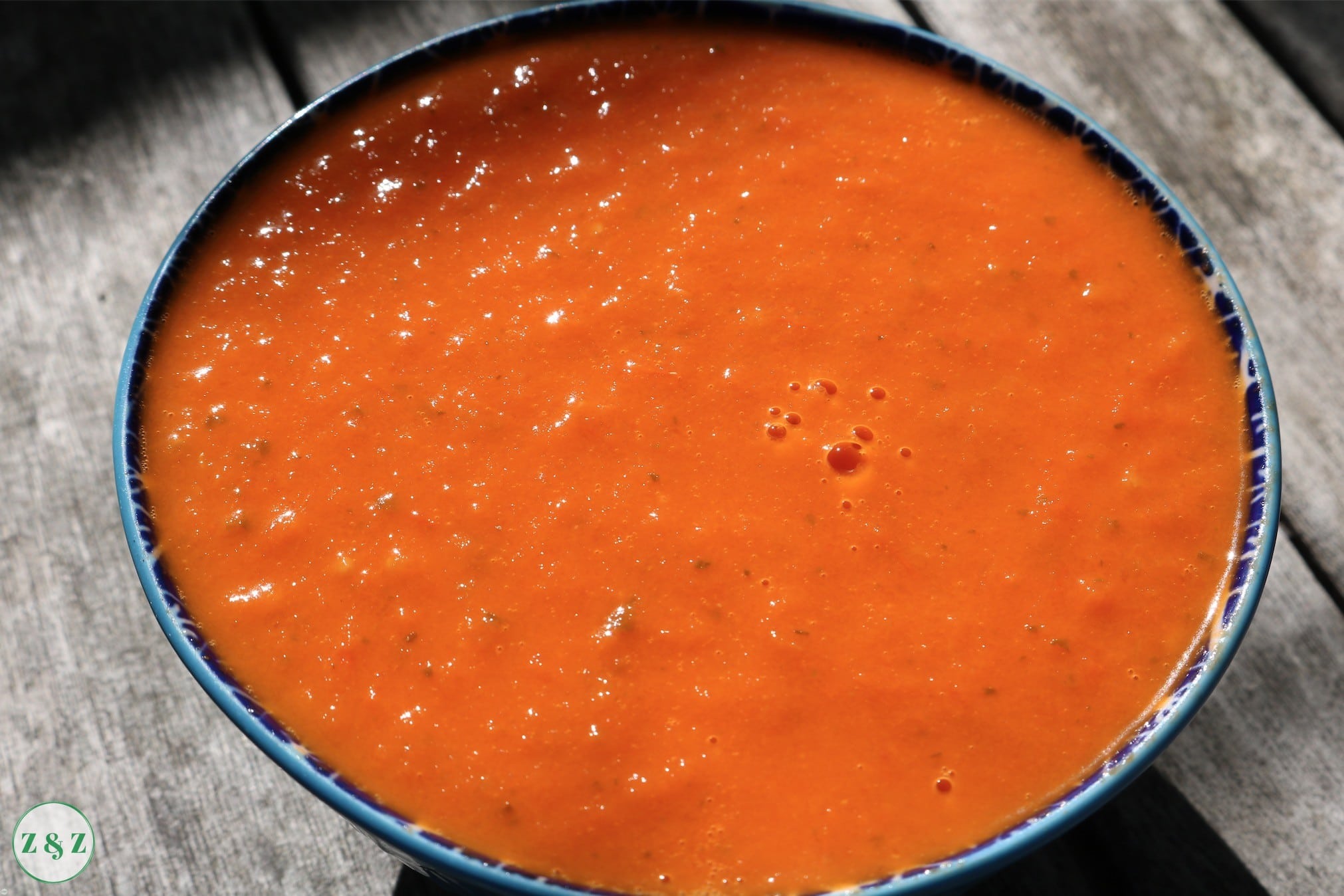 Jump to: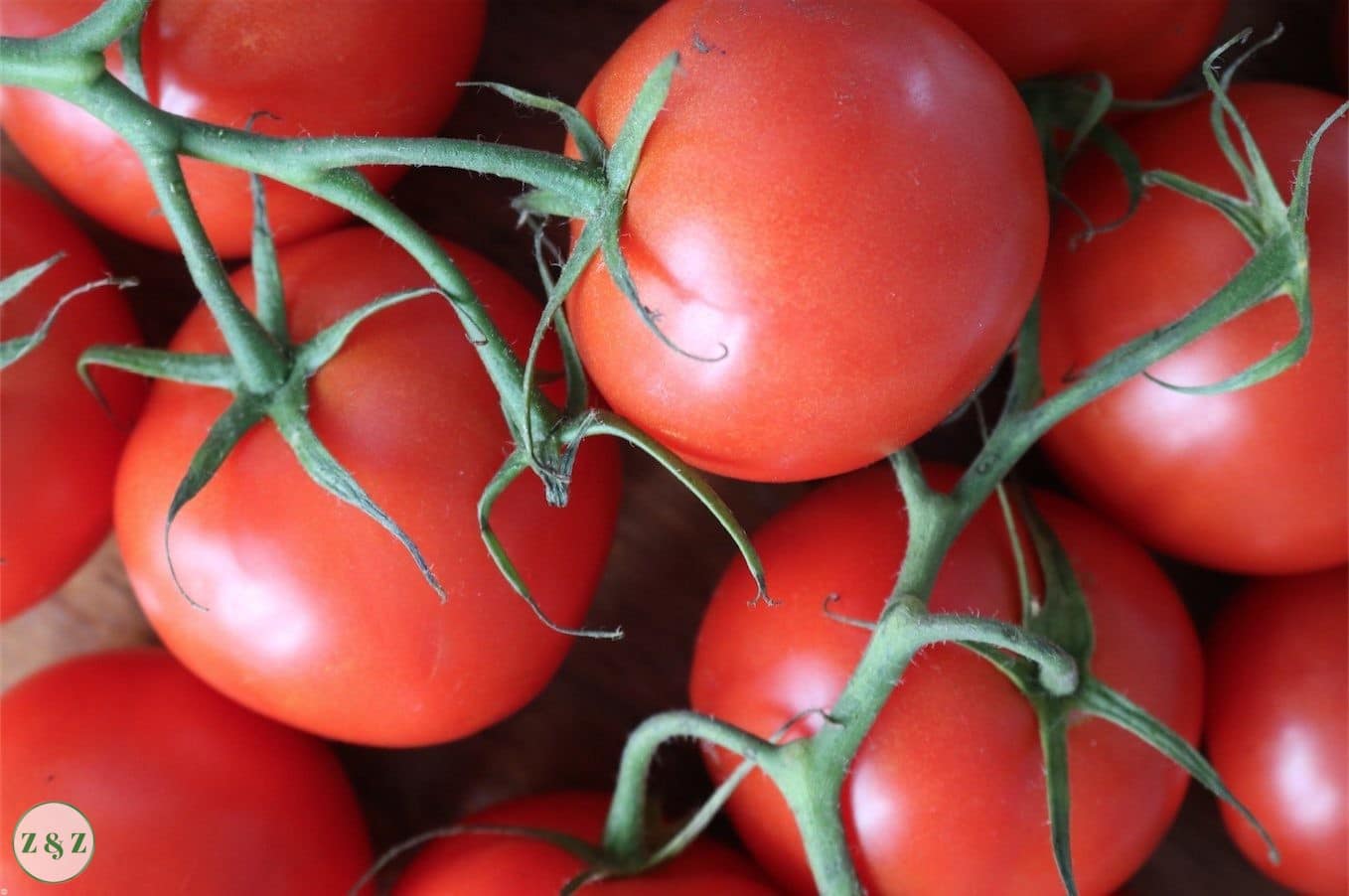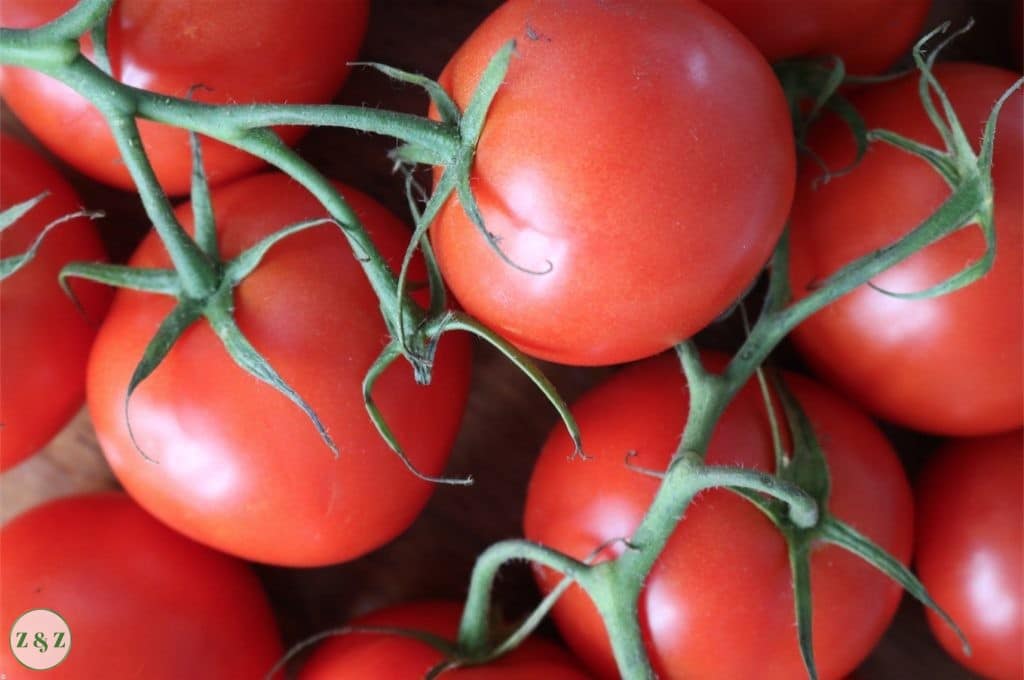 The tomato sauce debate
Some people advocate straining a tomato sauce at the end but I prefer to blitz with a hand blender.
I have used the fine metal strainer method before but it causes a lot of unnecessary mess and actually I think blitzing it gives the sauce a nice texture which you lose with straining along with the extra goodness from the skins.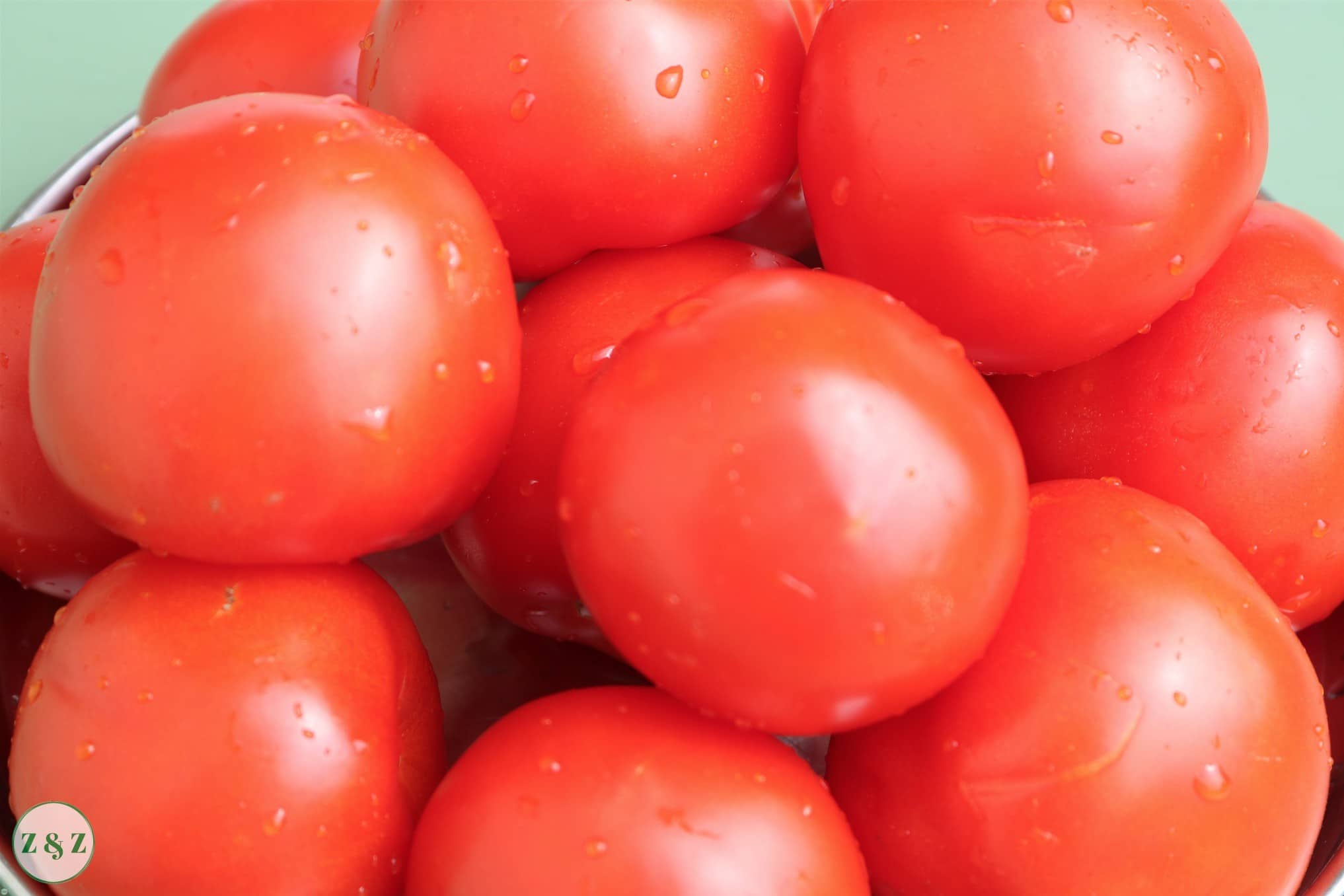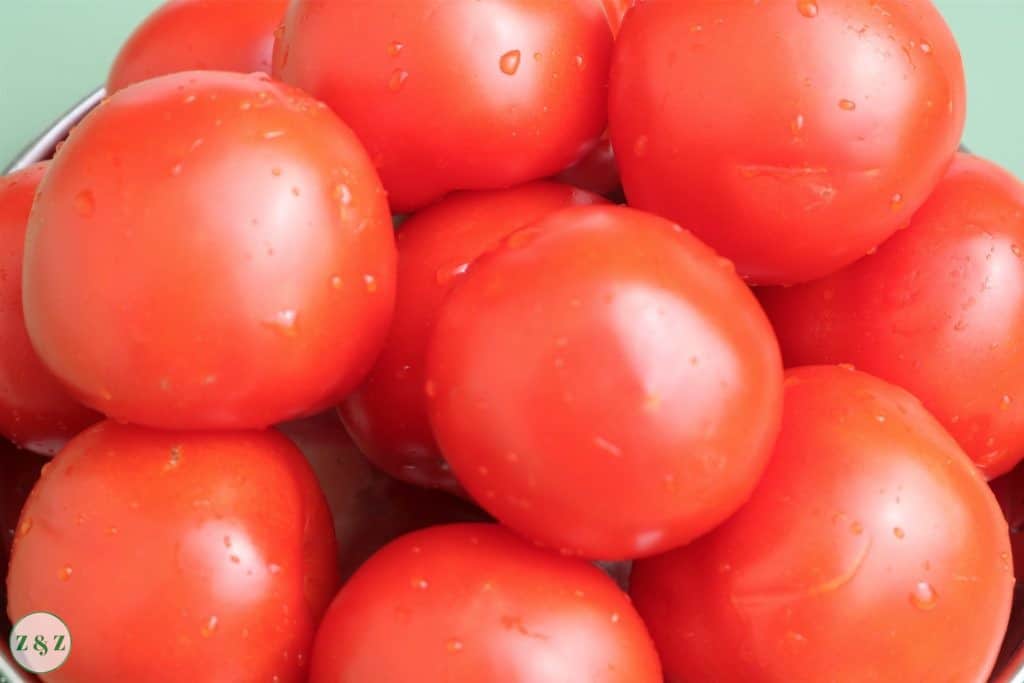 The tomatoes
In this recipe I used a mix of beef, plum and over ripe salad tomatoes. Each tomato adds something different be it in tanginess, sweetness or texture, so use whatever one's you have at hand, though of course the more variety you use the more interesting your final flavour will be.
If i'm not using the whole sauce in one go and probably won't for the next few days, then I usually freeze it.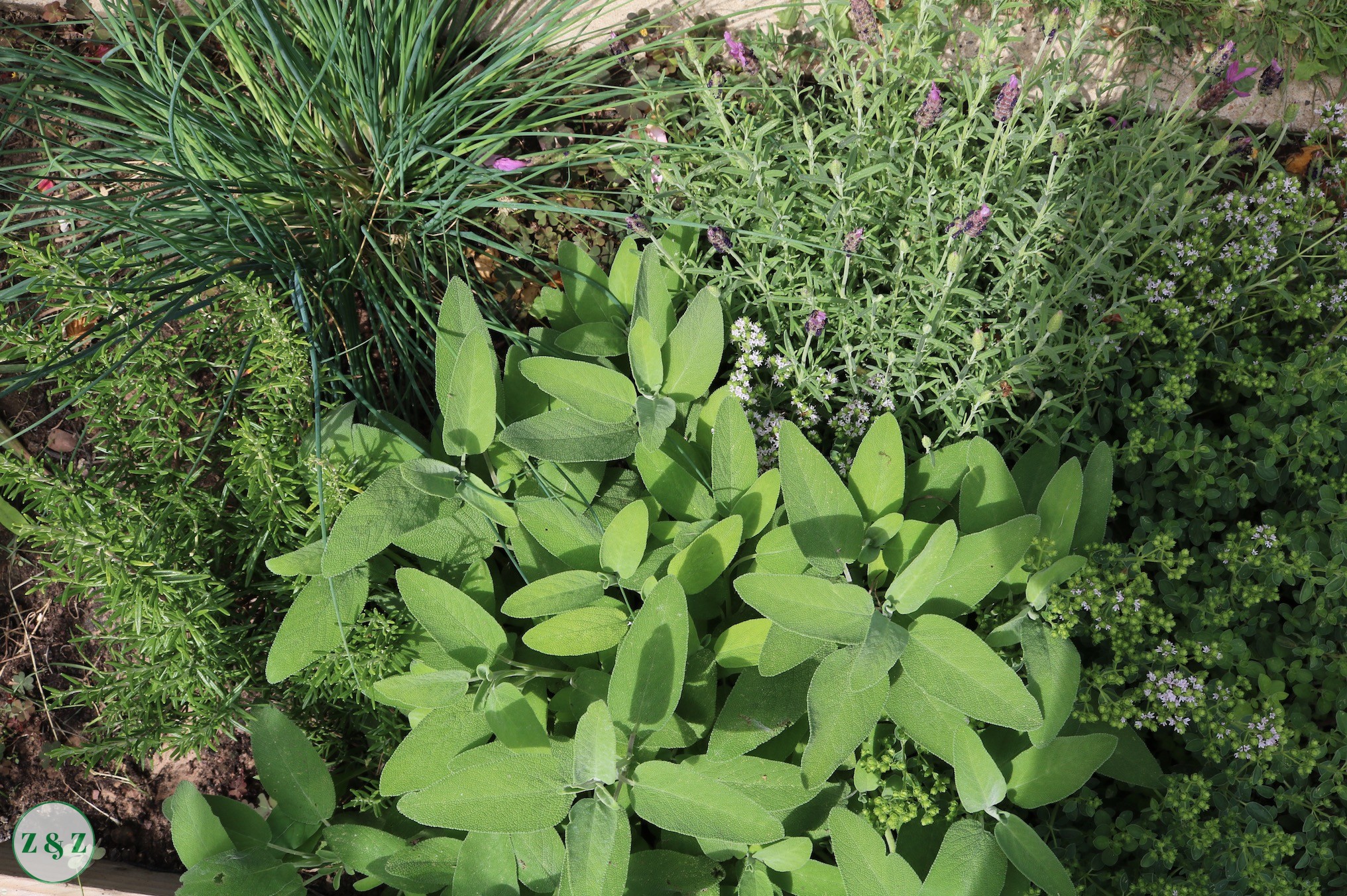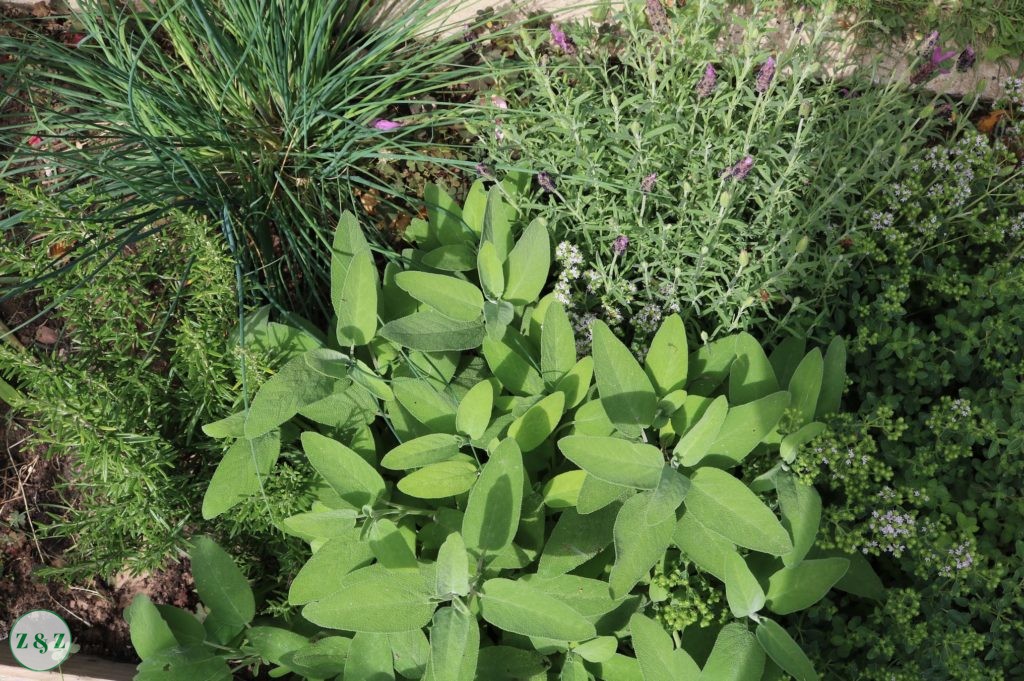 The herbs
You can keep the whole thing super simple using only tomatoes, regular olive oil and salt but here I add a few sprigs of oregano and basil which go with most dishes anyway.
I wouldn't add thyme, coriander or parsley because they are too strong and you can always add the herbs or pepper later depending on your final dish.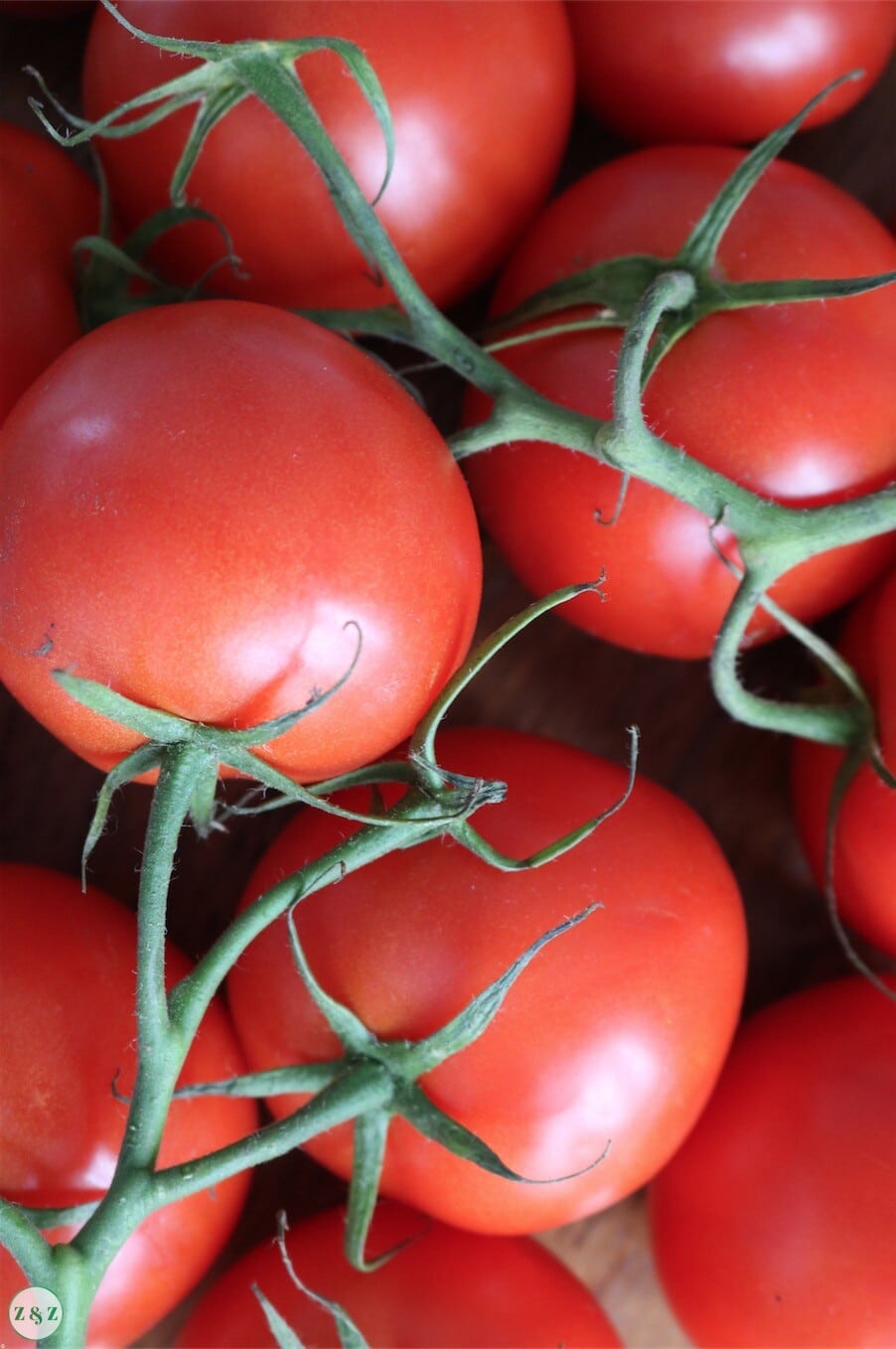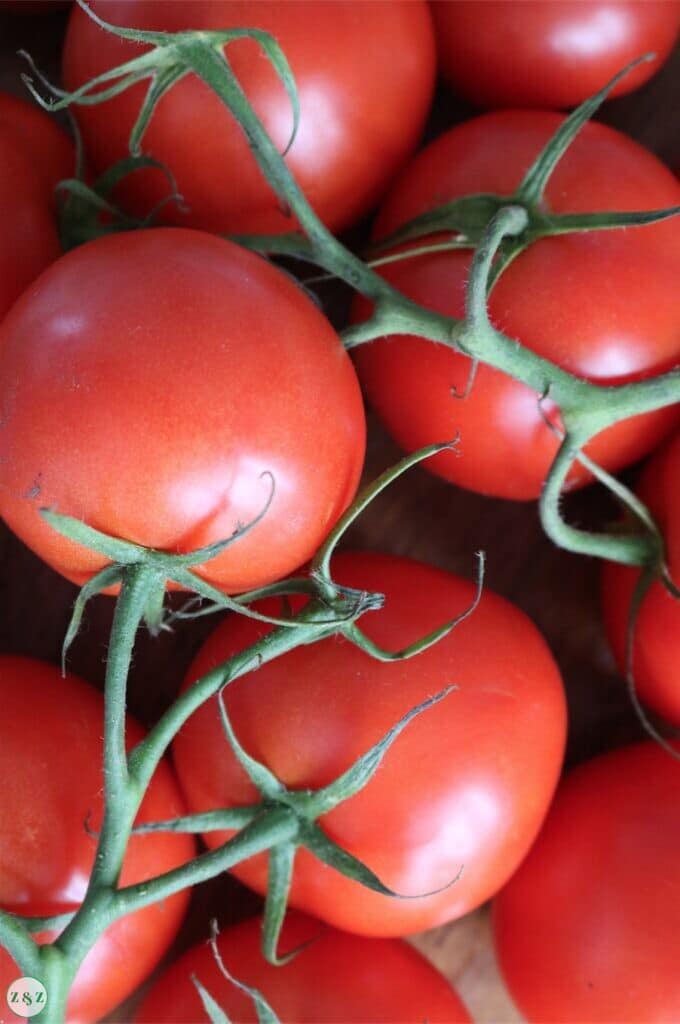 Top tips
It's difficult to give an exact recipe that relies on using leftover over ripe fruit; essentially it's more about the process than the quantities.
For a subtle garlicky flavour, add a clove or two of garlic peeled and sliced in half, but remember to remove these before blitzing if you don't want it too strong.
You should always under salt sauces that you may later add to different dishes, but as a general guide if you are making a small to medium pot of sauce, add almost a teaspoon of salt, and if you are making a large family size pot then add almost a tablespoon of salt.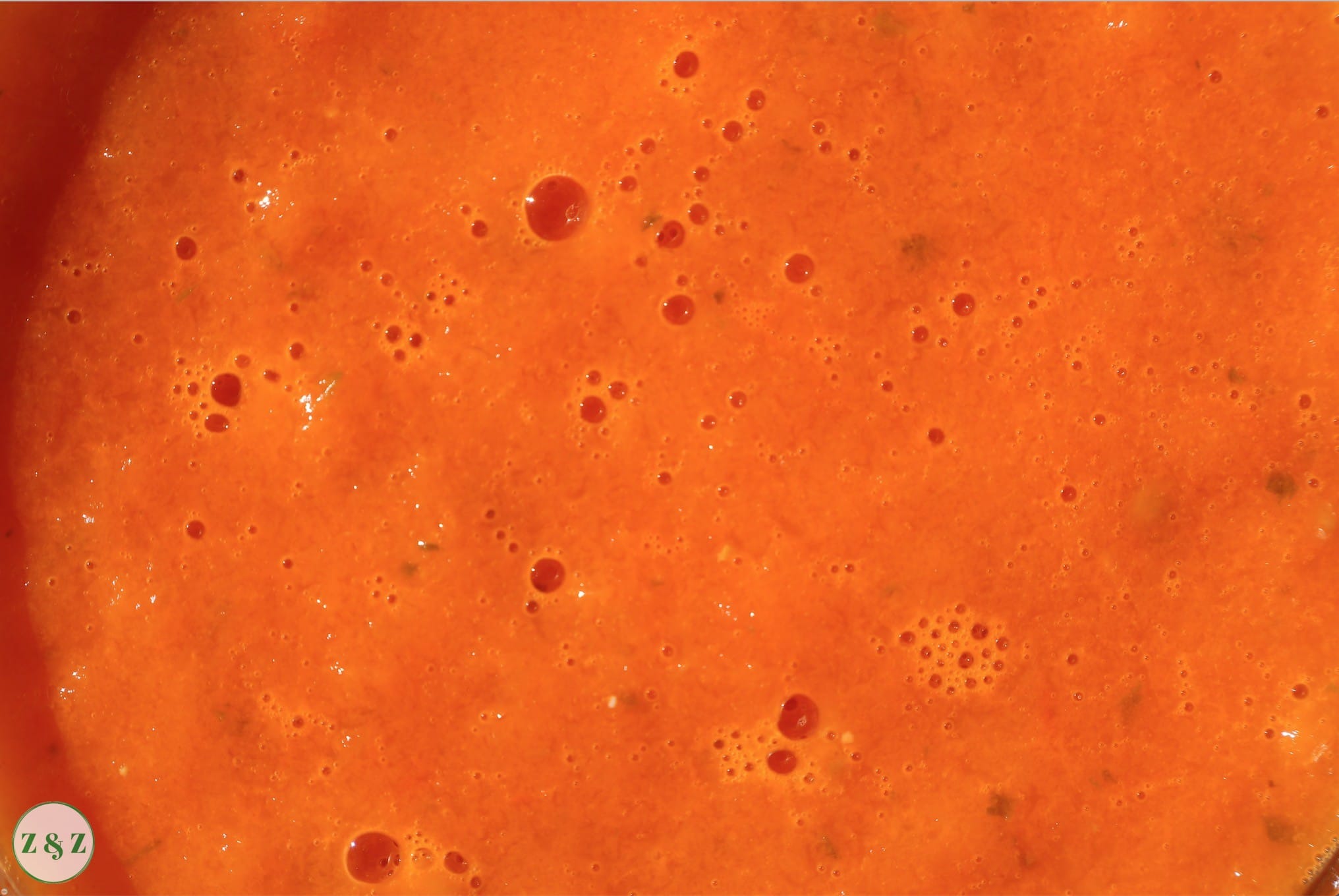 📖 Recipe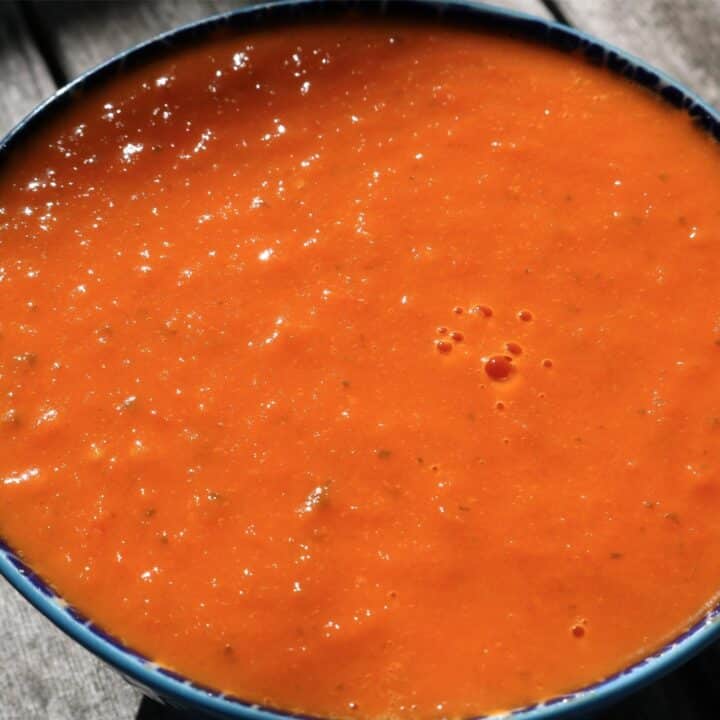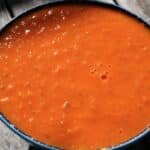 Fresh Tomato sauce
Ingredients
2

kilos of tomatoes

roughly chopped

A good drizzle of regular olive oil

2-3 tablespoons

3-4

sprigs of oregano

Approx 10-20 medium basil leaves

2-3

garlic cloves

sliced in half

¾

tablespoon

salt

Pinch

of black pepper
Instructions
In a medium to large pot, add the olive oil, garlic and tomatoes

Turn the heat to high for about 5 minutes until it starts to bubble, then turn the heat to low.

De-sprig the oregano and add with the basil, cover with a lid.

Cook for for around half an hour, stirring occasionally.

Add the salt and pepper 15 minutes before you turn the heat off, taste and adjust accordingly.

Remove the garlic pieces

Blitz with a hand blender until smooth
Recipe Notes
Let it cool before you store in the fridge or freezer.
If you make any of our recipes let us know how it went by giving us a star rating below.
We have a lively Facebook group where we post frequent recipes and discuss Lebanese cooking in general, as well as a handy Pinterest page where you can save all of your favourite Zaatar and Zaytoun recipes.
You might also like these other recipes from the Zaatar and Zaytoun collection: