Hummus basically translates to 'chickpeas' in Arabic. My aunty Souad makes the best hummus in the world no contest. She also makes the best sour cherry jam but that's another story 😆
Learning to make the perfect hummus is a matter of trial and error. There are little shops all over Lebanon and the Levant that specialise in just hummus and foul (fava beans), which I especially love visiting for breakfast.
That said, hummus can be eaten any time of day and goes wonderfully with meat sandwiches.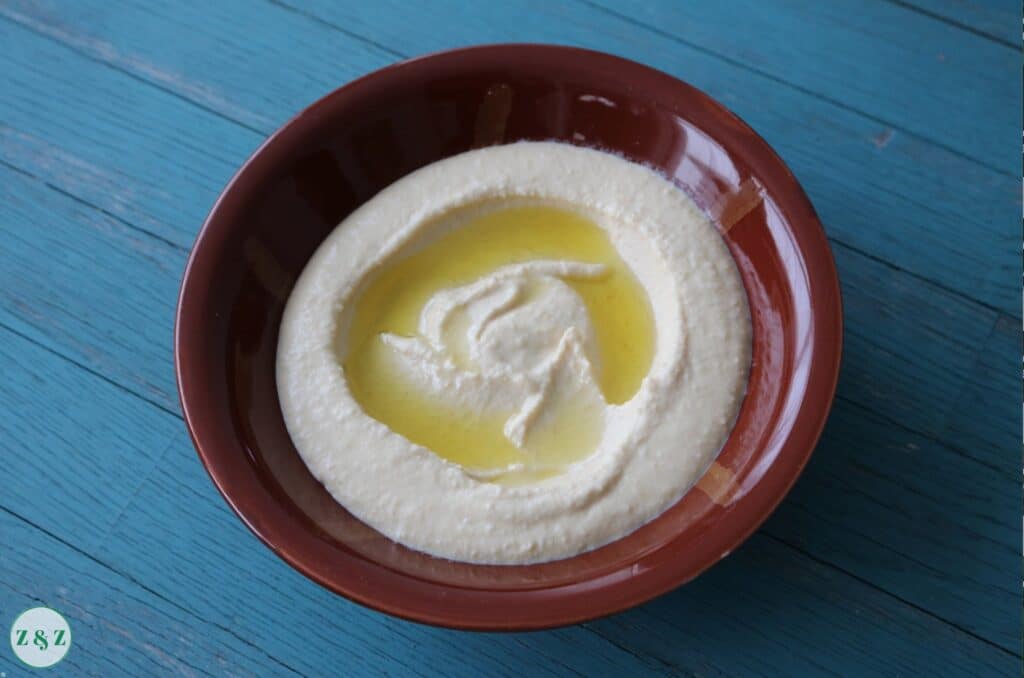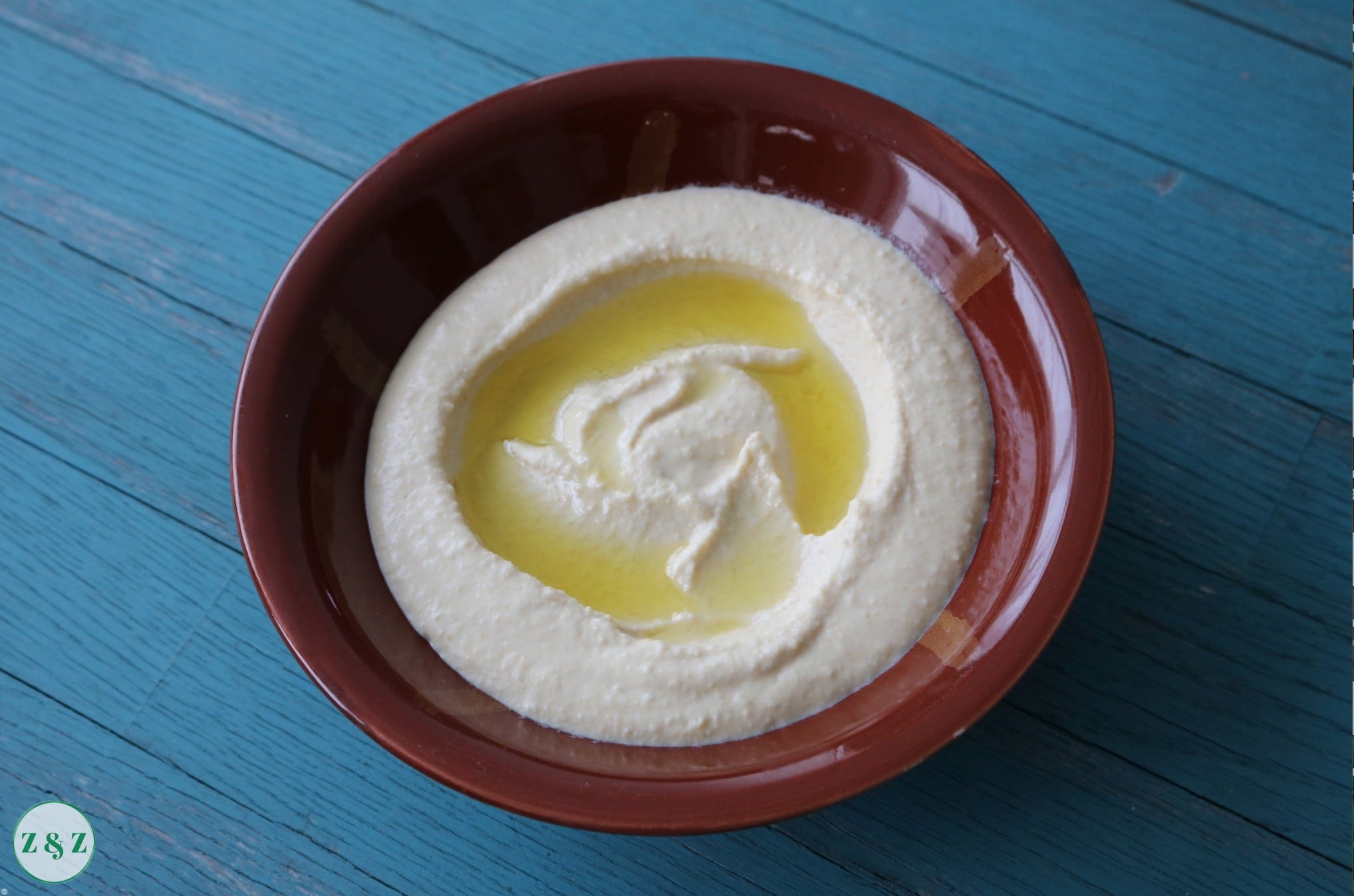 To make the hummus of dreams you need to focus on getting the few basic elements exactly right.
The chickpeas
You need to consider how old are the chickpeas are - good chickpeas shouldn't take more than an hour or so to cook, once I bought chickpeas from a wholesale shop that still didn't cook properly even after three hours!
I then realised later that they were probably quite old even though the best before date was still in tact. These days I get a packet of good supermarket own brand chickpeas, which seem to do the job nicely.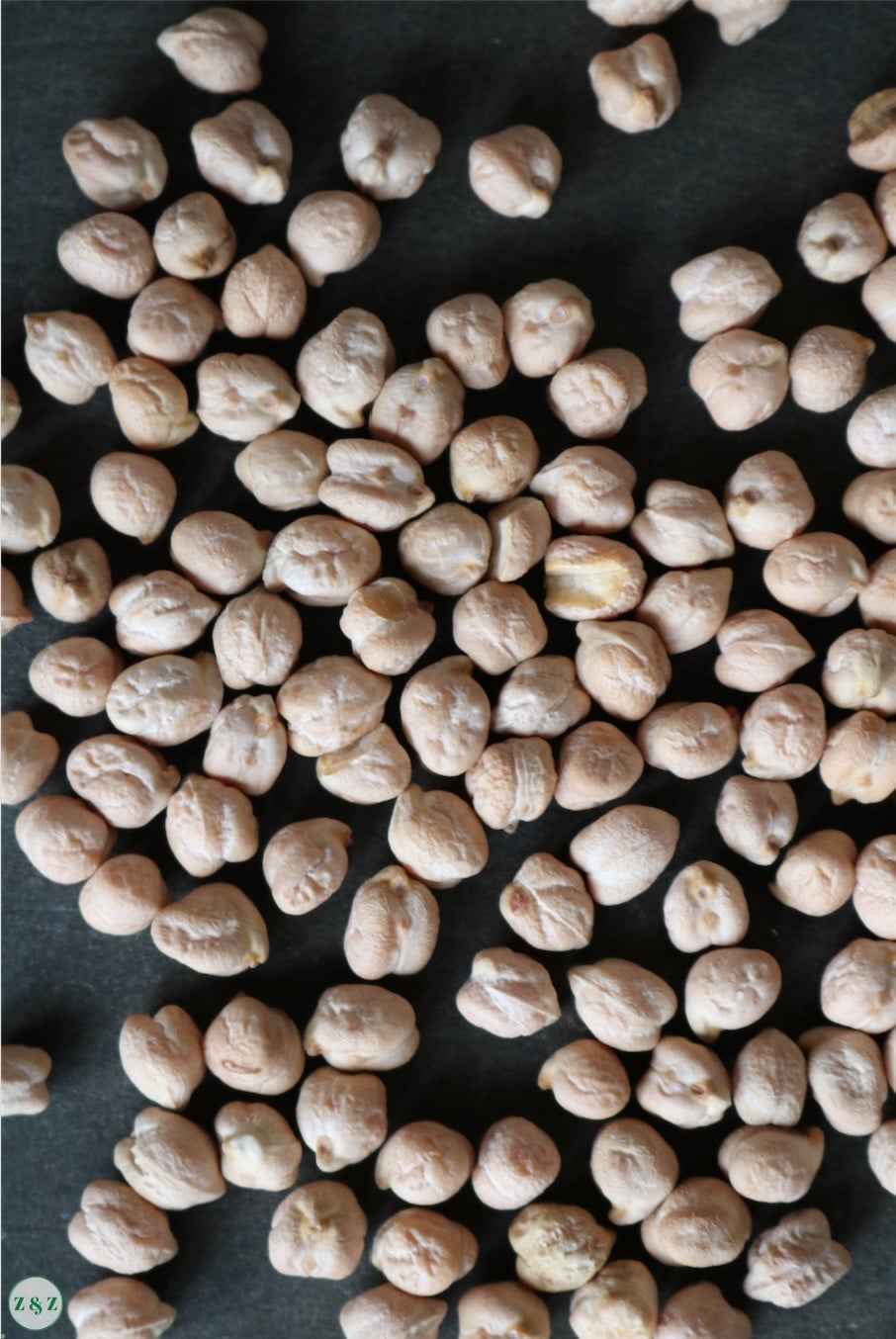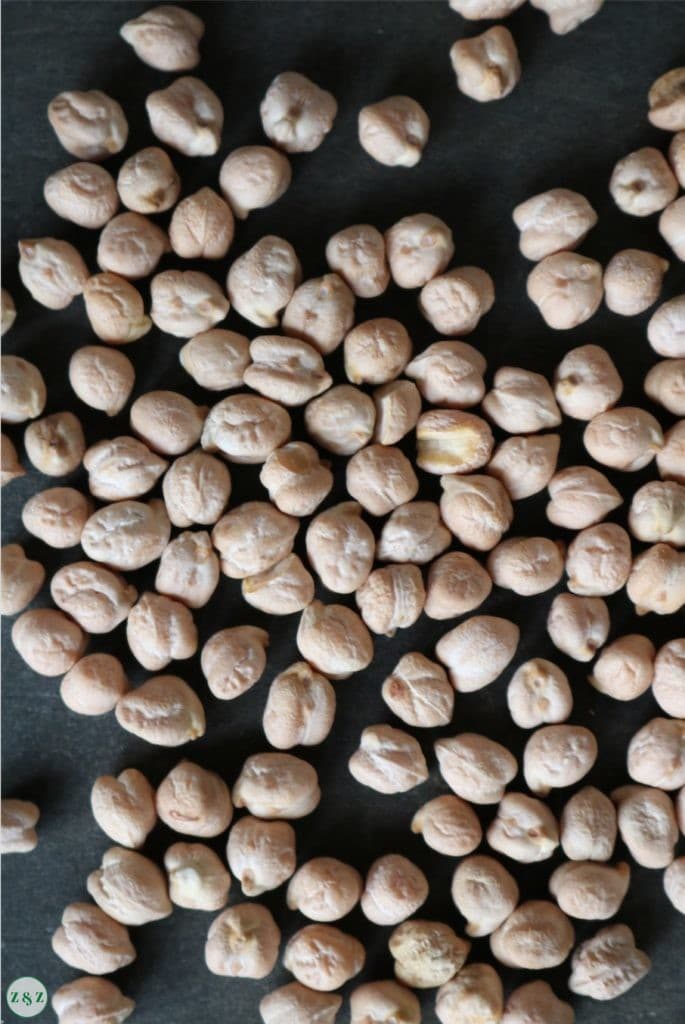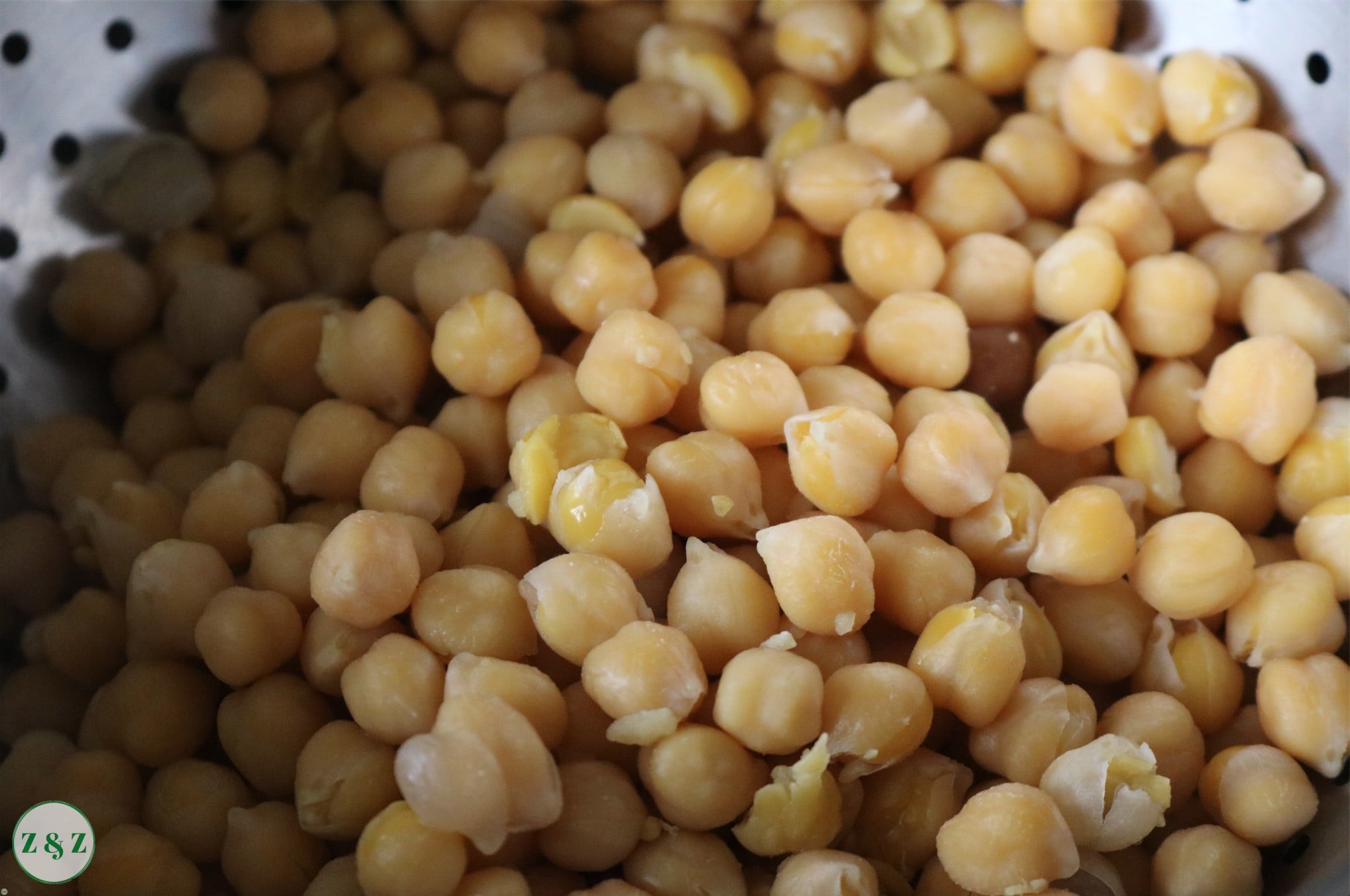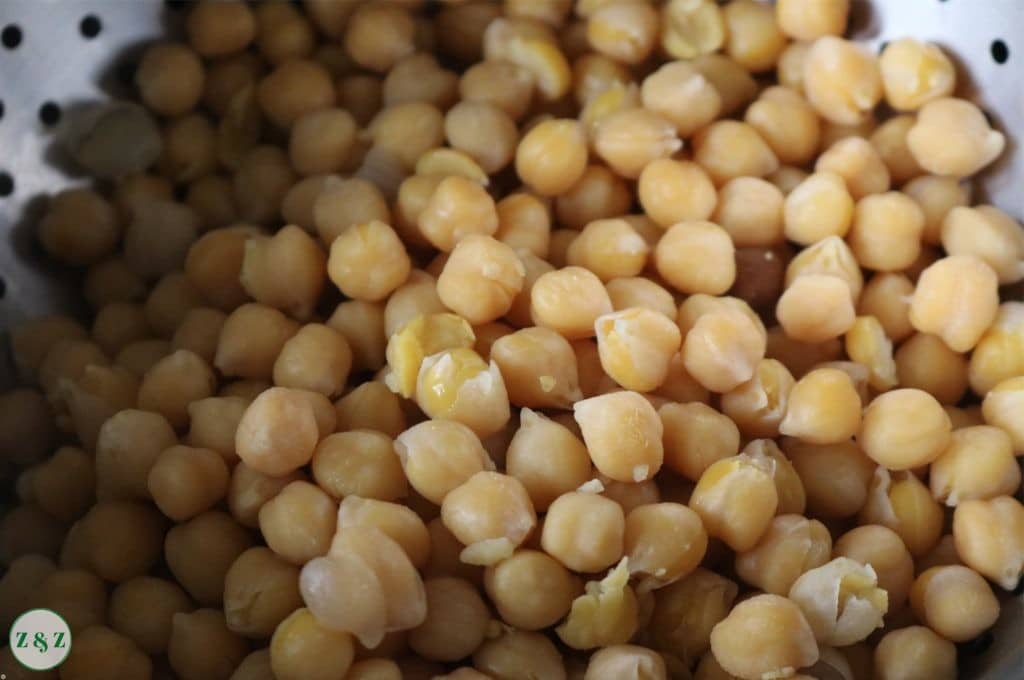 The lemons
You need to consider: how lemony are your lemons? Try and get lemons which are fat and juicy from a green grocer as sometimes supermarket lemons are a bit sad.
Once I ate hummus from a place that had 'Hummus' in the title and it lacked half the amount of lemon required. You need to balance the lemoniness out with salt and obviously not drown out the hummus; adding everything incrementally is the only way forward.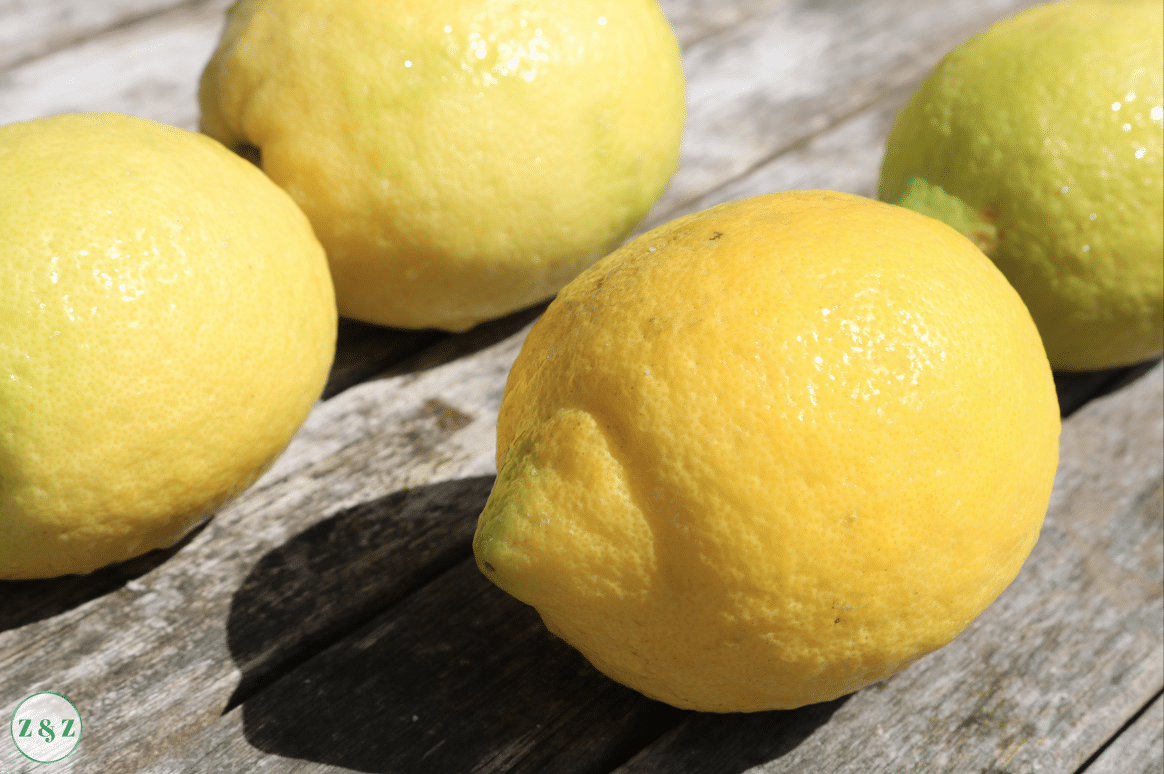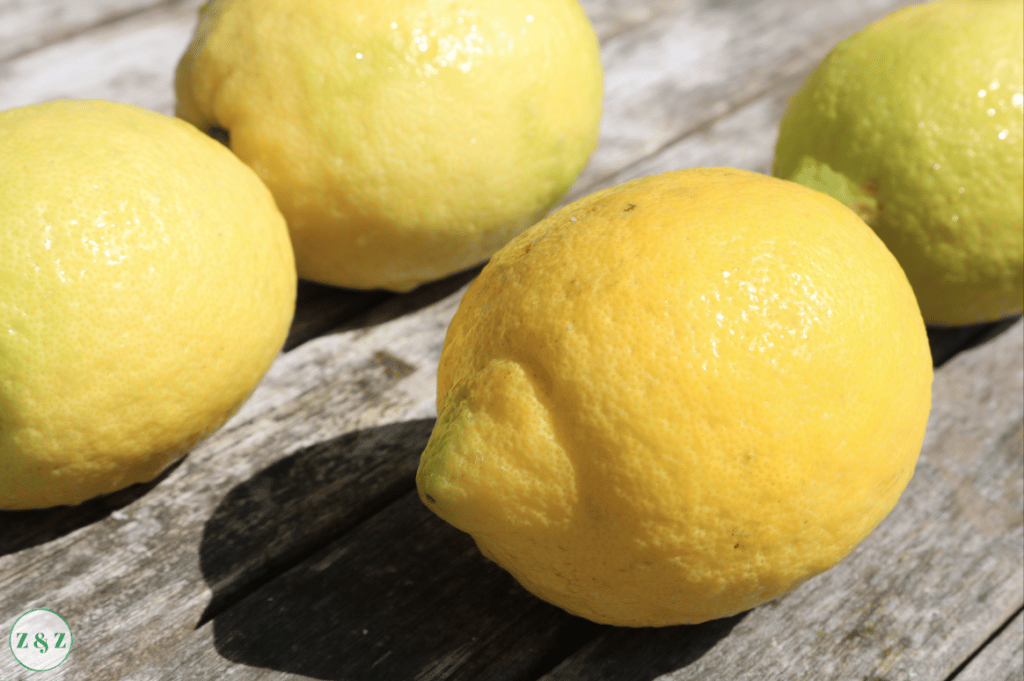 The tahini
Tahini is made from sesame seeds. If possible you need to source some good tahini from your local middle eastern shop. You know the ones that sell them in big containers and not tiny fancy jars.
The olive oil
Try to use the best olive oil you can afford to drizzle on top (I smuggle a bottle from Lebanon 😂) You will need extra virgin olive oil and not the regular cooking olive oil which is lighter in colour.
The garlic
Although hummus should have some garlic, I don't put it in with the food processor so it will keep for a few days in the fridge.
If you really like it garlicky, you can mix in a bit of crushed garlic when you plate up. When you finish whizzing everything up in the food processor, aim for a slightly looser texture as it will firm up when it cools.
Top tips
Finally we come to the secret tip restaurant chefs use; add a few ice cubes to the mix which for scientific reasons I don't know makes the hummus extra smooth and creamy.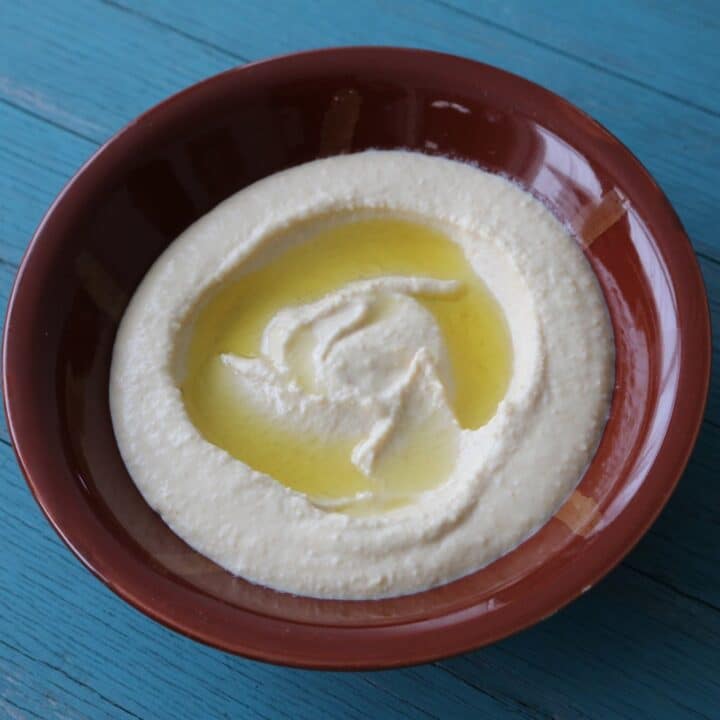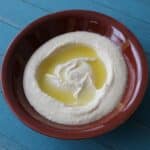 Best Hummus Recipe
Authentic lebanese hummus recipe
Ingredients
1

cup

dried chickpeas

1

tablespoon

bicarbonate of soda + 1 tsp

½

cup

tahini

2

large lemons

approx half a cup.

1

teaspoon

salt

¼

cup

hummus water

1-2

cloves

of garlic

2-3

ice cubes
Instructions
Soak the chickpeas in a large bowl full of water. Add 1 tablespoon of bicarbonate of soda, stir and soak overnight. The chickpeas should double in size the next day.

Rinse the chickpeas and place in a pot with double the amount of cold water. Add 1 teaspoon of bicarb and stir well

Bring to the boil, then lower the heat and cook for an hour. Skim off any scum from the surface and top up the boiling water if it runs low.

Test one chickpea by squishing it between your fingers, the skin should come away easily.

Drain the chickpeas into a colander but reserve one cup of the water aside.

Now you have to work quickly and remove as many of the skins as you can before they cool. You don't have to remove every single one but aim for ¾ at least.

Put the chickpeas in the food processor along with half of the tahini, lemon juice, garlic salt and 2 tablespoons of the cooking juices.

Whizz the chickpeas for a few minutes. Add 2-3 ice cubes and whizz again until smooth.

Keep adding a bit more lemon and tahini in stages until you get it right.

Drizzle with good olive oil upon serving.
If you make any of our recipes let us know how it went by giving us a star rating below.
We have a lively Facebook group where we post frequent recipes and discuss Lebanese cooking in general, as well as a handy Pinterest page where you can save all of your favourite Zaatar and Zaytoun recipes!
You might also like these other recipes from the Zaatar and Zaytoun collection: