Best Vegan Lebanese Recipes
We Lebanese can go Vegan without even trying. We have so many effortless delicious plant based recipes you could easily survive on a vegan Lebanese diet and be happy too.
Here on Zaatar and Zaytoun we have over 30 vegan recipes, but have selected some of our most popular for you ranging from beginner to the more advanced.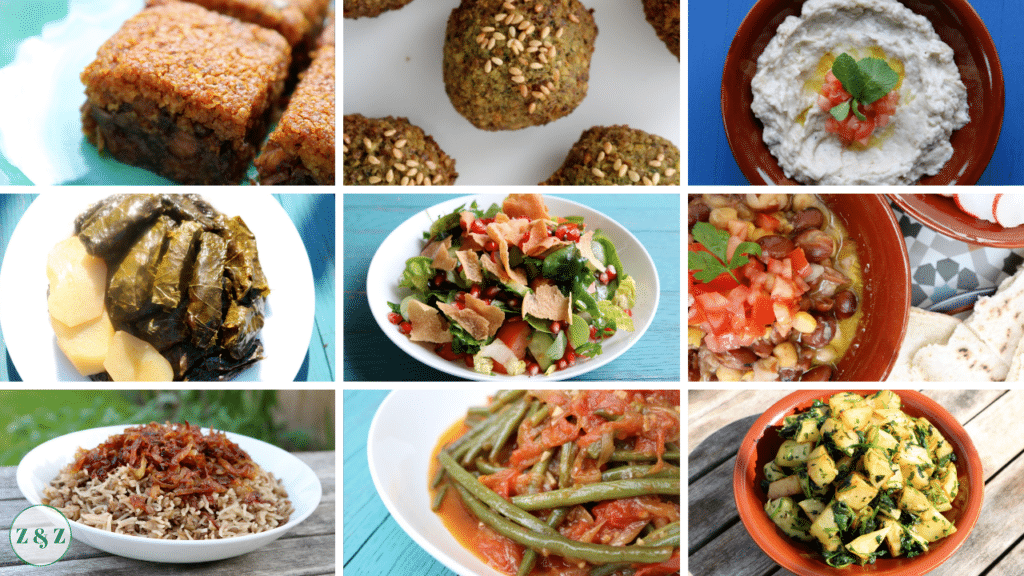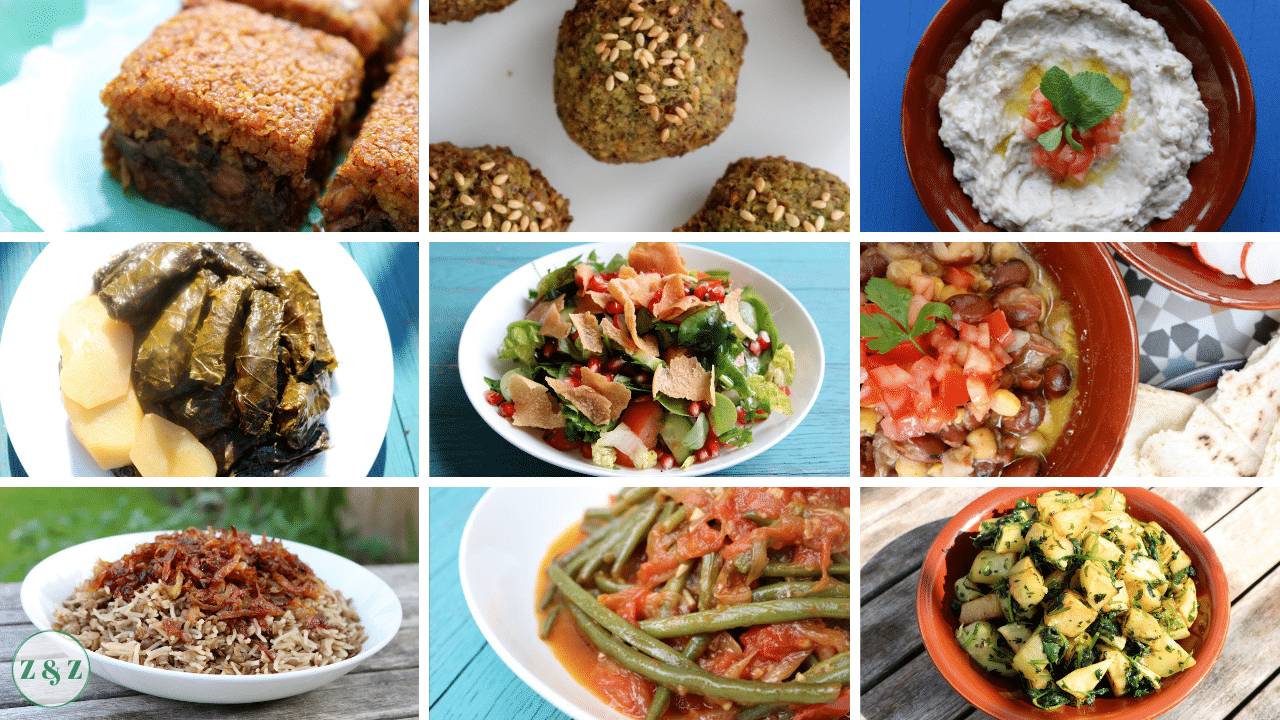 1. Falafel
Falafel is the ultimate vegan recipe to get right as it is a food group in itself. You can even make a big batch and freeze the rest to make later.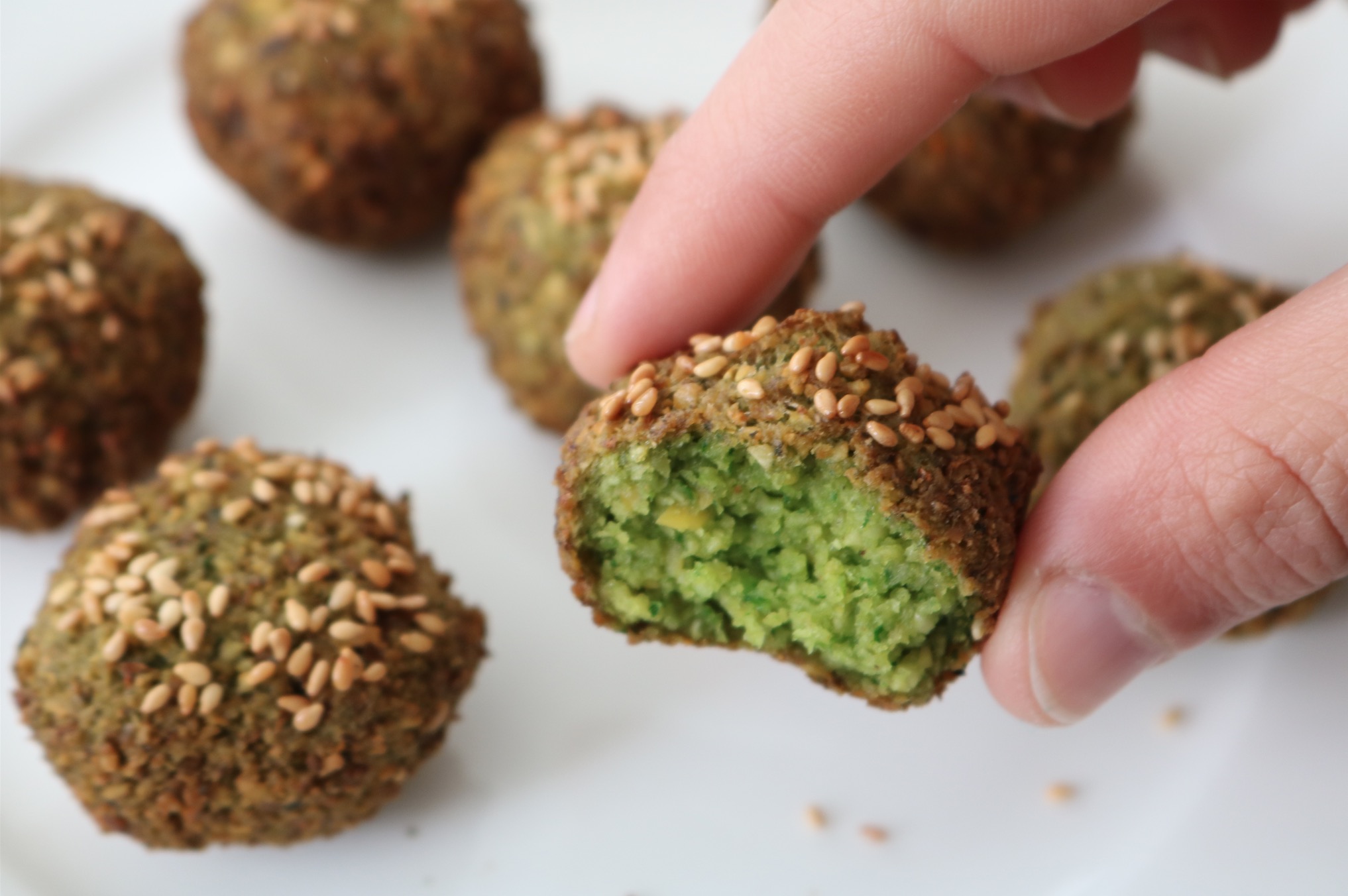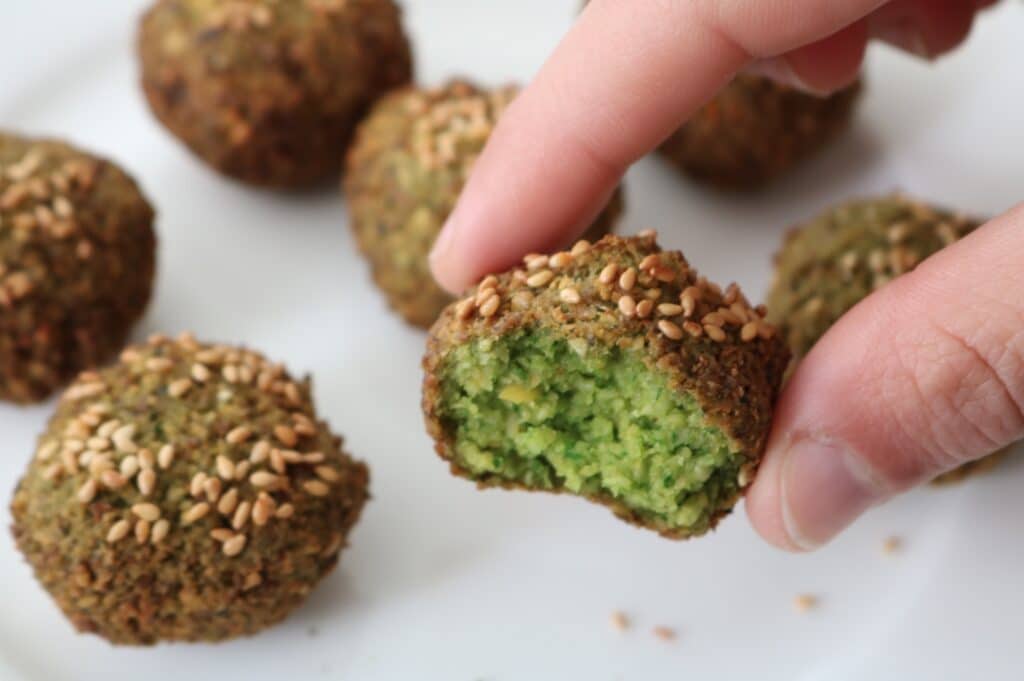 Falafel go beautifully with hummus or in a wrap with tahini sauce, tomato, parlsey and pickles.
For our falafel recipe go here.
2. Batata Harra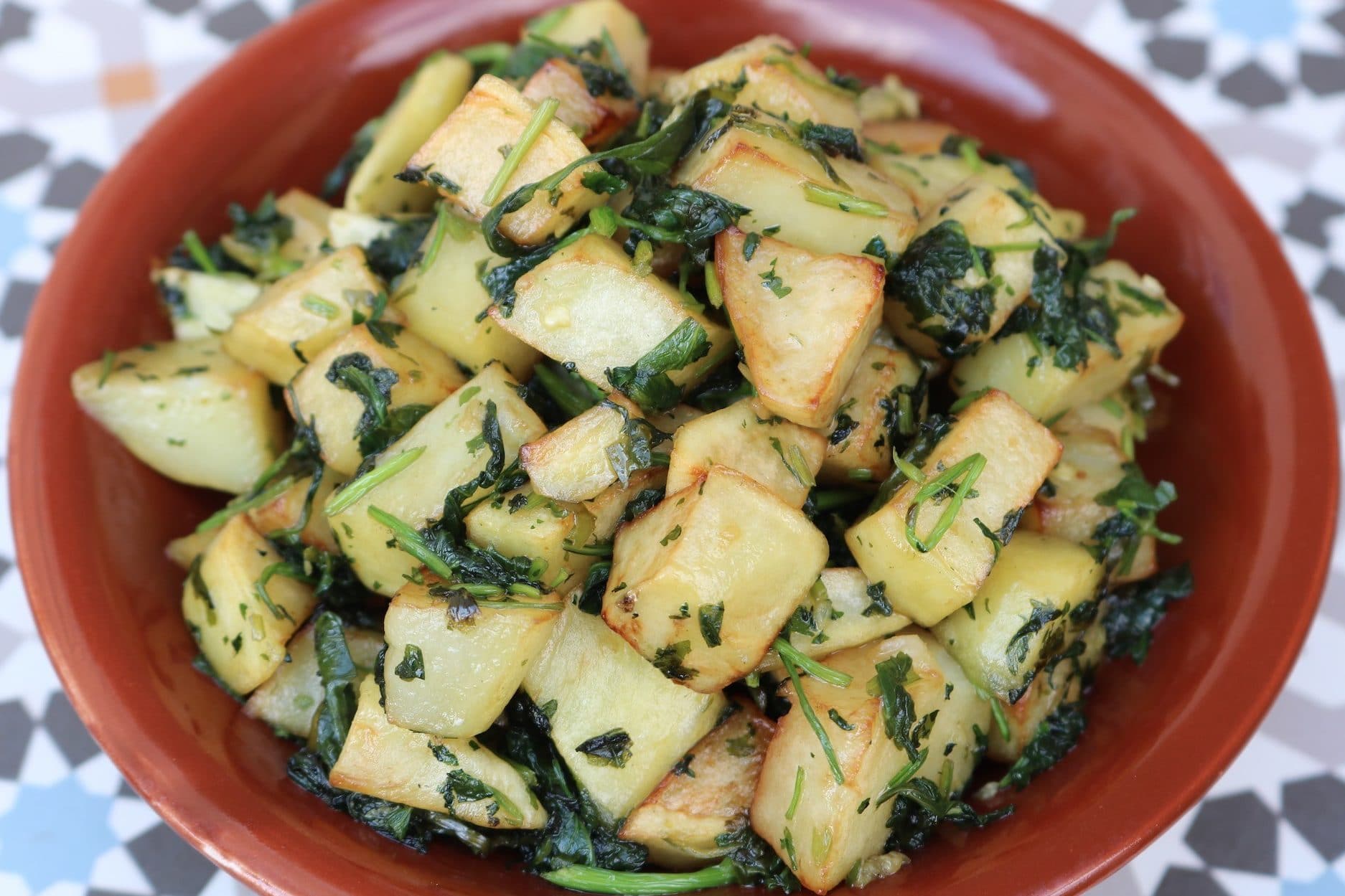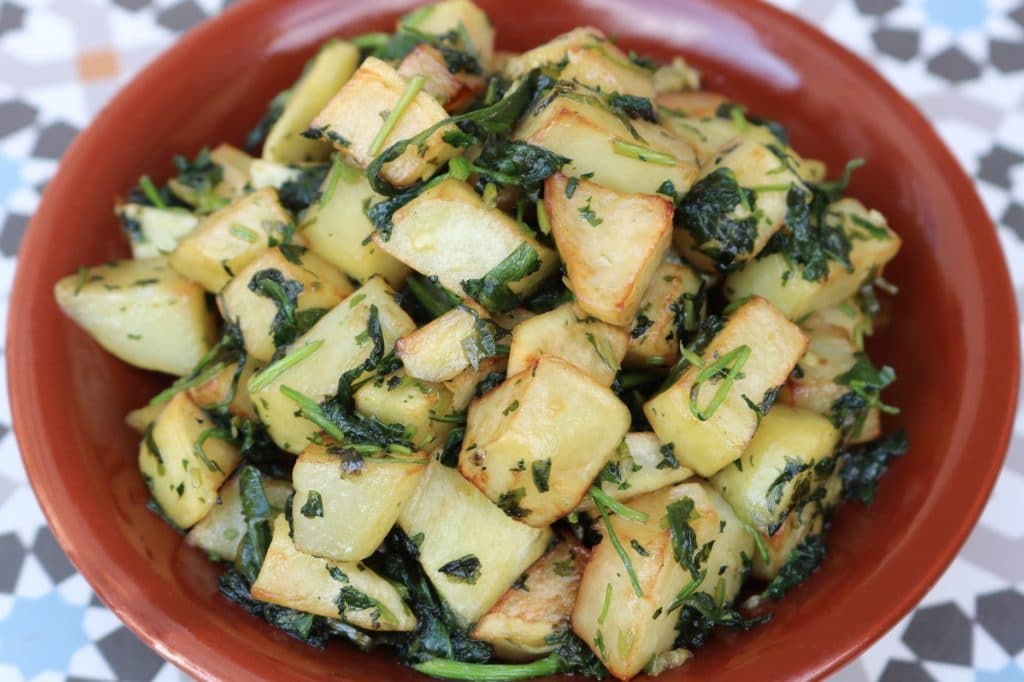 Batata harra is our favourite potato based recipe for you vegans. Did I mention it's my signiture recipe so you have to give it a go.
I use way more cialntro (fresh coriander) than most recipes which is why mine is best, but I also make sure I choose the right potatoes and never ever burn the garlic.
For my full batata harra recipe go here.
3. Foul Mudamas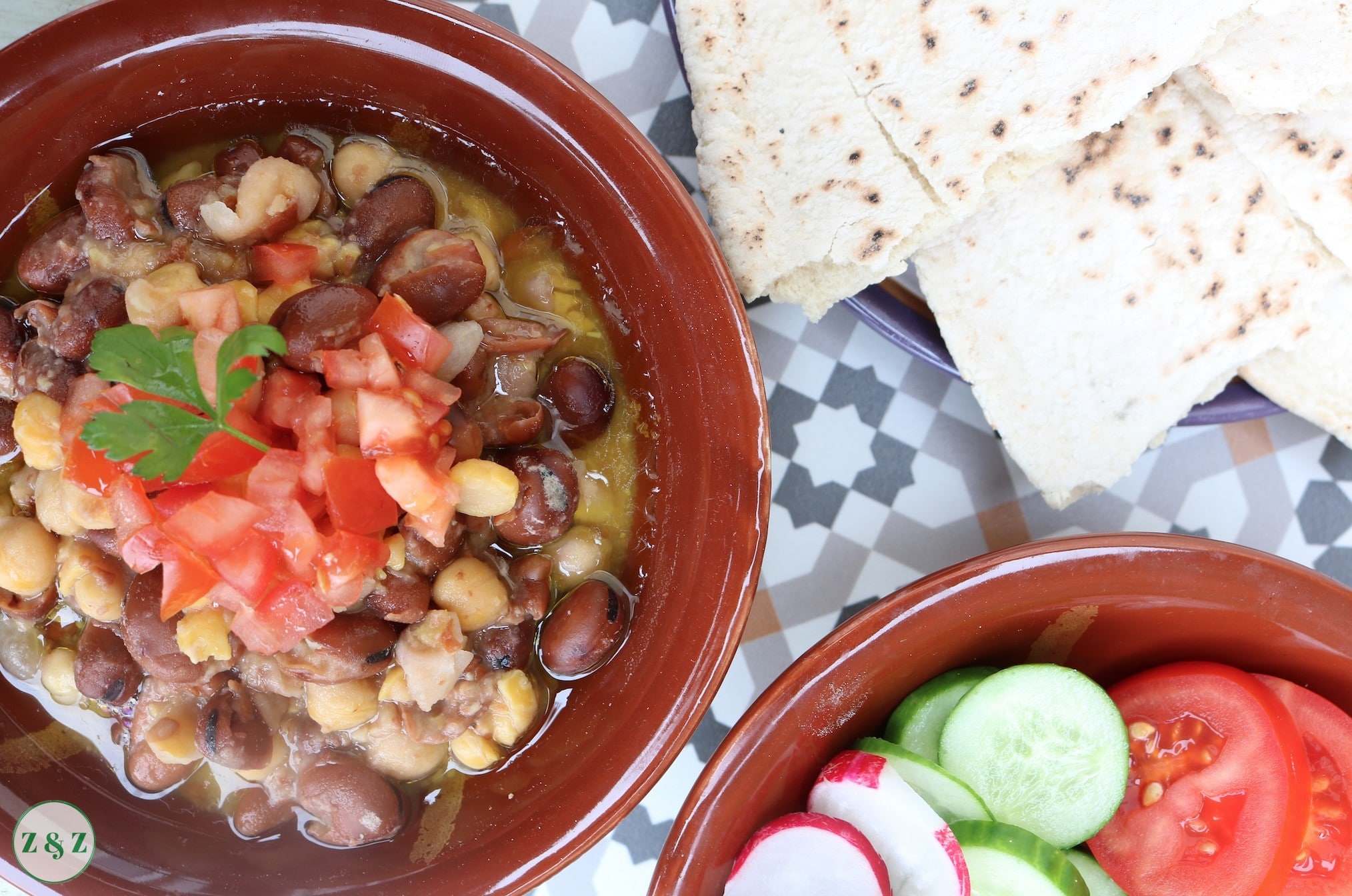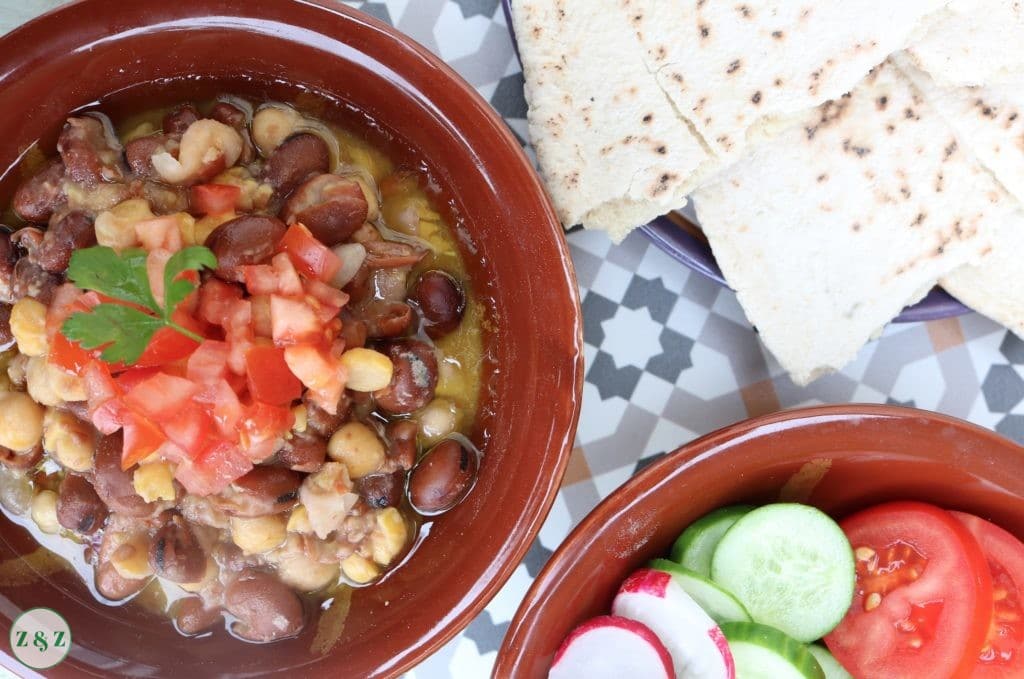 So you want a hearty veagan breakfast that doens't include eggs? Easy, make some foul mudamas.
Using foul from a can is perfectly fine, the secret to the best foul mudamas is getting the texture right (not too dry or wet).
For the full foul mudamas recipe go here.
4. Loubia B'zeit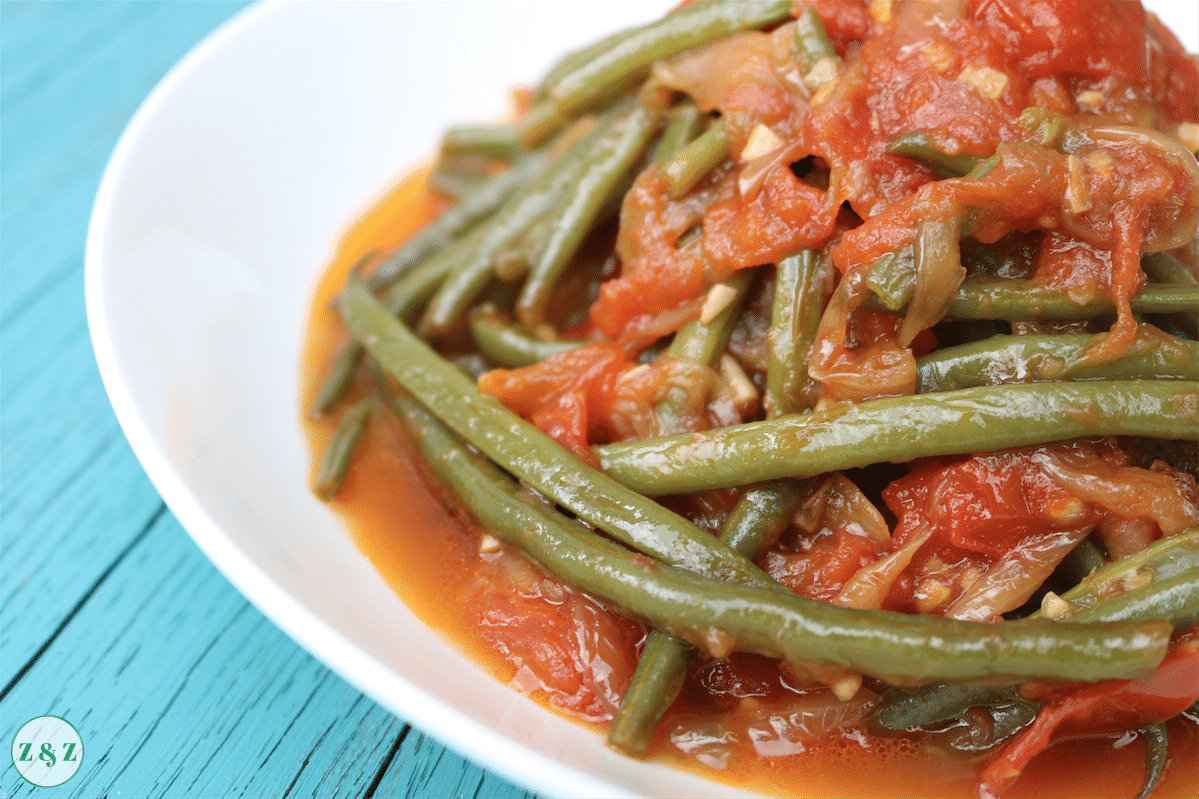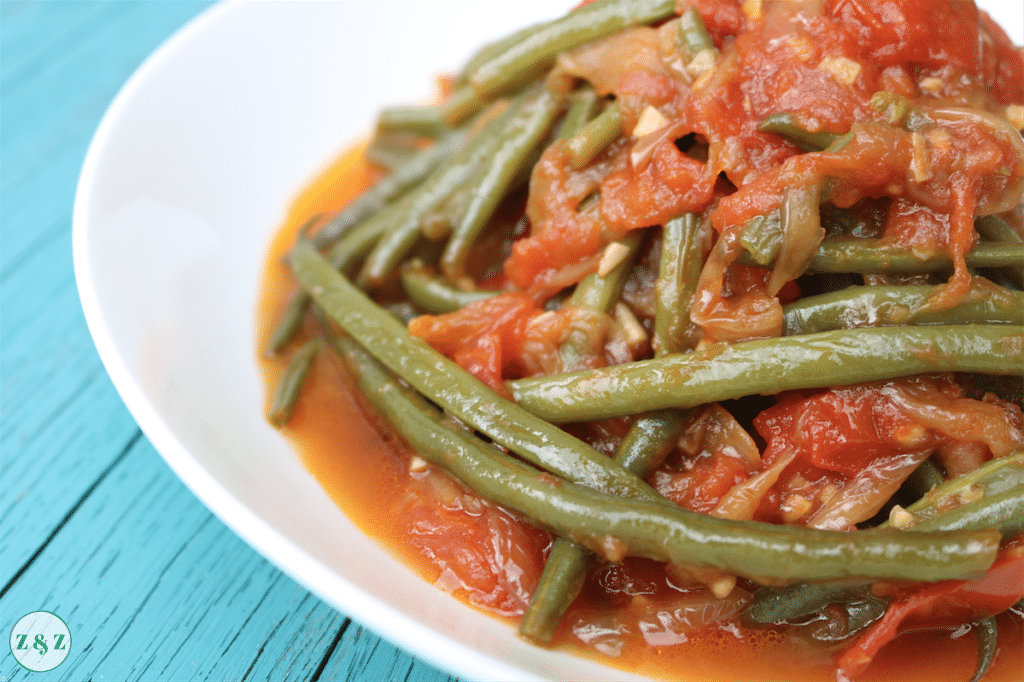 Loubia b'zeit (green bean stew) is a great vegan recipe to have up your sleeve. You can make it with either frozen or fresh green beans and even used canned tomatoes when out of season.
I like to add half a chilli to give it a nice kick which is not traditional but hey it tastes better.
There is a very similar version with okra (bamia b'zeit) which is practically made in the same way only replacing the green beans.
Loubia b'zeit is traditionally eaten with flatbreads to scoop up all that yummy sauce.
For the full loubia b'zeit recipe go here.
5. Zucchini Bulgur Wheat Pilaf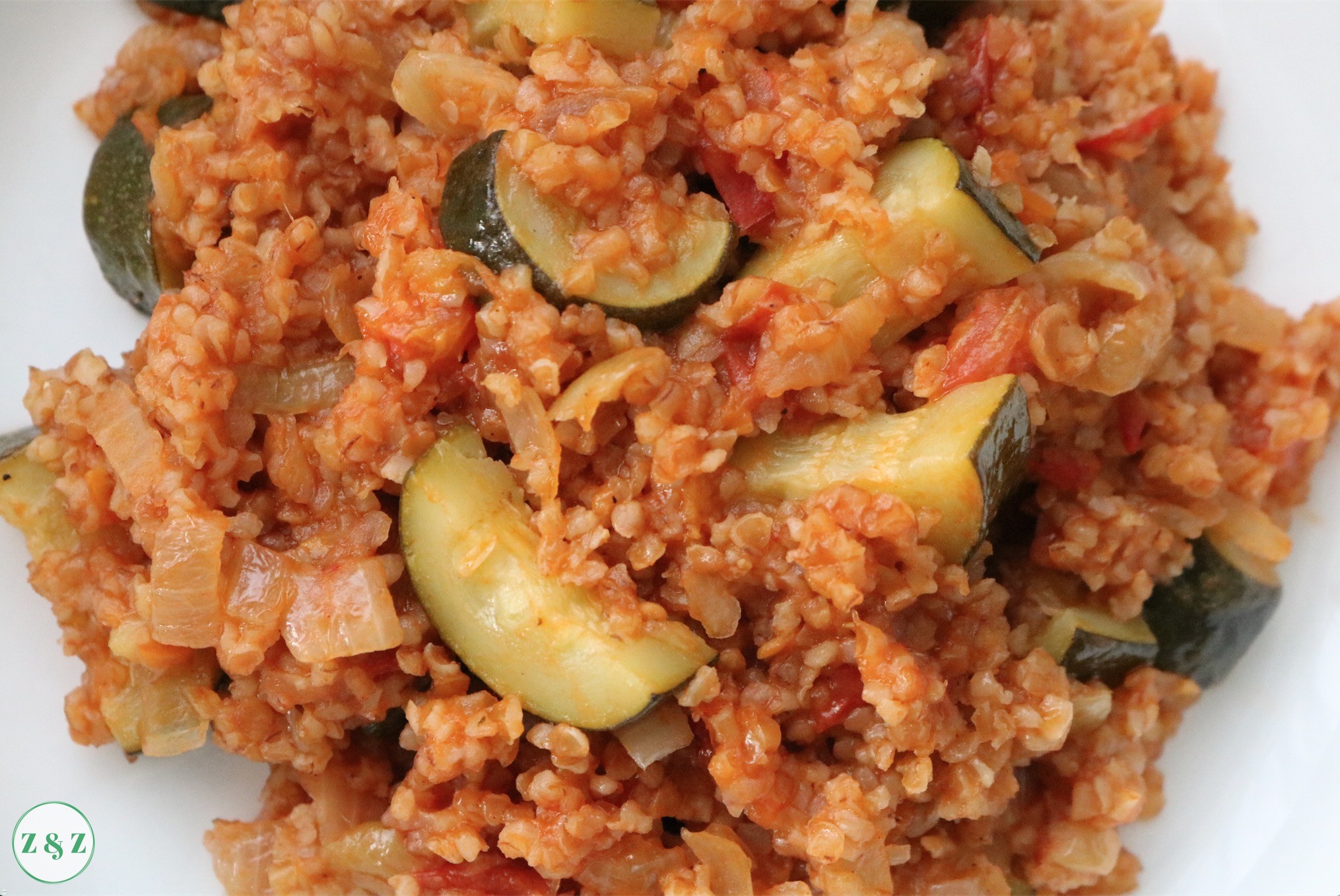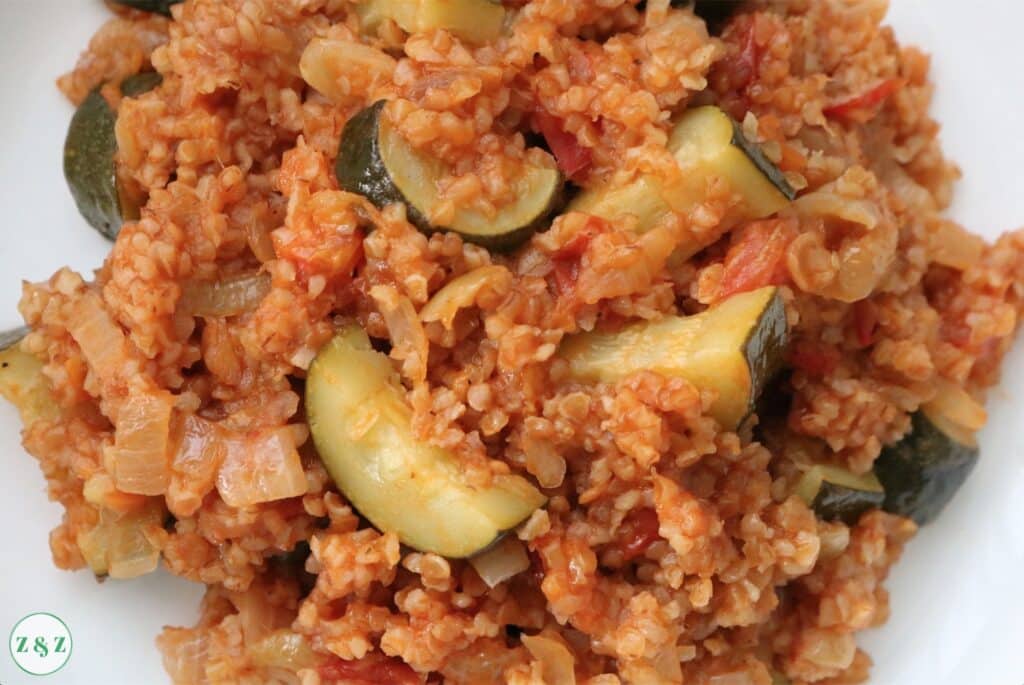 This zucchini pilaf is so warming and keeps you full for ages.
Coarse bulgur wheat is added to a mildly spiced tomato sauce with little chunks of zucchini (or kousa as we say in Arabic).
We also have very similar recipe that uses chickpeas instead of zucchini (vegan chickpea pilaf).
For the full zucchini pilaf recipe go here.
6. Fattoush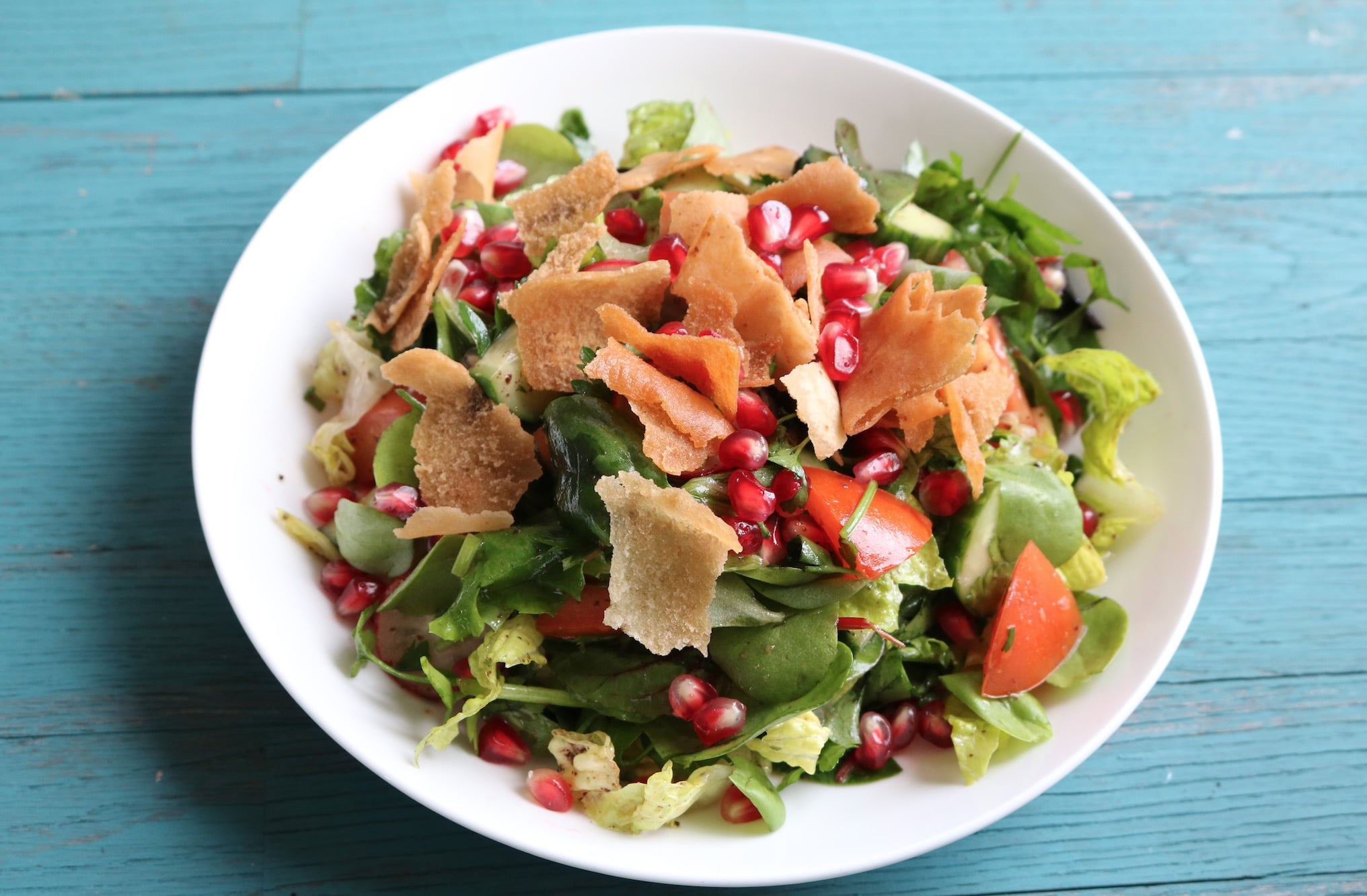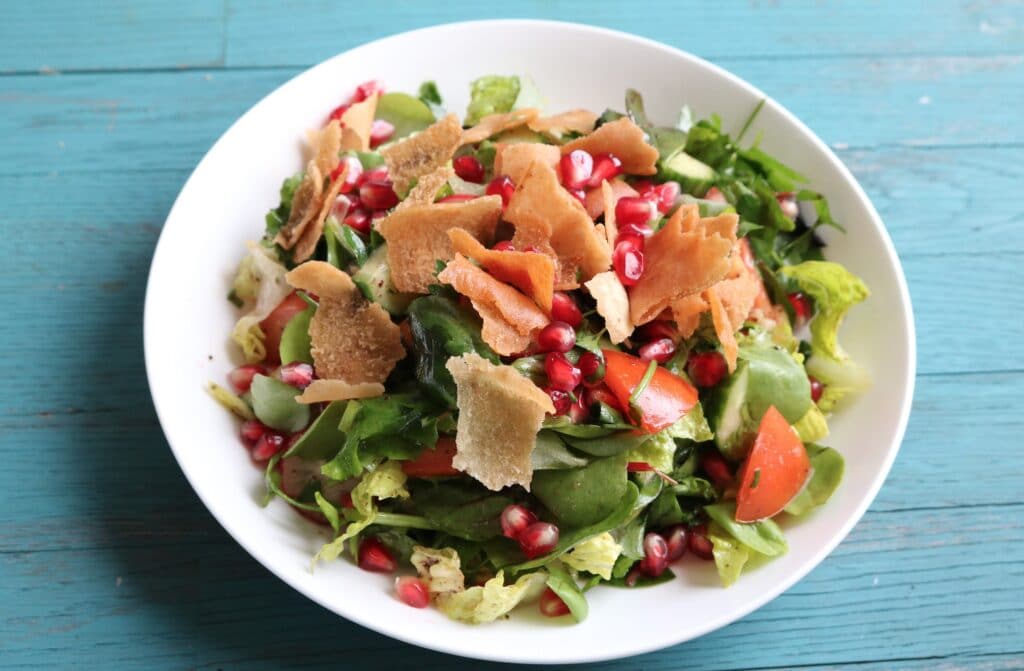 Fattoush is the ultimate Lebanese salad and definitely one you should know if you love Lebanese food.
Using the very thin flatbreads makes the best fattoush. These can be found in your local Middle Eastern store.
The best fattoush is finished off with a little drizzle of pomegranate molasses.
For the full fattoush recipe go here.
7. Waraq enab (Stuffed Grape Leaves)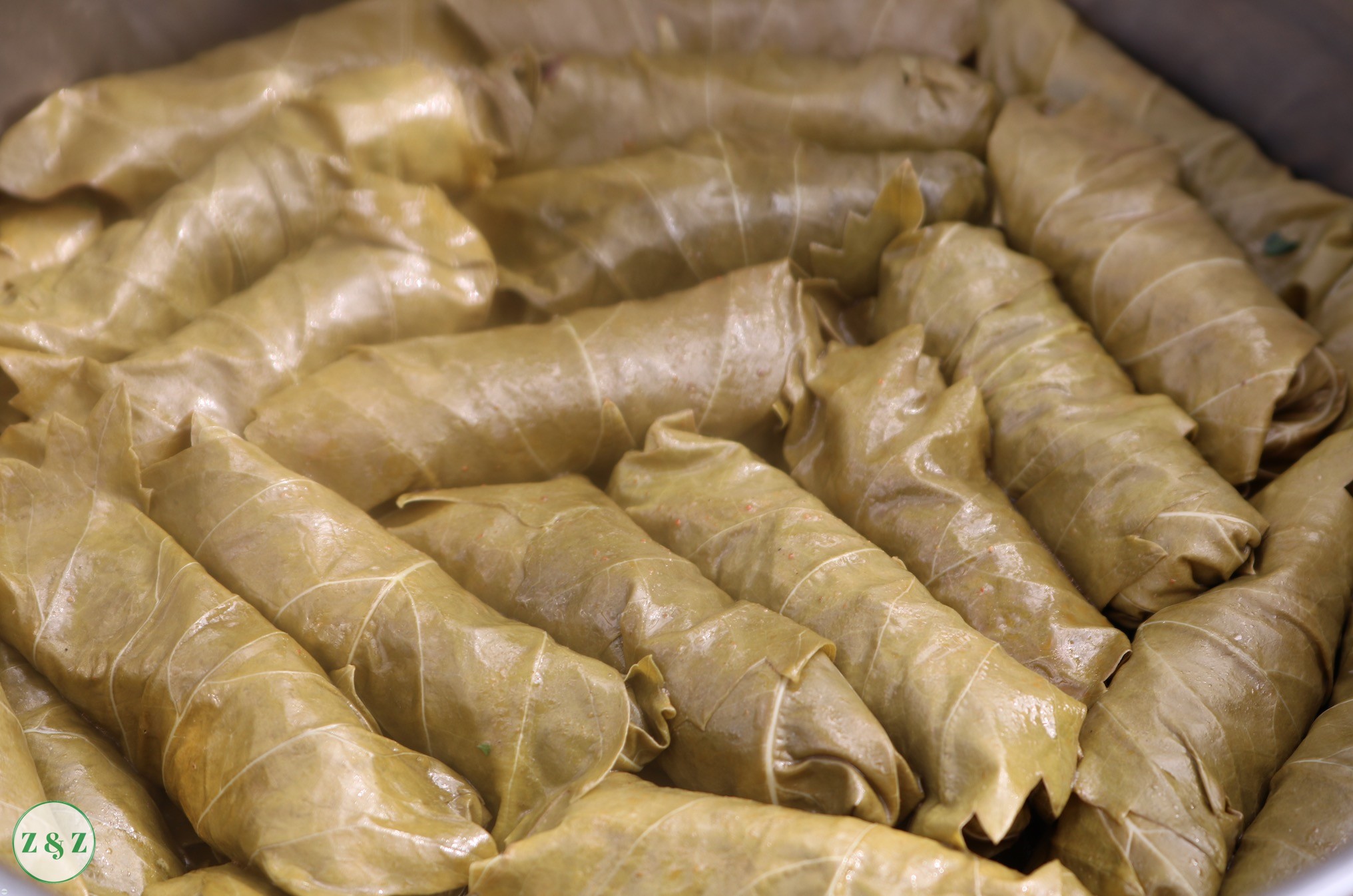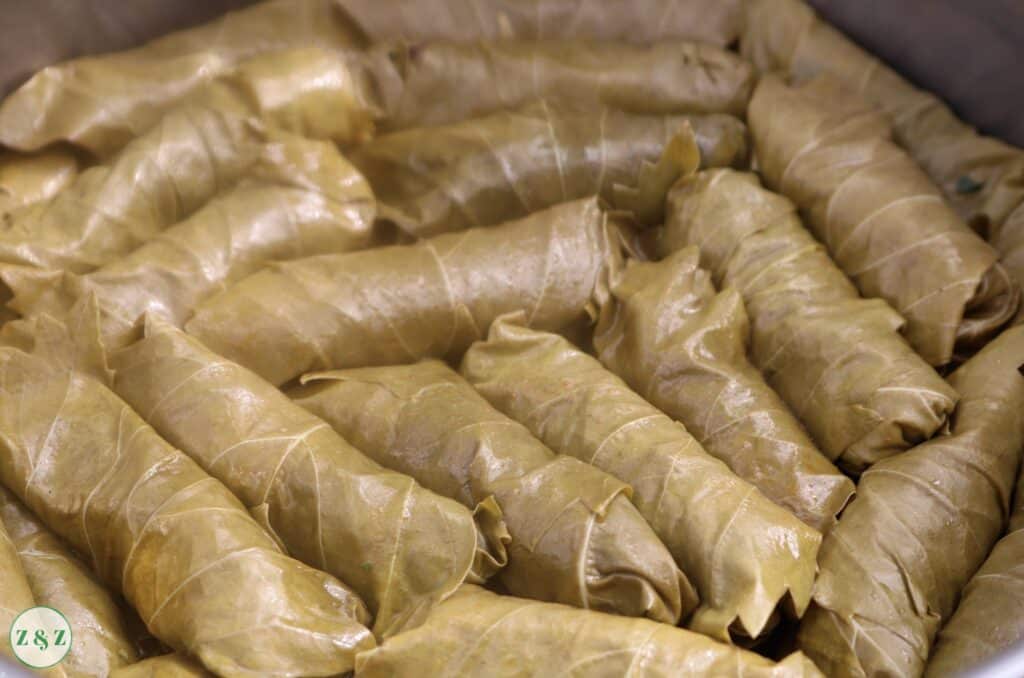 My favourite dish of all time ever since I was very young and even now is vegan stuffed grape leaves.
You cannot beat a brimming pot of grape leaves especially when you turn it over and there are golden potatoes at the bottom.
Our recipe is the very best we have no qualms in claiming that and will challenge anyone who thinks otherwise!
Get the full vegan stuffed grape leaves recipe here.
8. Mujadara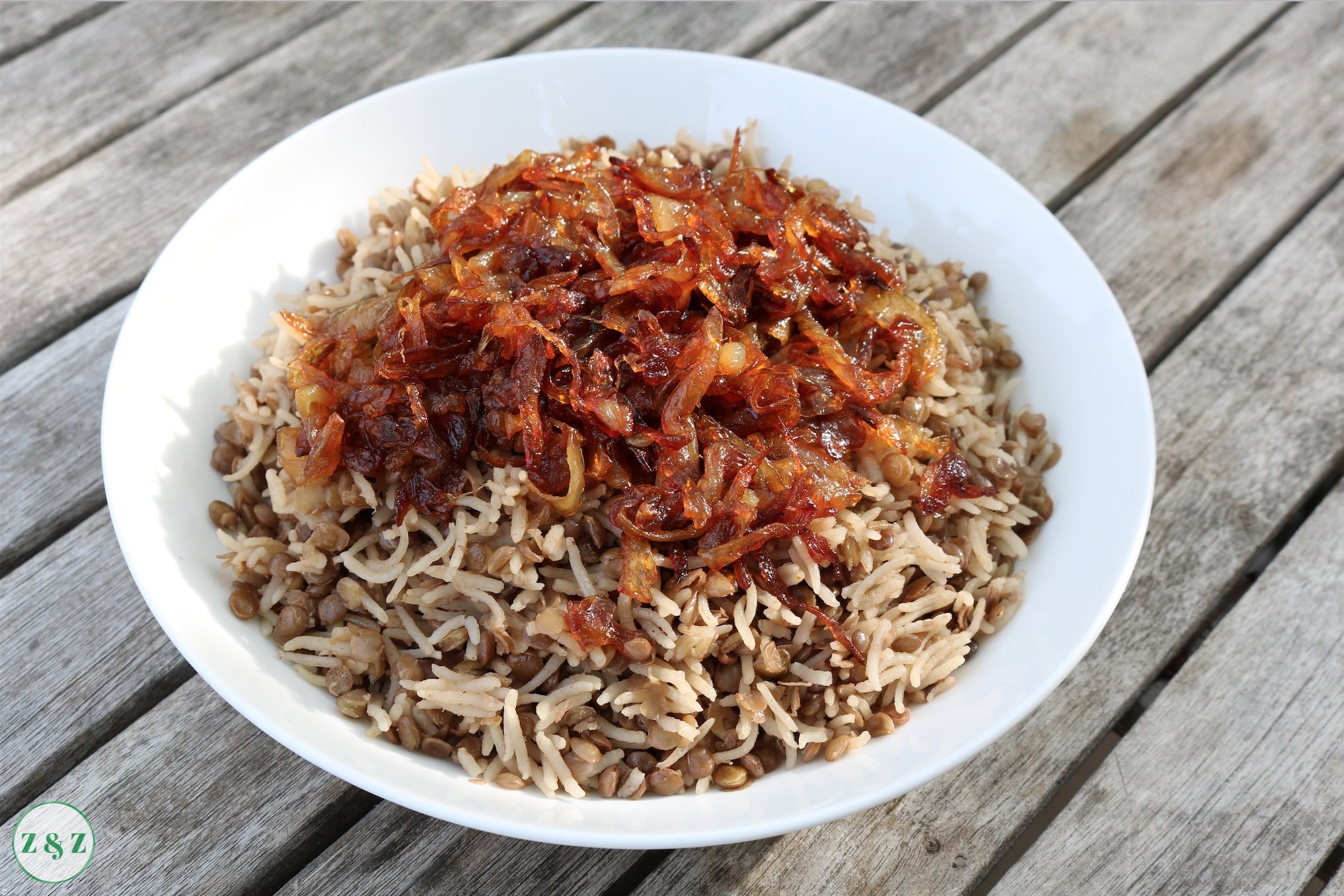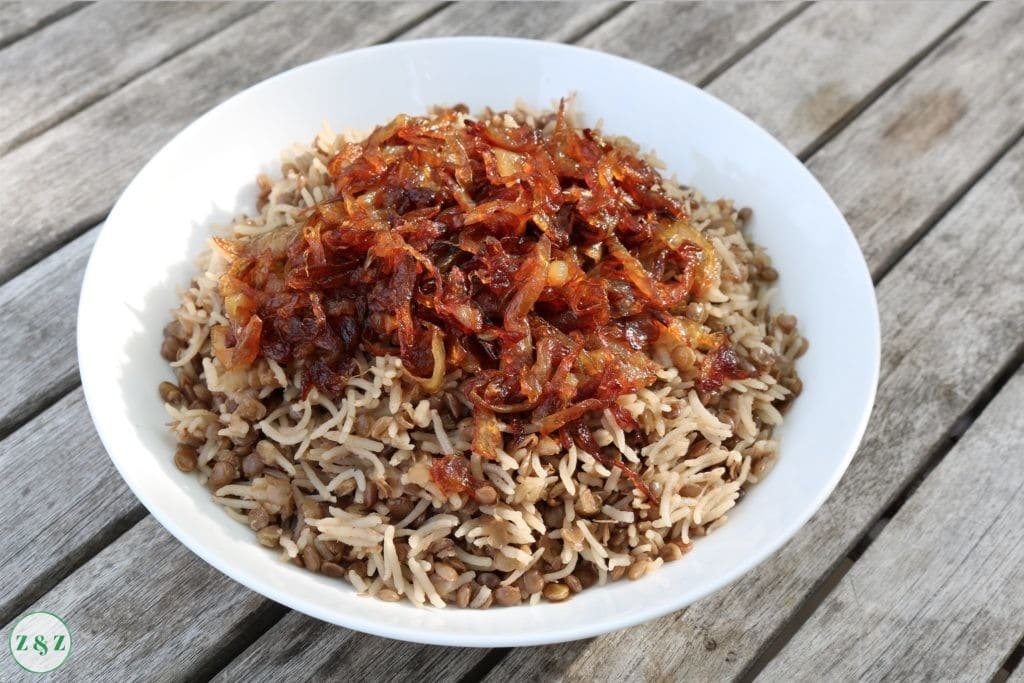 Classic Lebanese Mujadara is a humble dish that uses lentils and rice topped with lots of caramelised onions.
It's a great store cupboard recipe that you can whip up when you don't have too many fresh ingredients in the fridge and can't be bothered to go out.
We actually have four types of mujadara on the website and I've written more about them here.
For the full mujadara recipe go here.
9. Baba Ghanoush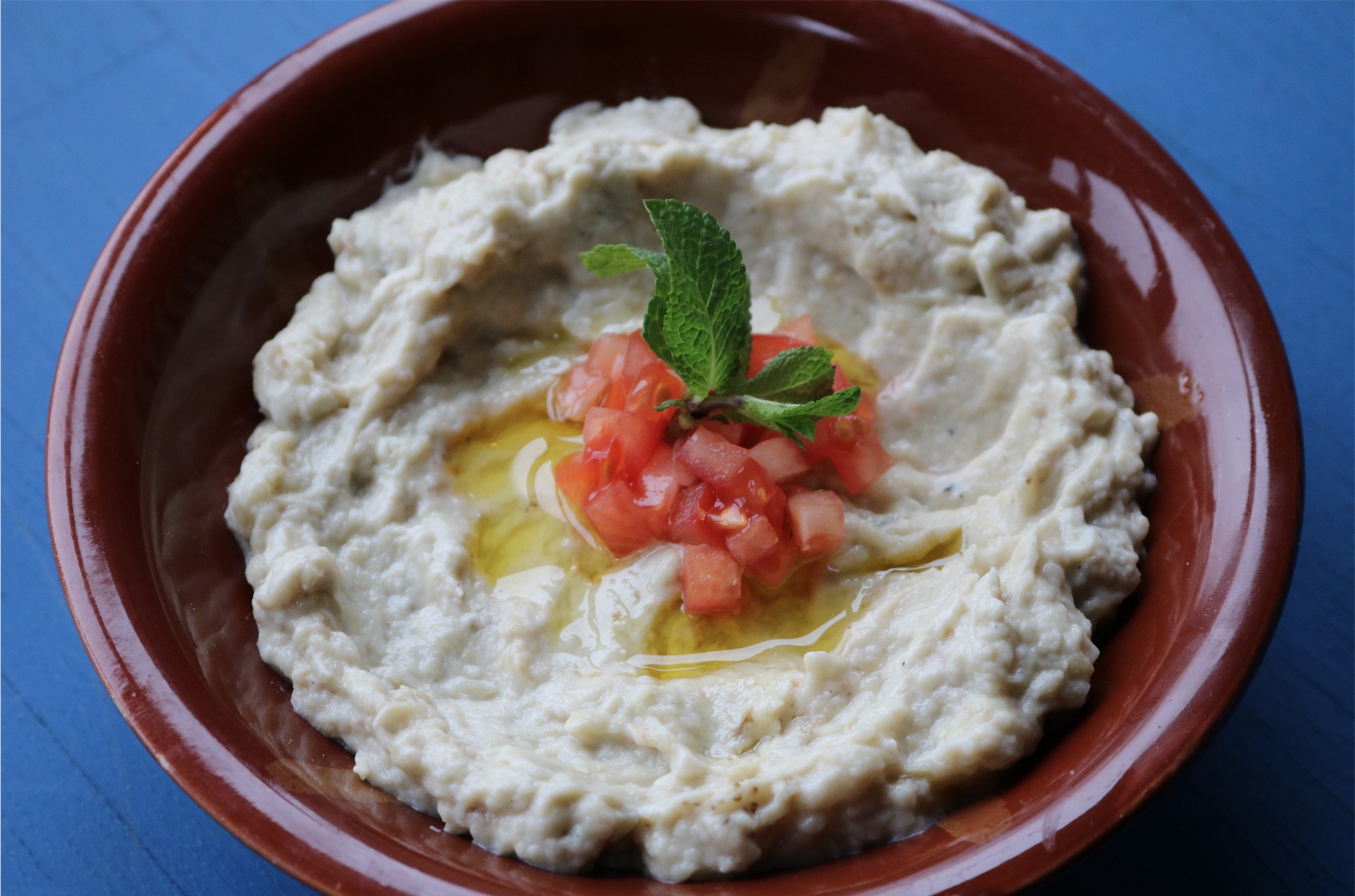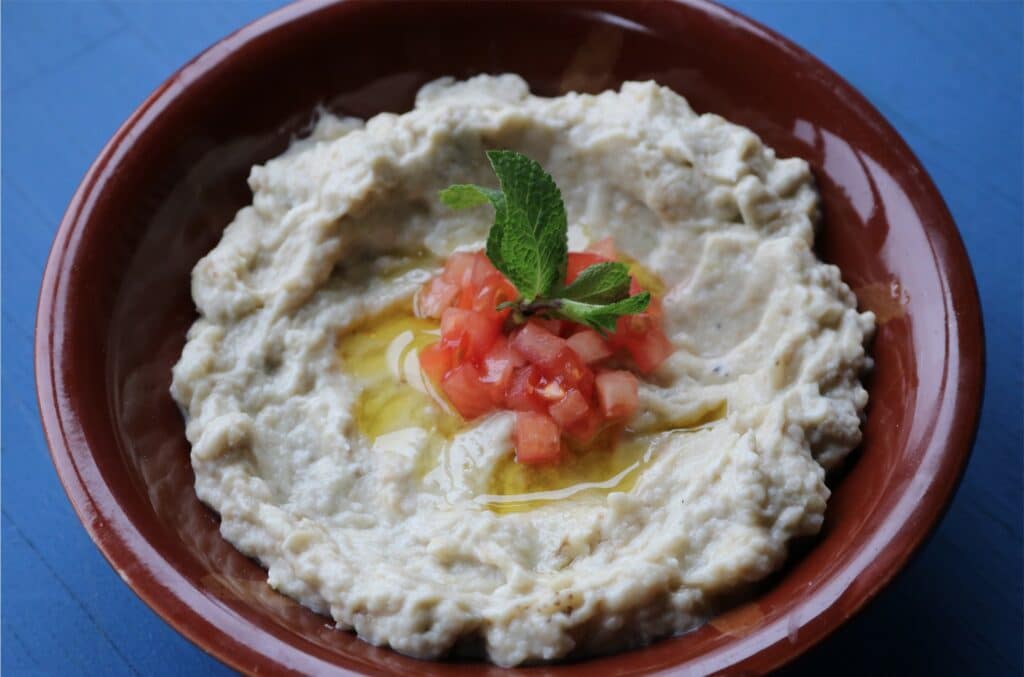 Baba ganoush or (moutabal) as it's sometimes known in Lebanon uses eggplants (aubergines) to make the most creamy dip.
But it's more than just a dip, you can put it in your sandwiches, you can have it as a light dinner with some very good quality extra virgin olive oil and fresh vegetables and herbs.
We make it the traditional way by scorching it on the fire and peeling away the skin. Yes it's messy but oh so worth it.
For the full baba ganoush recipe go here.
10. Pumpkin Kibbeh
To finish off our most amazing list of vegan Lebanese recipes, we have the most amazing vegan centrepiece in the form of pumpkin kibbeh.
This kibbeh uses fine bulgur wheat with cooked pumpkin, and has a walnut chickpea filling with lots of caramelised onions.
Pumpkin kibbeh is one for the advanced cooks out there and is definitely a showstopper. Plus it's so delicious you will be hosting dinner parties just so you can make it.
For the full pumpkin kibbeh recipe go here.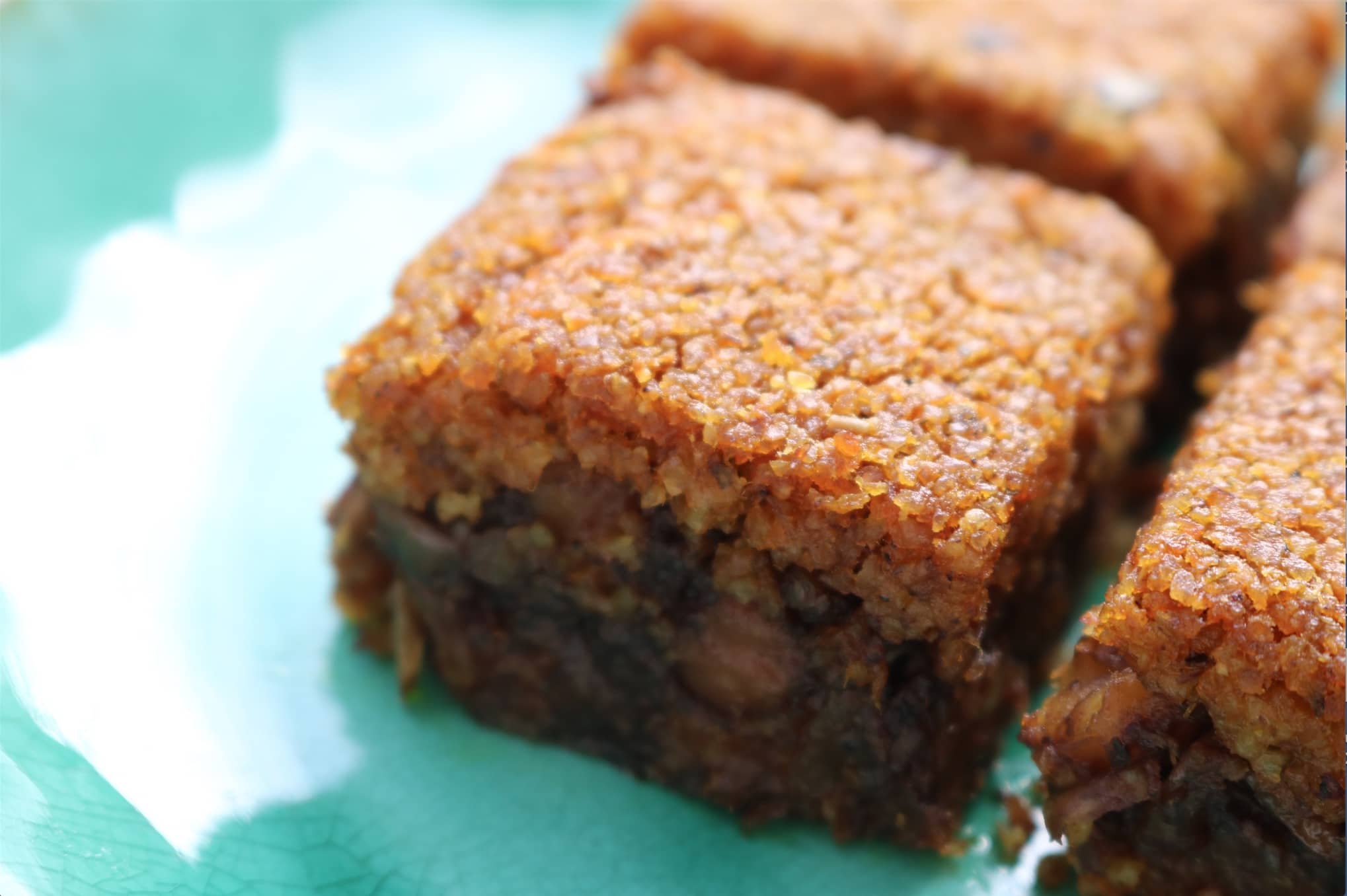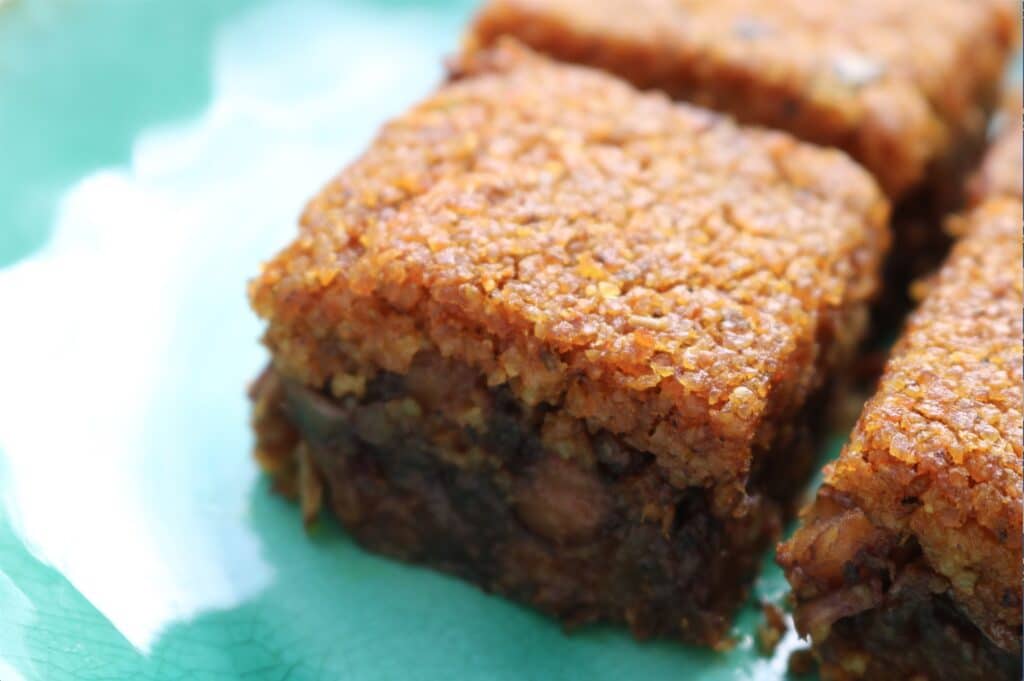 We have a lively Facebook group where we post frequent recipes and discuss Lebanese cooking in general, as well as a handy Pinterest page where you can save all of your favourite Zaatar and Zaytoun recipes.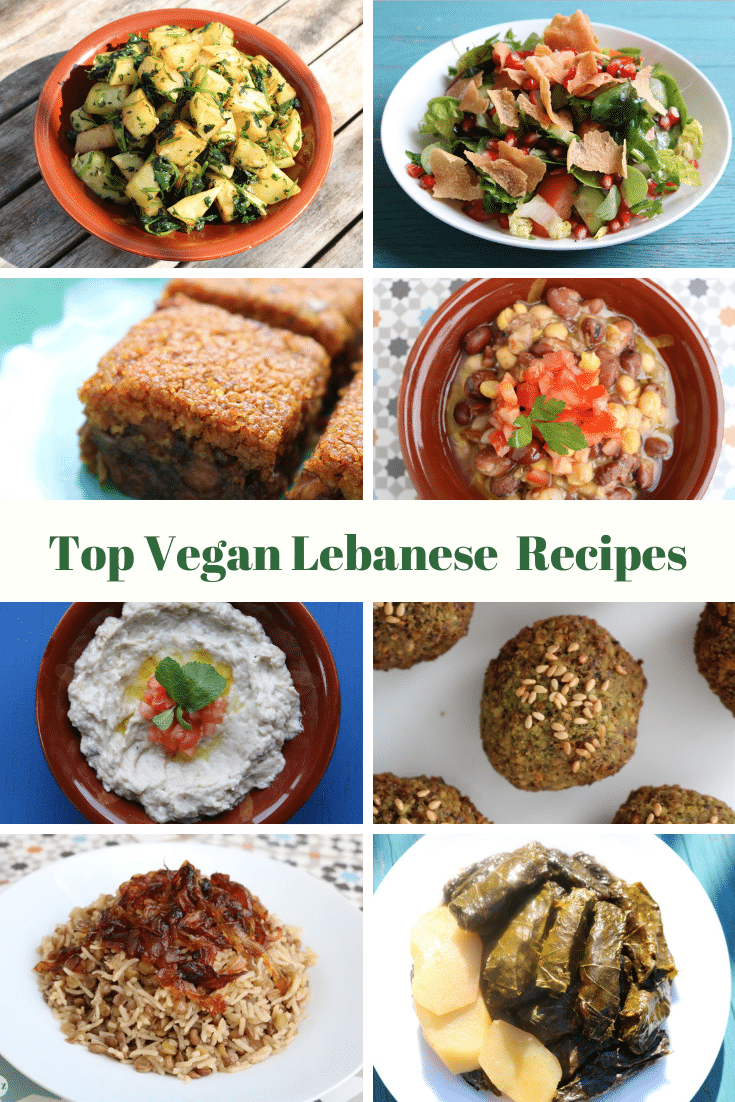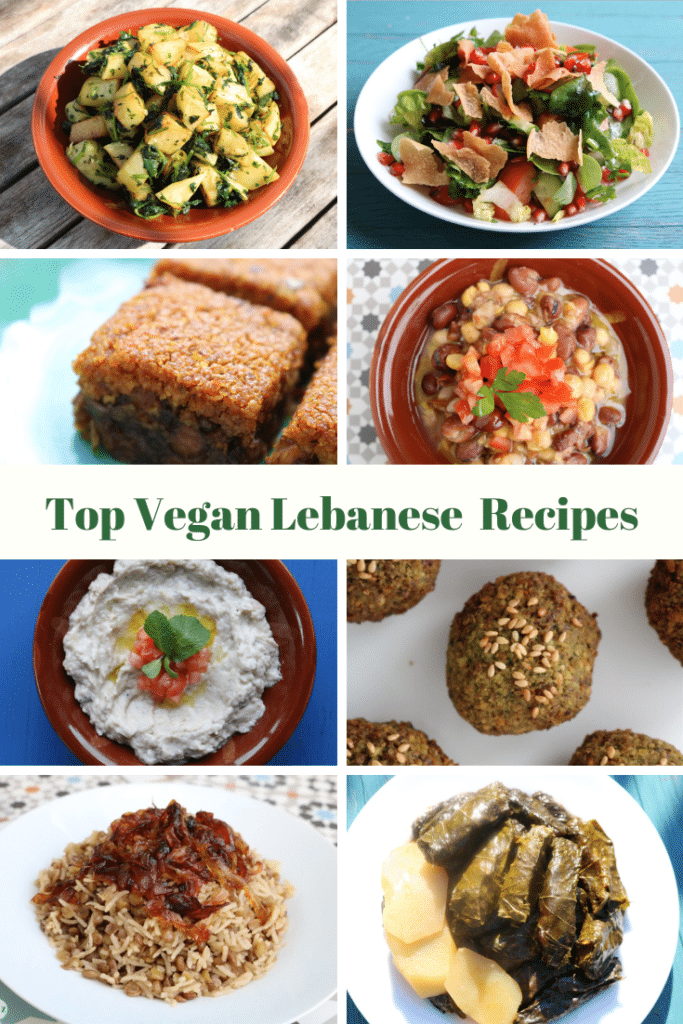 Here are some other Zaatar and Zaytoun recipes you might like: