Lebanese cuisine is not famed for being easy as we like to do things properly even if it means going the long way round.
However, there are a few sneaky easy recipes you can learn with if you are getting started, which i've rounded up below.
I defined easy as containing limited steps, not requiring advanced technique and not having too many elements to juggle at the same time.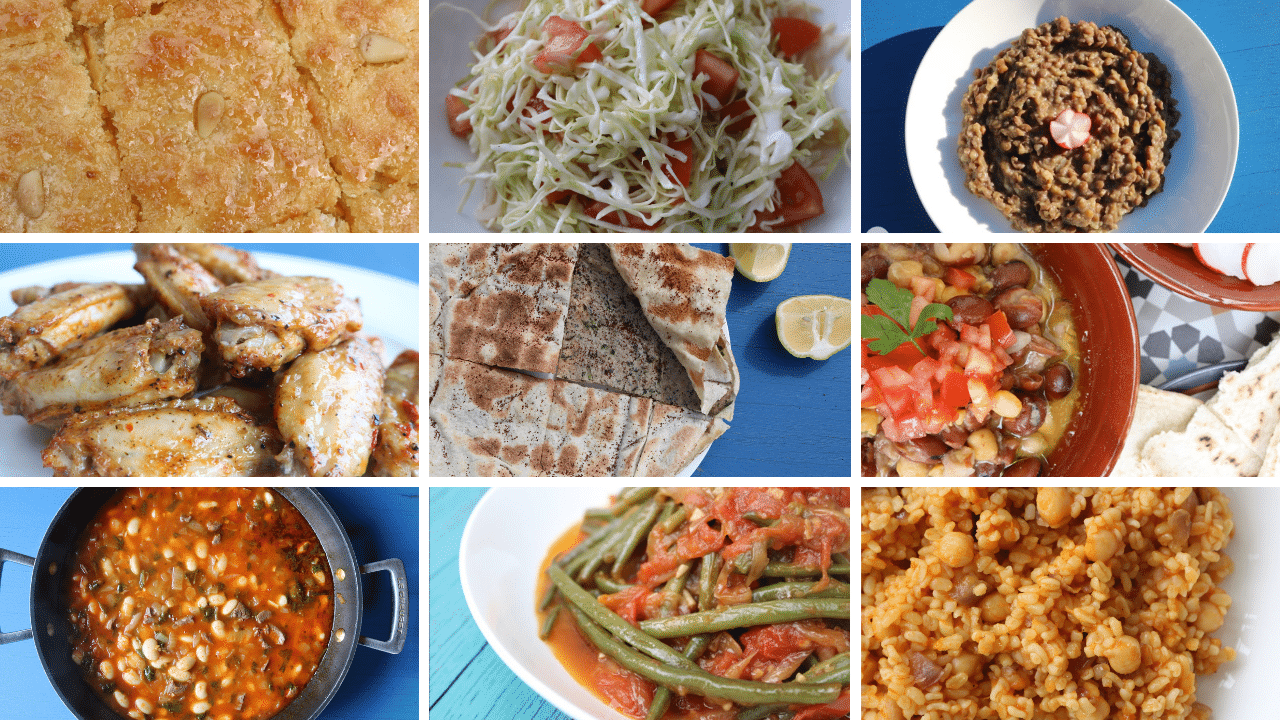 First up is everybody's favourite breakfast, foul mdamas.
It involves heating up some fava beans from a can and adding some garlic, lemon and extra virgin olive oil. Tomato parsley garnish is optional.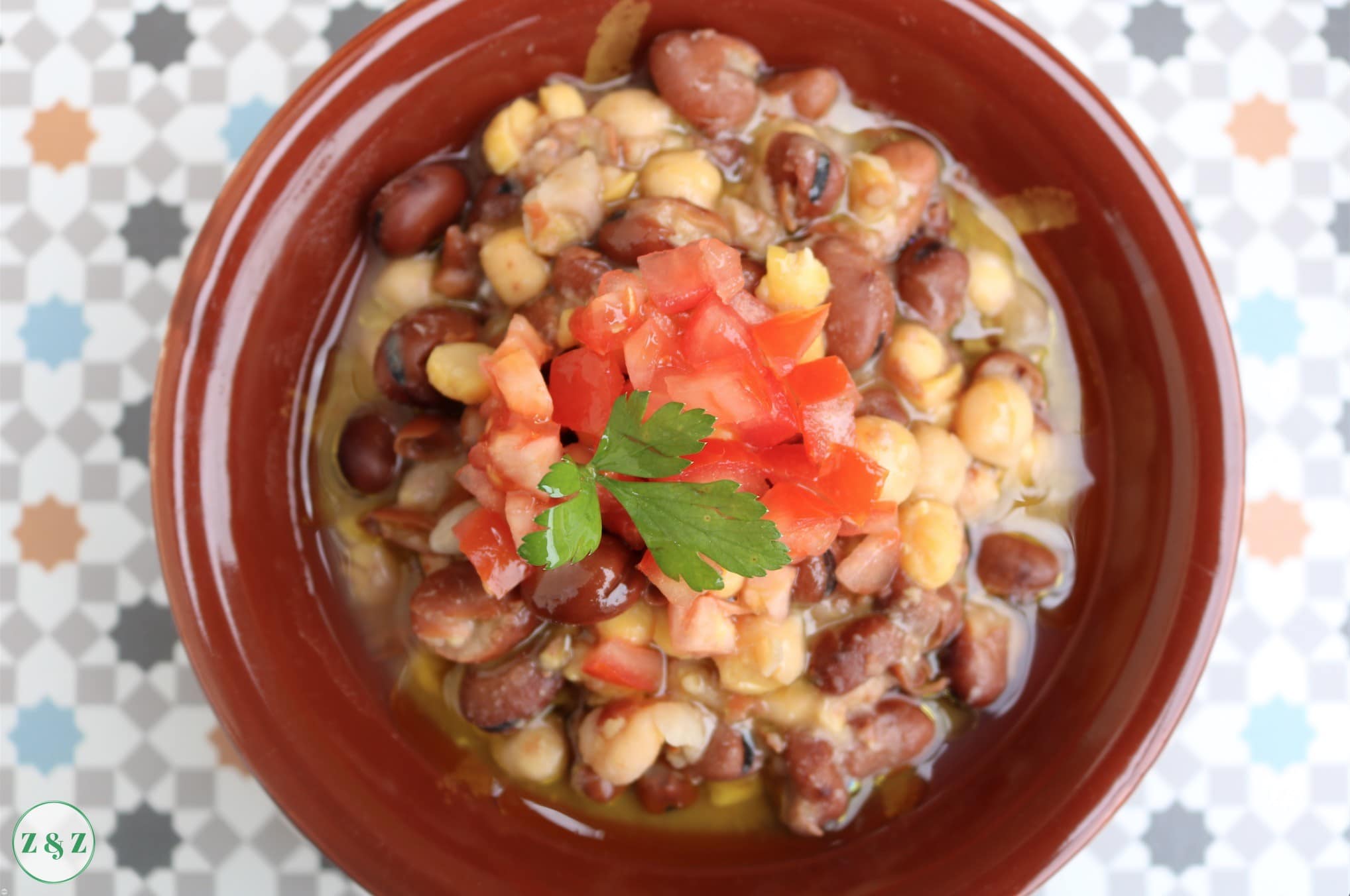 Ten minutes is literally all you need to make this instant meal. Whizz up some ground meat with parsley onions and a pinch of spices.
Spread it on some shop bought Lebanese flat breads, and hit it under the grill or panini press.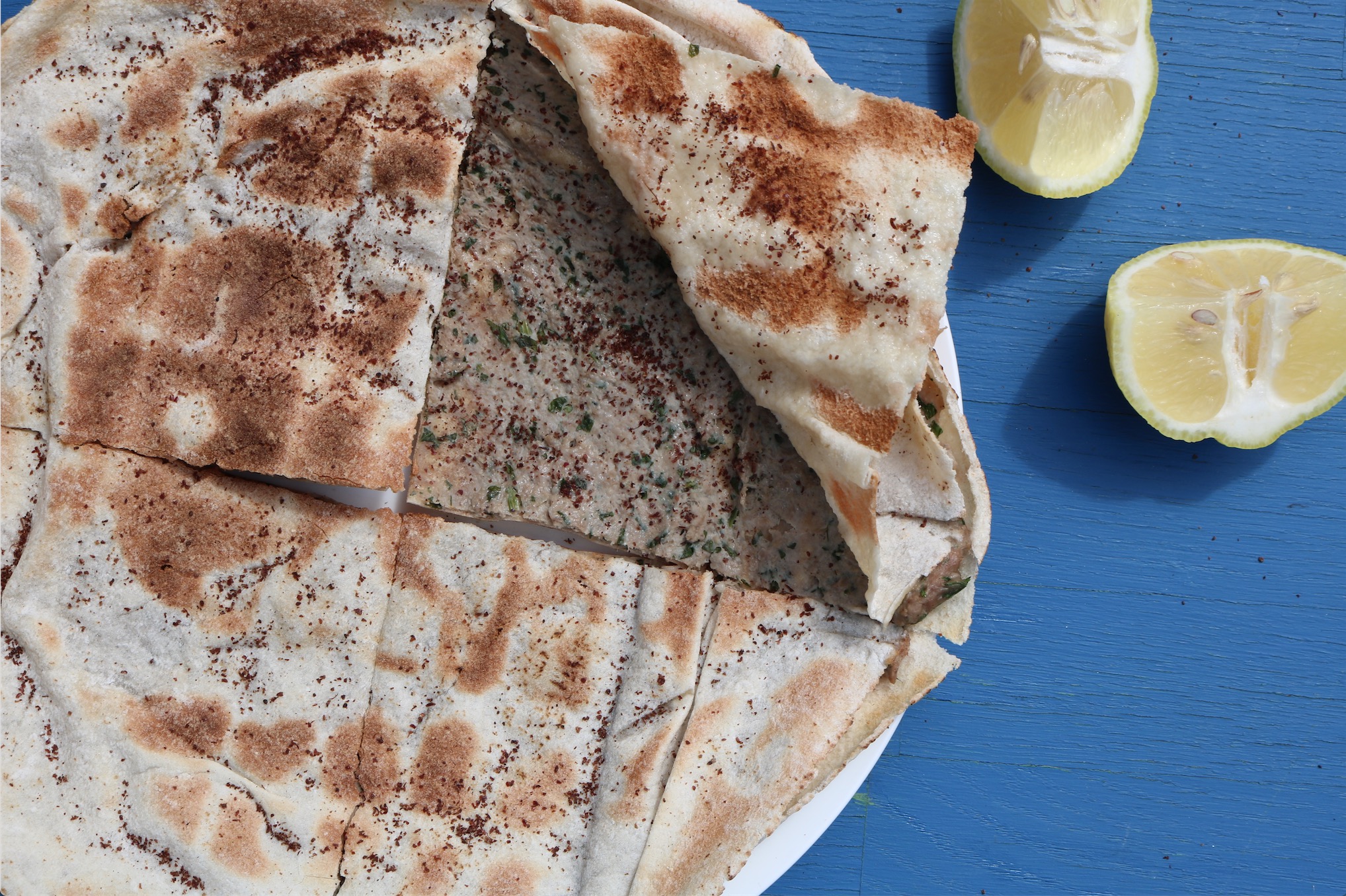 Fasolia is the most popular Lebanese stew (yekhneh) on this website possibly because it's the easiest too.
Any white bean can be used really, though I used a jar of cannelloni beans.
Sauté some garlic, onion and cilantro (fresh coriander) then add the meat (optional), the beans, some tomato concentrate and water to cover. Then simmer.
Full fasolia recipe can be found here.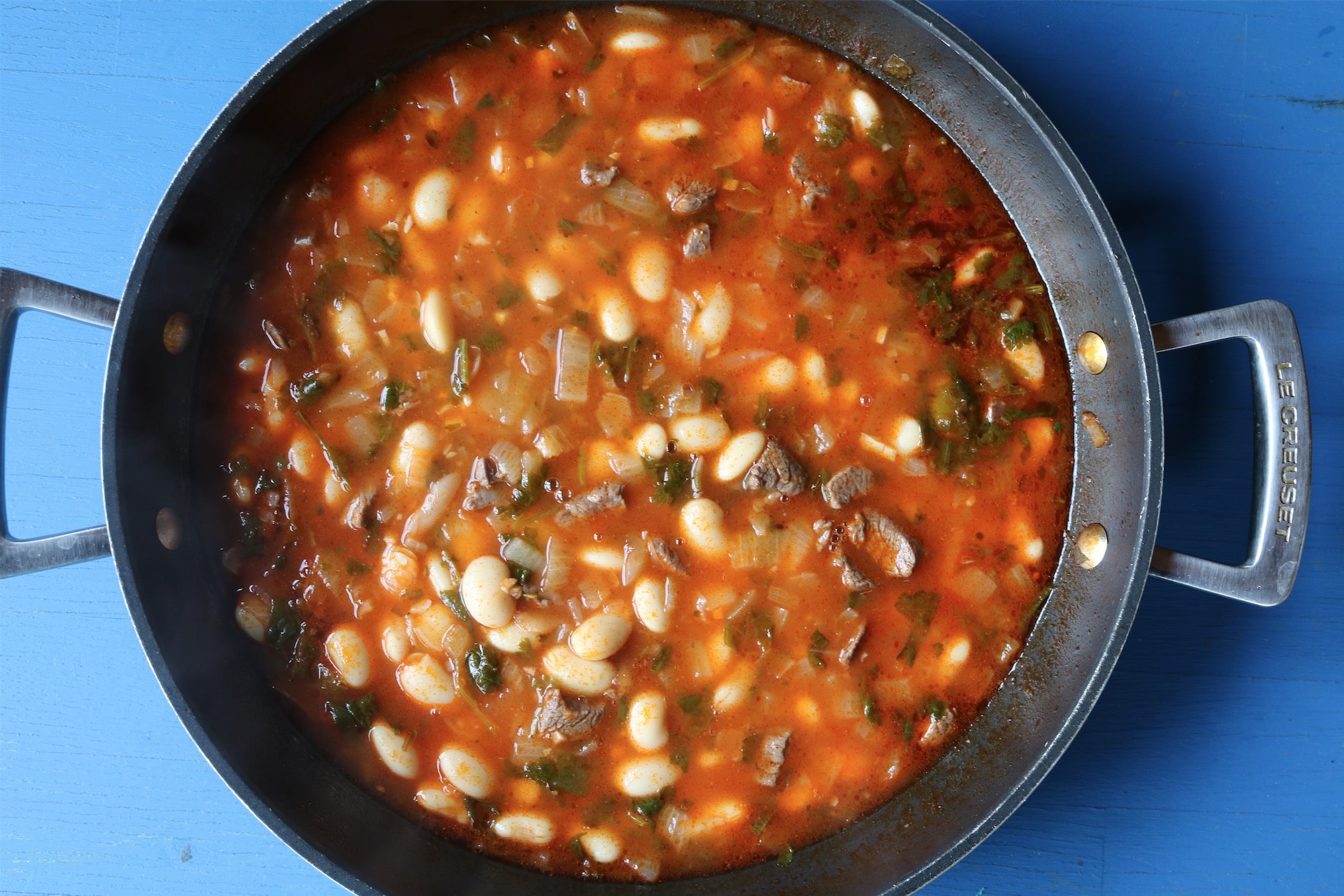 Lebanese Rice is like regular rice but better. Simply sauté vermicelli strands in some oil then add the rice.
Treat the vermicelli like rice when calculating the water ratio which is 1.5 cups of water to every cup of rice/vermicelli.
This rice goes perfectly with all the Lebanese yekhnehs (stews).
Full vermicelli rice recipe here.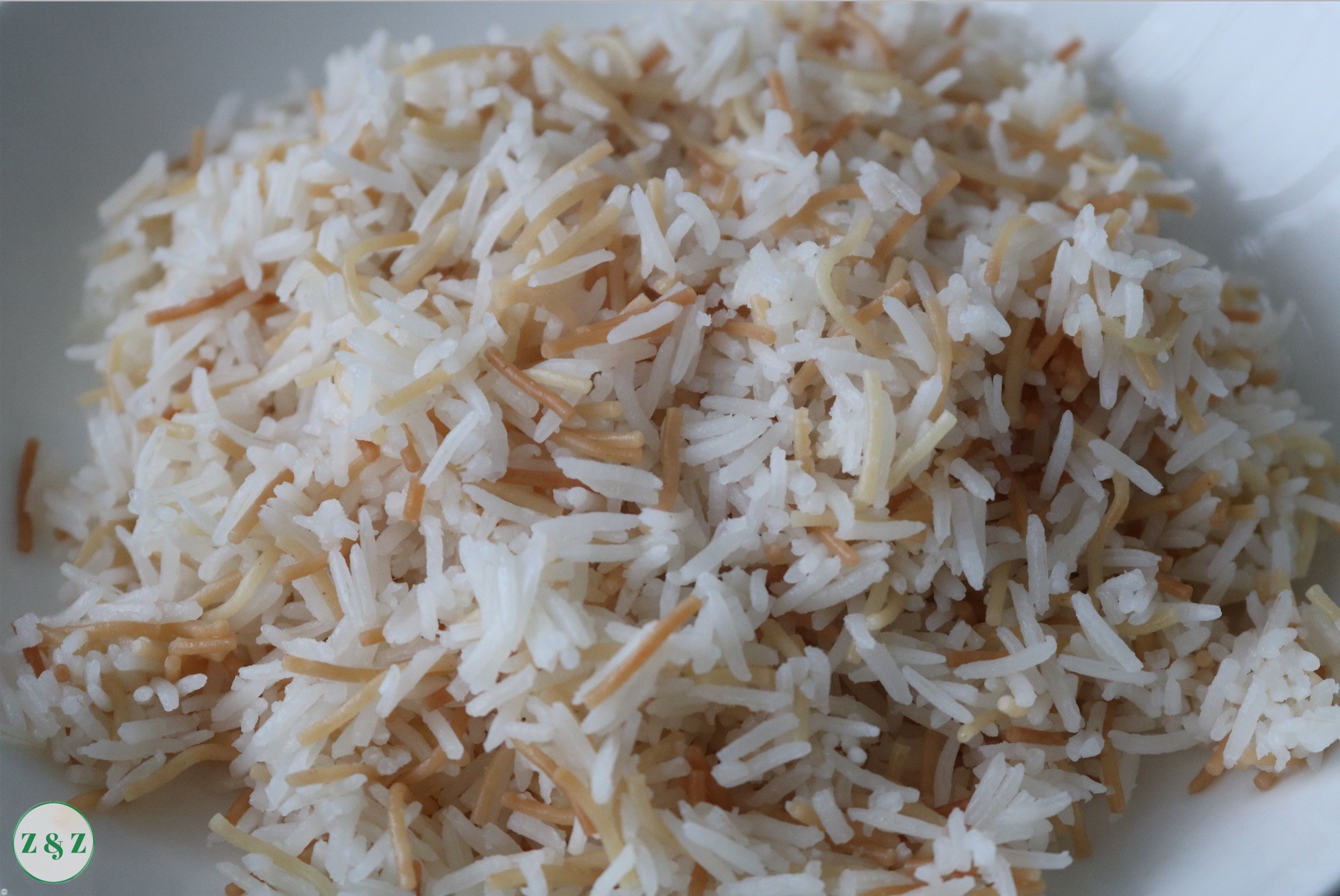 This was one of the first recipes I learnt after leaving home because it's abc easy.
Sauté onions and garlic, add the green beans with some oil, add the tomatoes then simmer.
You can even use canned tomatoes and frozen beans and it still tastes good because it's a stew.
Full loubia b'zeit recipe here.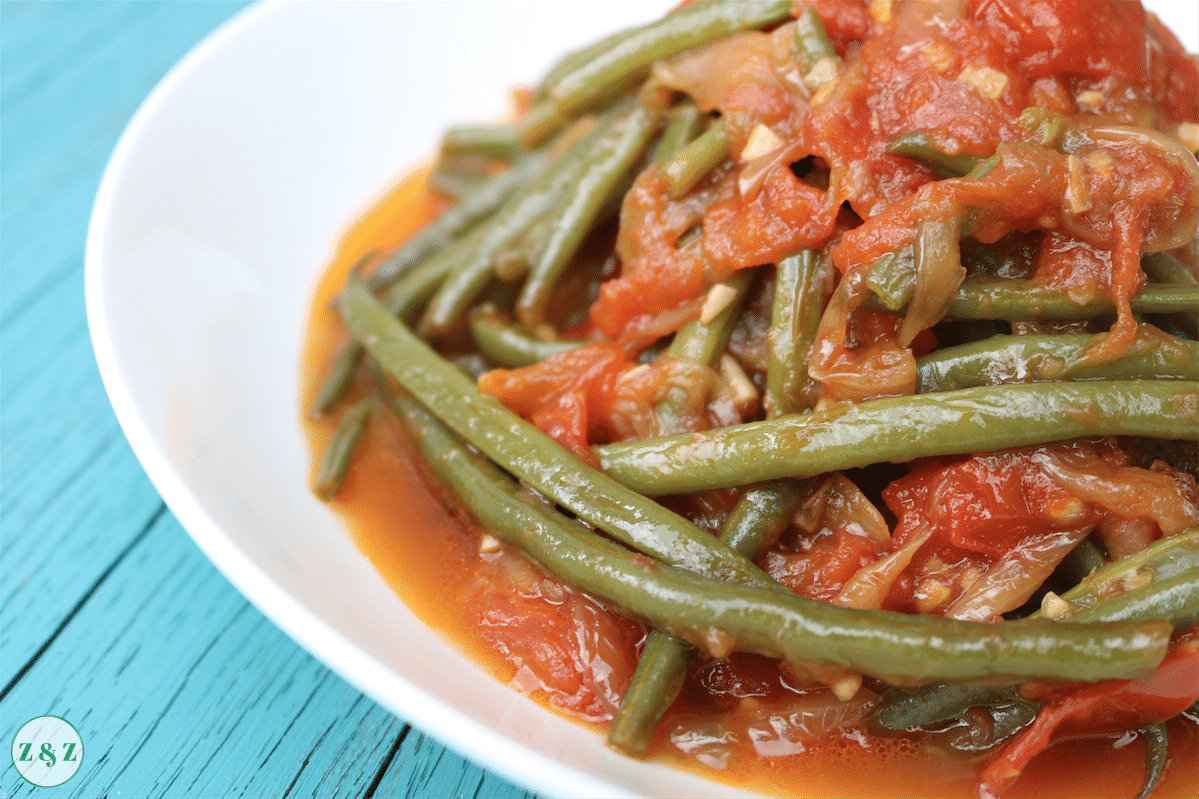 Coarse bulgur wheat is best when making this chunky pilaf from chickpeas and tomatoes.
Again it's sauté onion and garlic, add the tomato, chickpeas, bulgur wheat and enough water to cover, then simmer for 20 minutes.
Full chickpea pilaf recipe can be found here.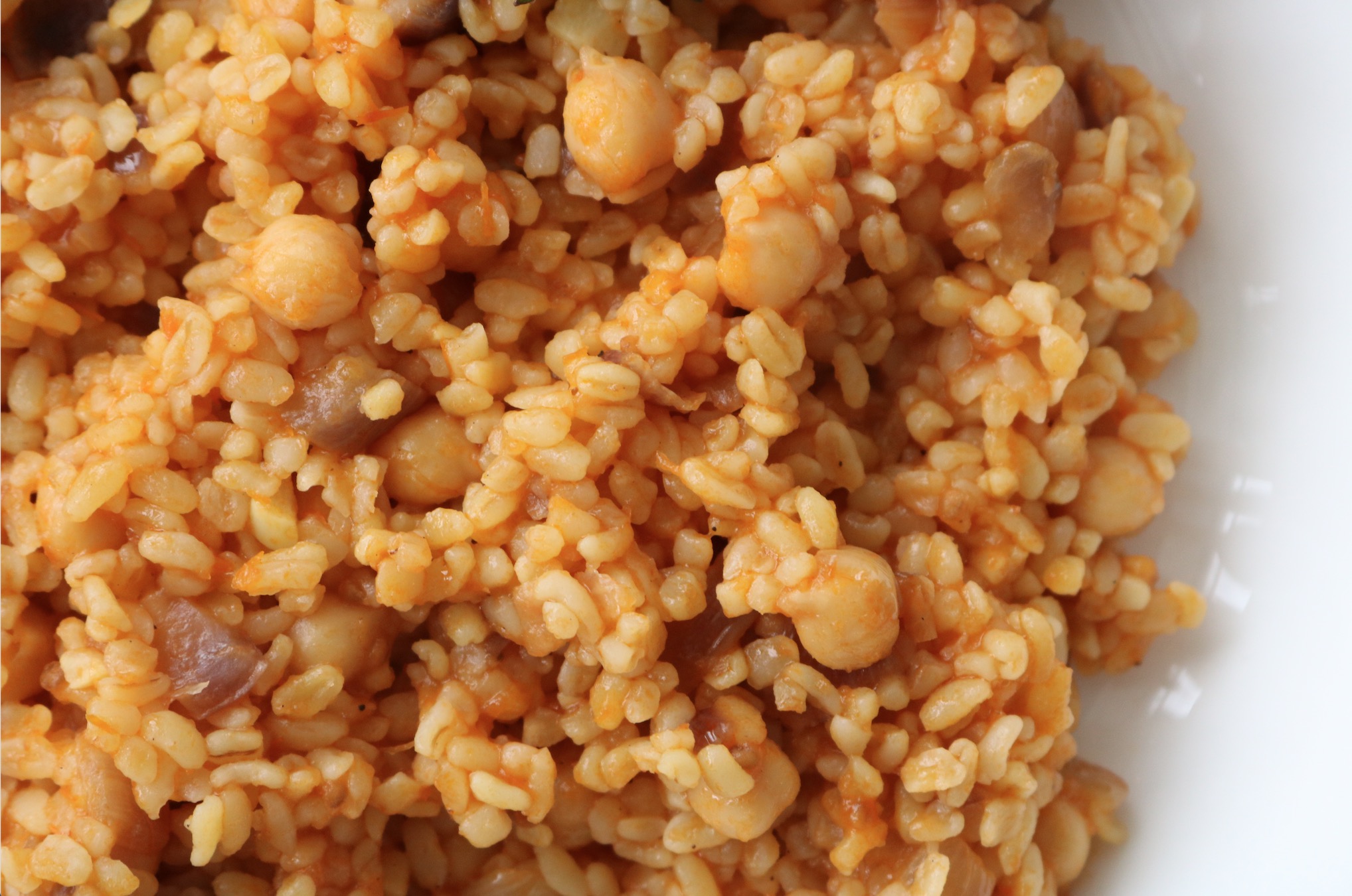 Mujadara makhbousa has a risotto like texture except you don't have to fuss over it as much. Par-boil some lentils, add rice and simmer. Sauté a chopped onion and add it to the mix.
This dish is so comforting it will make your troubles disappear, and it can even be eaten hot or cold the next day.
Full mujadara makhbousa recipe can be found here.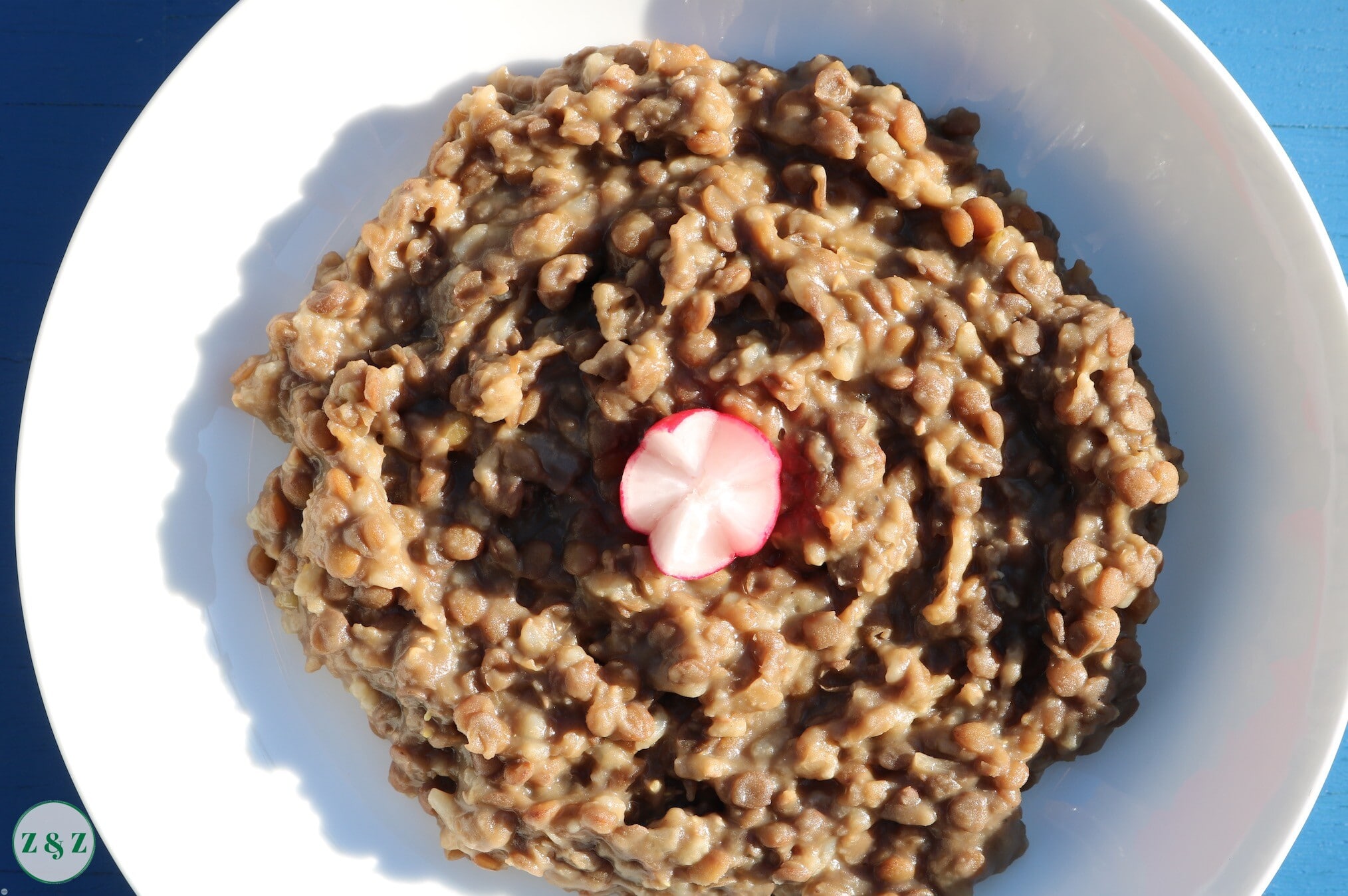 Lebanese salads such as tabbouleh or fattoush aren't known for their easiness but this one is so simple and has all the flavour.
Simply chop cabbage and tomato, add a hint of dried mint, lemon and extra virgin olive oil. It goes perfectly with mujadara makhbousa just above.
Full cabbage salad recipe here.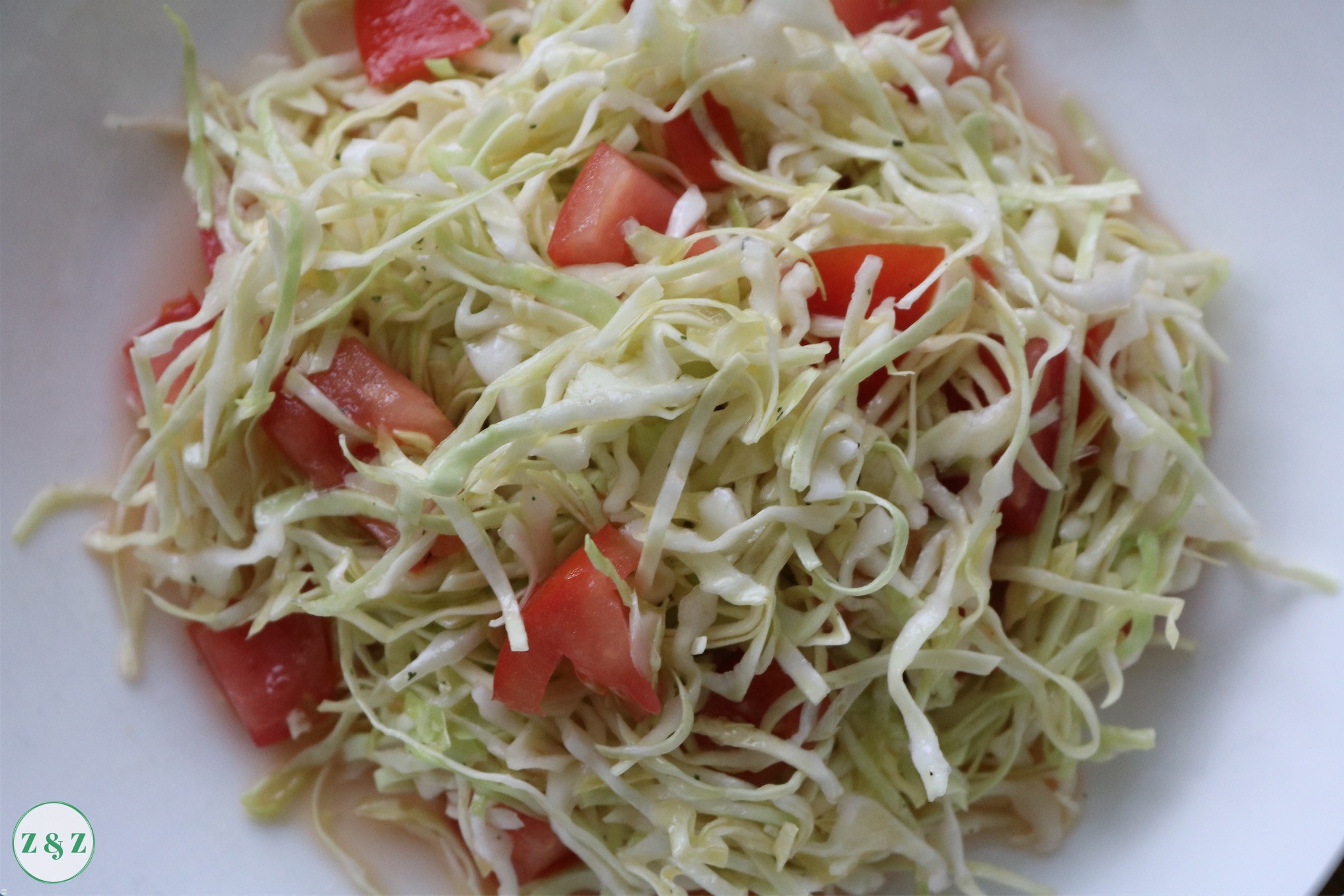 These chicken wings go in the oven for half an hour and come out so sticky and savoury they will disappear before you can blink.
Simply marinade the wings in a little yoghurt, lemon juice and spices and let them work their magic in the fridge overnight.
Full chicken wings recipe here.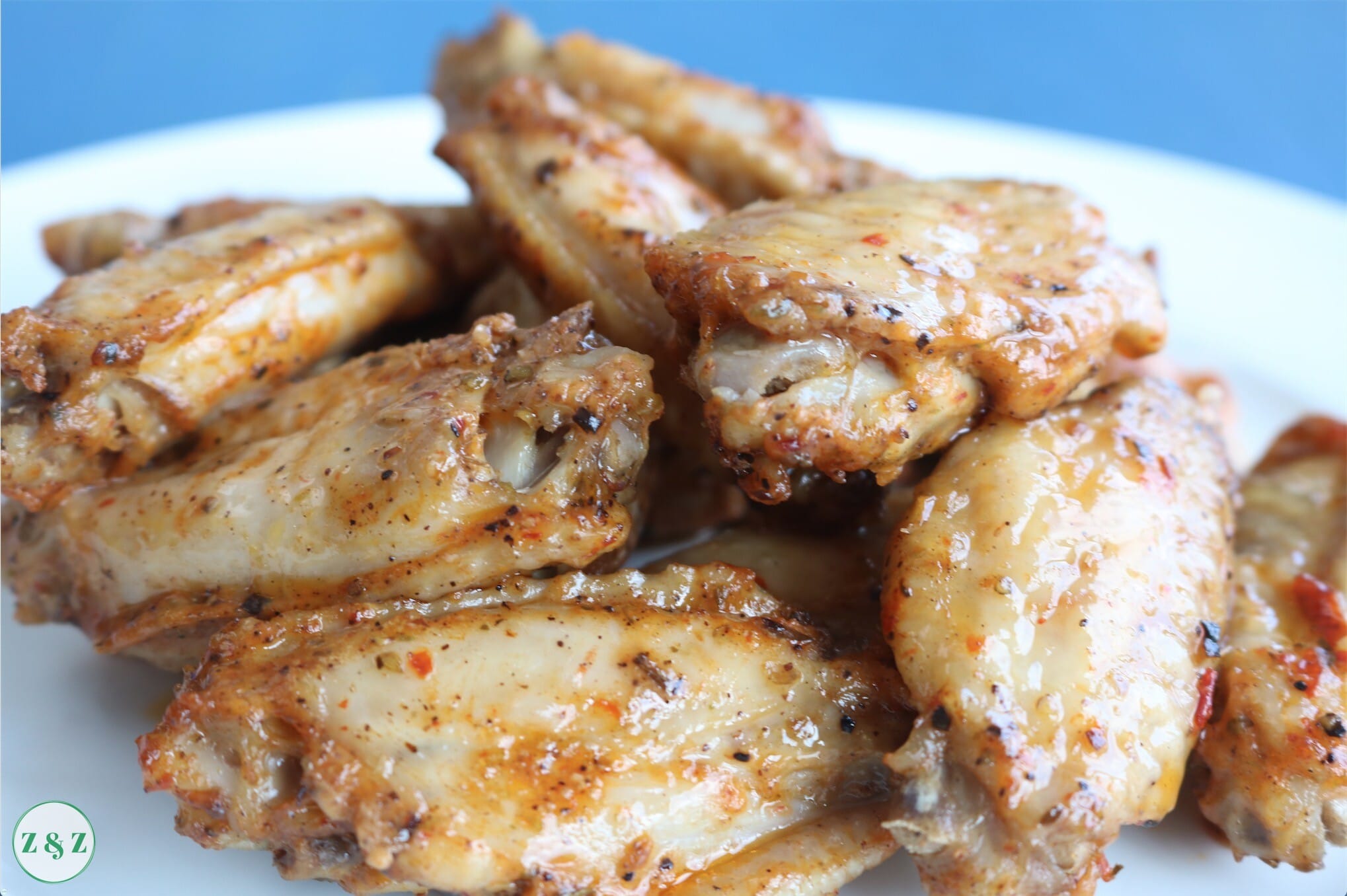 Our namoura cake recipe is the fluffiest stickiest cake but also one of the easiest. You don't even need an egg and it can be made with mostly store cupboard ingredients.
The syrup comes together in just under ten minutes too and fills the house with the most wonderful aroma.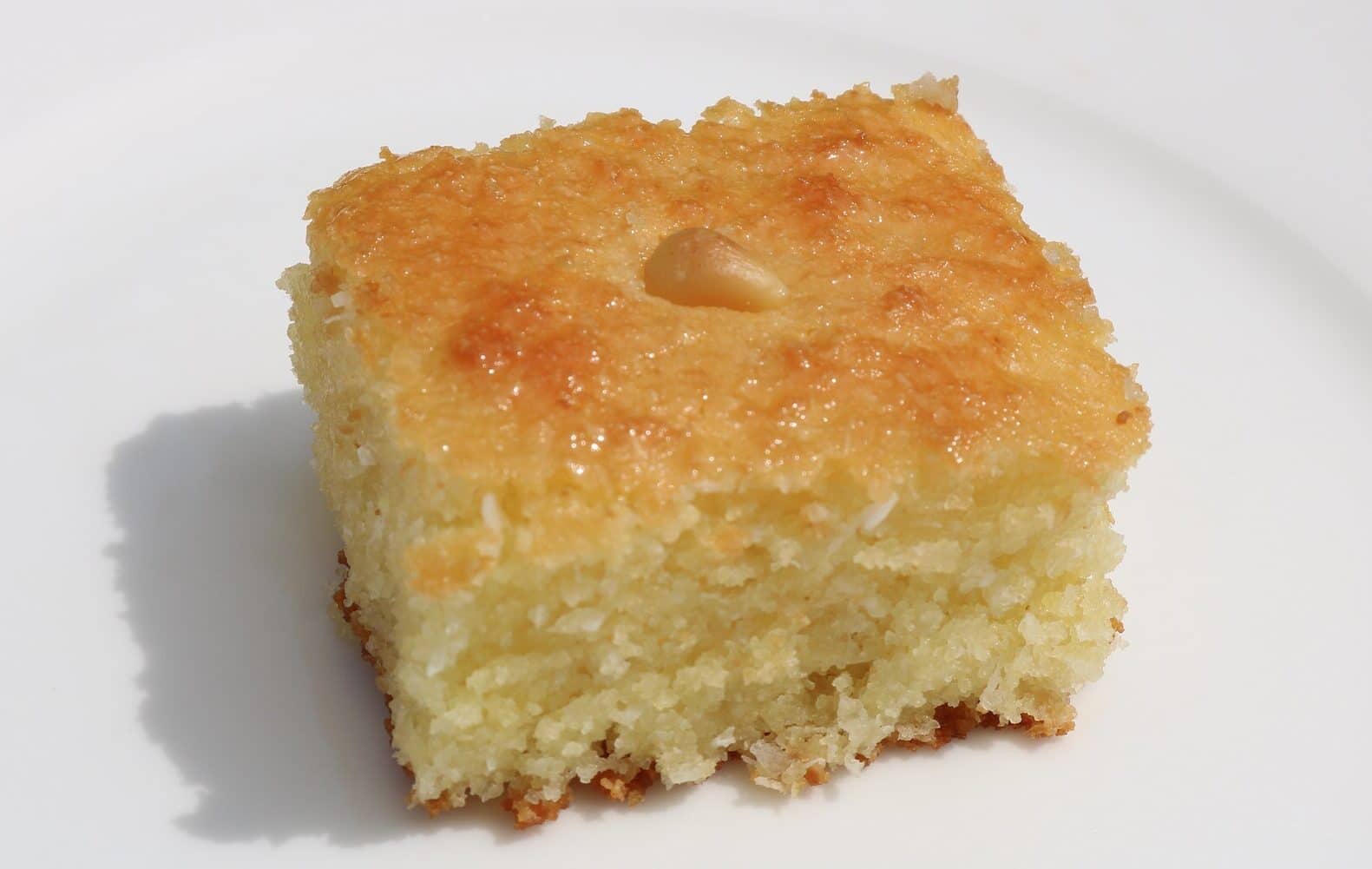 If you make any of our recipes let us know how it went via our Social Media platforms.
We have a lively Facebook group where we post frequent recipes and discuss Lebanese cooking in general, as well as a handy Pinterest page where you can save all of your favourite Zaatar and Zaytoun recipes.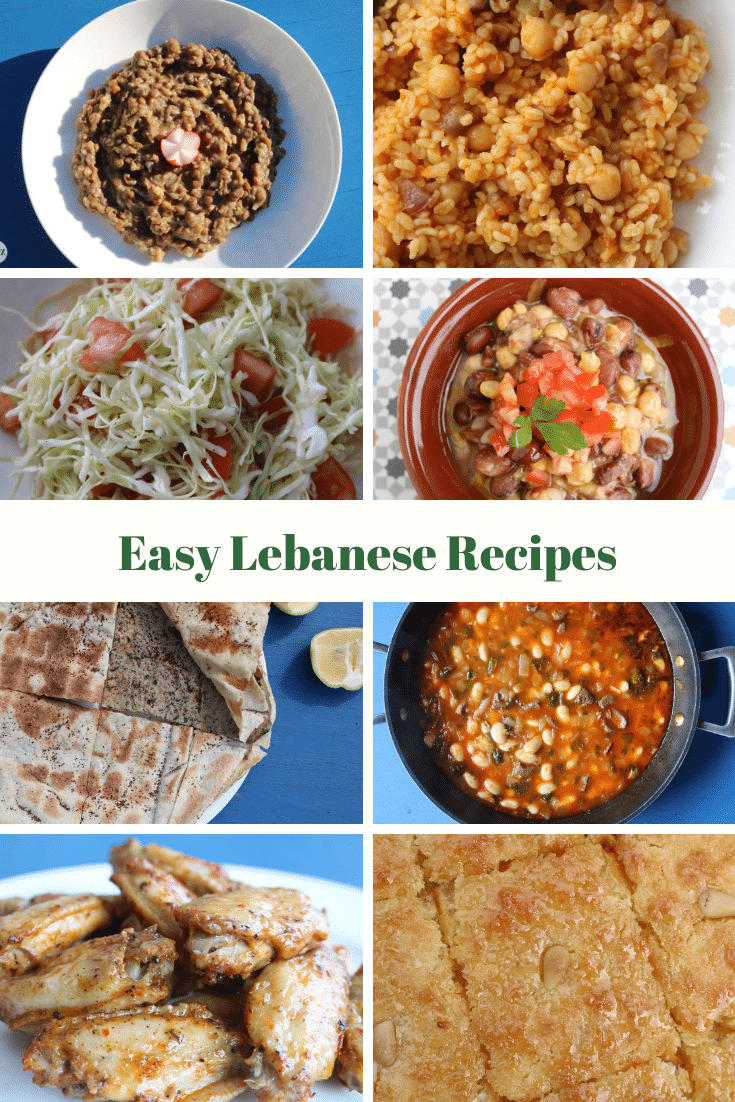 You may also like these recipe round-ups from the Zaatar and Zaytoun collection: